California Work From Home Reimbursement Investigation
Updated: March 3, 2023
Claim Form Deadline: Pending
Estimated Payout: Varies
Proof required: Yes
Location:
**California Residents Only**
What's is the California Work From Home Reimbursement Investigation?
In a recent wave of lawsuits, California employees are claiming that they were ordered to work from home due to the COVID-19 pandemic or for other reasons and were forced to pay for their own internet use, laptops, cellphones, and other office-related expenses. According to California law, an employer is required to reimburse some of these fees. If you worked for one of the following companies, you may qualify for compensation:

• DeVry University,
• CNO Financial,
• Centene


How Do I Qualify?
Are you a California resident? Did you work from home in the past 1 - 3 years? Did your employer not fully reimburse you for internet, cell phone, and other home office expenses? If you worked for one of the employers listed above, you may qualify.


How Much Can I Get?
You can file a claim form to explore whether and how much you are owed in terms of reimbursement for home office expenses from your employer. This will vary depending on the details of your work situation.


How Do I Participate?
Fill out a claim form online below so that Siri & Glimstad, a law firm pursuing these cases currently, can find out whether or not you qualify, and if so how much you may stand to be reimbursed.

If you worked from home for Devry University, CNO Financial, or Centene within the past two years and were not reimbursed for expenses you incurred in the course of your employment, let Siri and Glimstad law firm explore whether they can you reimbursed. Fill out the intake form (located below) for a free case review. For each of the employers mentioned there is a separate intake form:






Attorney Advertising. The information on this website is for general informational and advertising purposes. No attorney-client relationship between reader and Siri & Glimstad is created by submitting the form above. Upon submitting the form, you agree that a representative from Siri & Glimstad may contact you. Siri and Glimstad LLP can be reached via their website here.
For more open class actions keep scrolling below.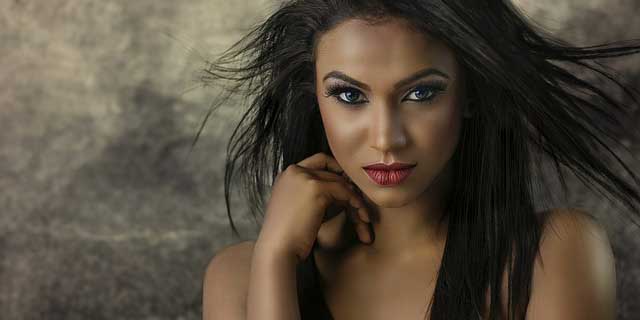 Hair Straightener Cancer Investigation
Deadline: Pending
Submit Claim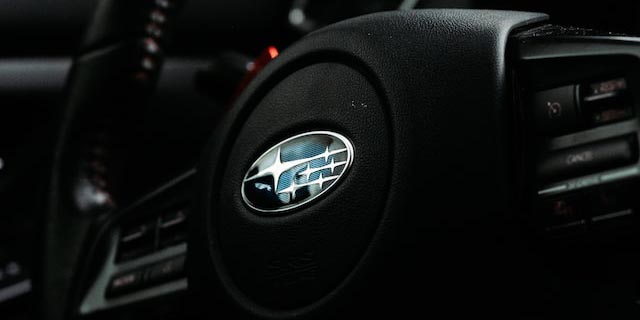 Subaru Class Action
Deadline: Pending
Submit Claim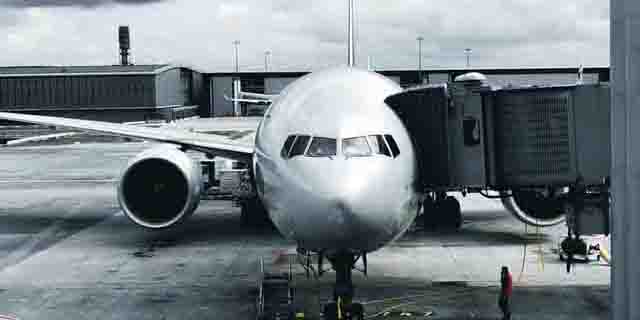 Airlines Class Action
Deadline: Pending
Register