Lawrence General Hospital Data Breach Investigation
Published: March 24, 2023
Claim Form Deadline: Ongoing
Estimated Payout: Varies
Proof required: Yes
Were you ever a patient at Lawrence General Hospital in Massachusetts? If so, your data may have been stolen!
What is the Lawrence General Hospital Data Breach Investigation?
Lawrence General Hospital is located in Lawrence, Massachusetts. On February 23, 2023, Lawrence General Hospital sent out data breach letters to 76,371 individuals, alerting them that their information had been exposed in a breach to the hospital's computer network. An unauthorized party gained access to patient names, dates of birth, medical record numbers, patient account numbers, addresses, Social Security numbers, medical record numbers or biometric data.

Data breaches are serious matters that can cause long term damage. Hackers break into networks so that they can steal your personal information to sell it on the dark web, commit identity theft, financial theft or other frauds.


How Do I Qualify?
If you received a letter from Lawrence General Hospital saying your information was impacted by their breach, fill out the form below to take the first step towards getting compensation!




What If I Don't Qualify?
Look for other Class Action Settlements you do qualify for by getting notified of new ones as they are announced:






Attorney Advertising. The information on this website is for general informational and advertising purposes. No attorney-client relationship between reader and Siri & Glimstad or their partner firm is created by submitting the form above. Upon submitting the form, you agree that a representative from Siri & Glimstad or their partner firm may contact you.
For more open class actions keep scrolling below.
Coors No Proof Class Action
Deadline: 06/06/23
Submit Claim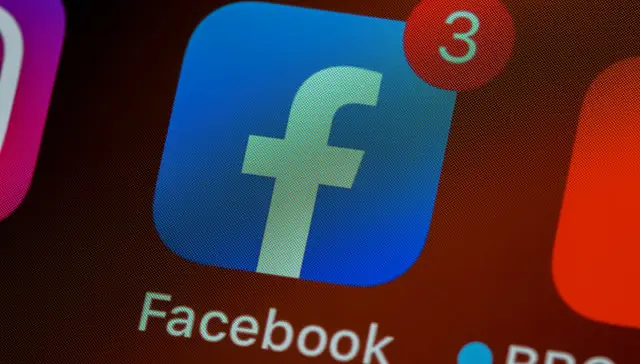 $725M Facebook® Privacy Class Action
Deadline: 08/25/23
Submit Claim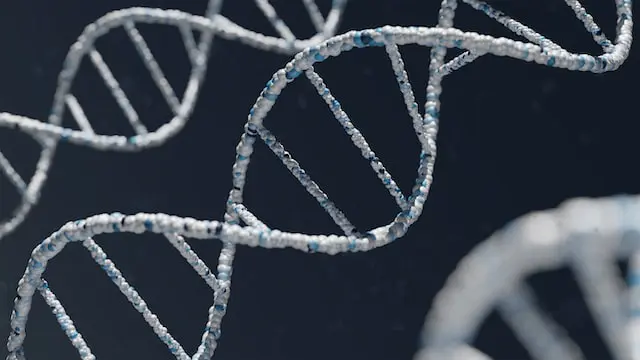 Illinois - Employer Data Privacy
Deadline: Pending
Submit Claim