Oak Ridge Associated Universities Data Breach Investigation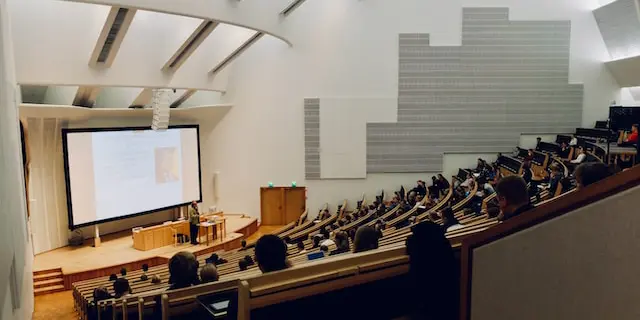 Photo Credit: Unsplash | Updated: September 27, 2023
Claim Form Deadline: Ongoing
Estimated Payout: Varies
Proof required: Yes
What is the Oak Ridge Associated Universities Data Breach?
If you are a student, employee, or vendor of Oak Ridge Associated Universities, your information may have been exposed in a data breach! Have you noticed any fraud on your accounts? If so, you have a case and could be owed compensation.

Oak Ridge Associated Universities ("ORAU") sent out letters on August 21, 2023, notifying 33,204 individuals that their information had been stolen from the ORAU computer database. In the breach, the personal information of these individuals was accessed, including the following information:

• Social Security Numbers.
• Other Protected Personally Identifiable Information.

Data breaches are serious matters that can cause long term damage. Hackers break into networks so that they can steal your personal information to sell it on the dark web, commit identity theft, financial theft or other frauds.


What Should I Do If My Data Was Hacked?
If you believe you have been the victim of the data breach, and may have received a notice, there are several steps you should take to protect yourself and mitigate the potential damage. These apply more broadly to a wider plethora of data breach cases:


Stay Calm: Discovering your data has been compromised in a data breach can be alarming, especially if it is not your fault, but it's important to remain calm and take immediate action to protect your information.
Confirm the Breach: Verify that the data breach has actually occurred and that your personal information has been compromised. Look for official announcements from the affected organization or reputable sources reporting the breach.
Change Your Passwords: Start by changing the passwords for the affected account(s) immediately. Choose strong, unique passwords that are not easily guessable. It's best to use a password manager to securely store and generate passwords.
Enable Two-Factor Authentication (2FA): Activate two-factor authentication for all your online accounts whenever possible. This adds an extra layer of security by requiring a secondary verification method, such as a temporary code sent to your mobile device, in addition to your password.
Monitor Your Accounts: Regularly monitor your financial and online accounts for any suspicious activity. Keep an eye out for unauthorized transactions, unfamiliar logins, or changes to your personal information.
Notify Your Bank/Credit Card Companies: If your financial information has been compromised, contact your bank and credit card companies immediately. Report the breach and inquire about any additional security measures they can provide, such as monitoring your accounts for fraudulent activity.
Check Your Credit Reports: Request a free copy of your credit report from one of the major credit reporting agencies (Equifax, Experian, or TransUnion). Review the report for any unauthorized accounts or inquiries. Consider placing a fraud alert or credit freeze on your accounts for added protection.
Be Vigilant Against Phishing Attempts: Data breaches often lead to an increase in phishing attempts. Be cautious of suspicious emails, messages, or phone calls asking for personal information. Avoid clicking on suspicious links or downloading attachments from unknown sources.
Update Software and Use Antivirus Protection: Ensure that your computer, smartphone, and other devices are running the latest software updates. Install reputable antivirus and anti-malware software to protect against potential threats.
Stay Informed and Seek Assistance: Keep yourself updated on the progress of the data breach investigation. The affected organization may provide guidance or resources for affected individuals. If necessary, consider seeking legal advice or contacting relevant authorities for further assistance.
How Do I Qualify for Compensation?
If you received a letter from Oak Ridge Associated Universities notifying you that your personal information was impacted in their data breach, use the links below in order to find out if you may be eligible for compensation:




How Do I Find Class Action Settlements?
Find all the latest Class Action Settlements you can qualify for by getting notified of new lawsuits as soon as they are open to claims:





Attorney Advertising. The information on this website is for general informational and advertising purposes. No attorney-client relationship between reader and Siri & Glimstad or their partner firm is created by submitting the form above. Upon submitting the form, you agree that a representative from Siri & Glimstad or their partner firm may contact you.
For more open class actions keep scrolling below.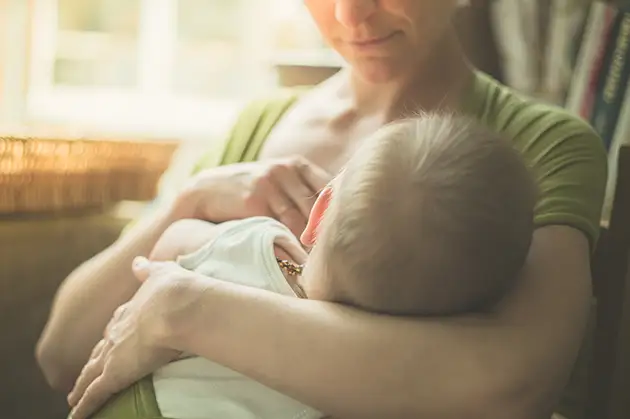 Breastfeeding in the Workplace?
Deadline: Pending
Submit Claim