How to Get Cash for the Black and Decker Steamer Product Recall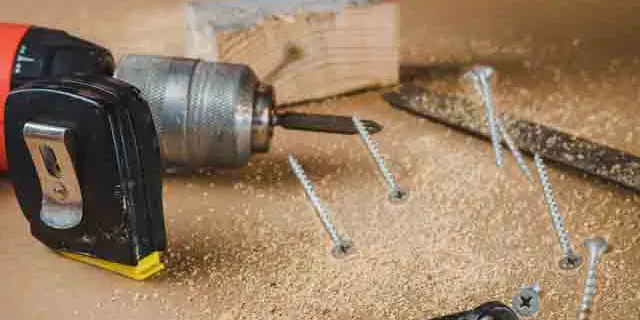 Photo Credit: Unsplash | Updated: April 28, 2023
Status: Open to Claims
Recall Deadline: Pending
Estimated Payout: Varies
Proof required: Yes
Method of payment: Mailed Check
What's the Black+Decker Recall About?
Over 500,000 Black and Decker garment steamers are being recalled by Black and Decker. The steamers at issue have been reported to spray out or leak hot water, posing serious risks of burning to consumers that use the steamer. The steamers were sold at various stores, both online and brick and mortar stores: Walmart, Target, Bed Bath and Beyond, as well as on Black and Decker's website.
How Do I Qualify?
If you purchased any of the following BLACK+DECKER models of Easy Garment Steamers, that contain date codes between 102ZJ and 210ZJ, you may qualify for a replacement part to fix the steamer:
| Model | Date Codes | UPC (Universal Product Code) |
| --- | --- | --- |
| HGS011 | 102ZJ - 204ZJ | 0 50875 82838 4 |
| HGS011S | 104ZJ - 210ZJ | 0 50875 82839 1 |
| HGS011F | 102ZJ - 210ZJ | 0 50875 82840 7 |
How Much Can I Get Paid?
At this time, the recall provides replacement parts for the upper part of the BLACK+DECKER garment steamer.
How do I File a Claim?
Anyone who purchased an affected BLACK+DECKER garment steamer product can qualify for a refund in the form of a check that Pine-Sol says will be mailed within 4 to 6 weeks. The recall refund website asks for proof in the form of a photograph of the bottle with the UPC ("Universal Product Code") on the Pine-Sol bottle.
If you experienced any adverse reactions please contact the FDA below:
How Do I Find Class Action Settlements?
Find all the latest Class Action Settlements you can qualify for by getting notified of new lawsuits as soon as they are open to claims: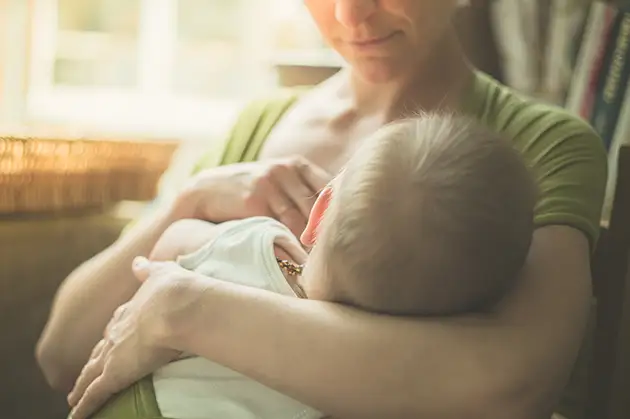 Breastfeeding in the Workplace?
Deadline: Pending
Submit Claim