Electrolux Dryer Settlement
Claim Form Deadline: December 31, 2022 (Passed)
Estimated Payout: $1,300
Proof required: Yes
Method of payment: Voucher / Mailed Check
What's This Recall About?
This class action lawsuit claims that the Dryers manufactured by Electrolux contain defects that can cause them to catch on fire due to a buildup of lint inside them. The lawsuit further claims that Electrolux breached warranties, was negligent, violated various state consumer protection statutes and unlawfully profited from the sale of the Dryers.
How Do I Qualify For Payment?
The Settlement Class includes all persons in the United States who purchased or currently own a new Frigidaire, White Westinghouse, Kelvinator, Gibson, Tappan, Crosley or Kenmore brand ball-hitch freestanding clothes dryer manufactured by Electrolux between January 1, 2002 and December 31, 2011. The Settlement also includes two Settlement Subclasses that consist of Class Members who have experiences a Dryer fire, and experience a Dryer fire in the future.
How Much Can I Get Reimbursed For?
The settlement provides the following benefits for eligible Class Members:
• A Cash rebate or online voucher code worth up to $350 off the purchase of a new Frigidaire – or Electrolux-brand home appliance or product; and/or
• A free dryer cleaning service for eligible Dryers; and/or
• Up to $1,300 for out-of-pocket expenses due to a fire in a Dryer.
How Do I File for Reimbursement and Get Paid?
You must complete and submit a Claim Form within 180 days after your Dryer caught fire and before
December 31, 2022
either online or via U.S. Mail. Claim Forms are available for download and submission by clicking
HERE
How Do I Find Class Action Settlements?
Find all the latest Class Action Settlements you can qualify for by getting notified of new lawsuits as soon as they are open to claims: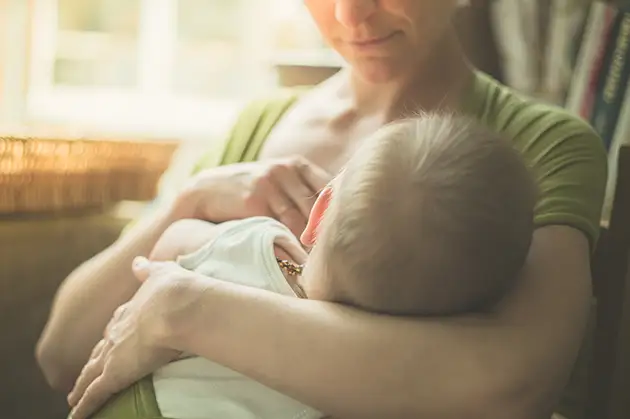 Breastfeeding in the Workplace?
Deadline: Pending
Submit Claim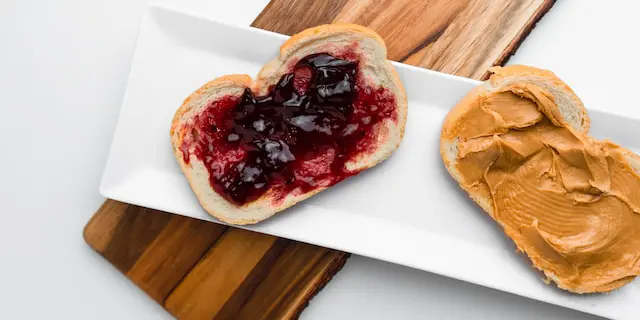 JIF Peanut Butter Recall
Deadline: Pending
Submit Claim