Red Robin Beer Settlement
Published: September 15, 2022
Settlement Status: Awaiting Approval
Claim Form Deadline: Passed
Payout: $3 - $15
Proof required: No
Method of payment: Venmo / PayPal / Zelle / Check
What's This Settlement About?
A nearly half-Million Class Action Lawsuit has been settled with Red Robin, a franchised chain of restaurants. The class action lawsuits alleged that Stella Artois beers sold as "small" size beers did not contain the amount of beer that Red Robin had advertised it contained. Red Robin has not accepted any wrongdoing and denies all allegations set in the Stella Artois beer class action allegations in full.


How Do I Qualify?
You may be included in the Red Robin Stella Class Action Settlement if you are an individual who bought a small sized Stella Artois beer at a Red Robin restaurant from June 25, 2017 through July 21, 2022.


How Much Can I Get?
The payout will depend on the total amount of valid claims filed. You can receive an estimated payout of $3 per small sized Stella Artois beer you purchased.


Do I Need Proof to Get Paid?
You do not need to provide any proof of purchase in order to file a claim to get up to $15 for five (5) beers purchased. To claim $3 per beer for six (6) or more purchases, you will need to provide proof of purchase to the claims administrator for the Red Robin Stella Artois Class Action Settlement. Proof of purchase can be in the form of a register receipt, a credit card statement, or similar proof.


How Do I File a Claim?
You must have submitted a claim by visiting the claims administration website below by December 23, 2022 and filing a claim.



How Do I Find Class Action Settlements?
Find all the latest Class Action Settlements you can qualify for by getting notified of new lawsuits as soon as they are open to claims:






For class action settlements and more ways to earn cash keep scrolling below!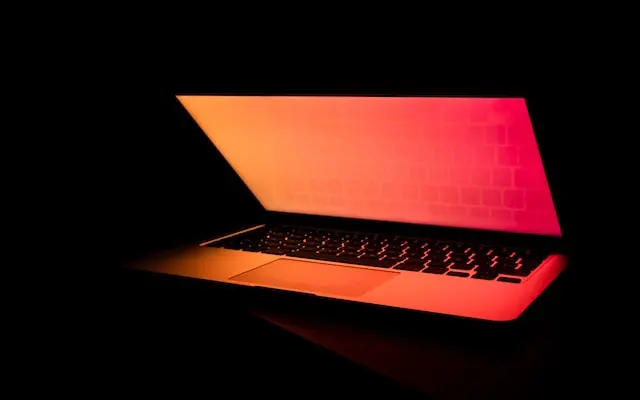 2023 Top Data Breaches
Deadline: Pending
Submit Claim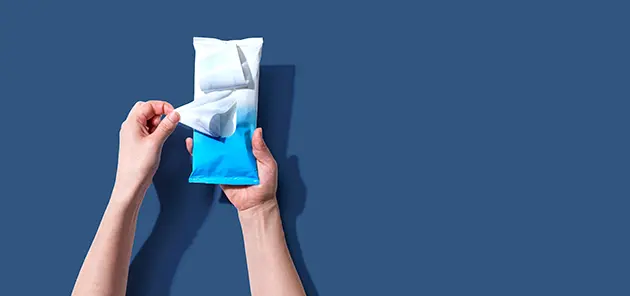 Cottonelle® Flushable Wipes Class Action
Deadline: 01/16/24
Submit Claim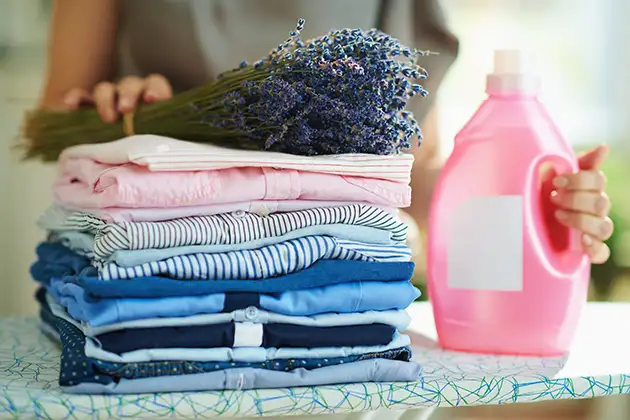 $3.275M Laundry Detergent Settlement
Deadline: 12/19/23
Submit Claim