Class Actions and PII - Personally Identifiable Data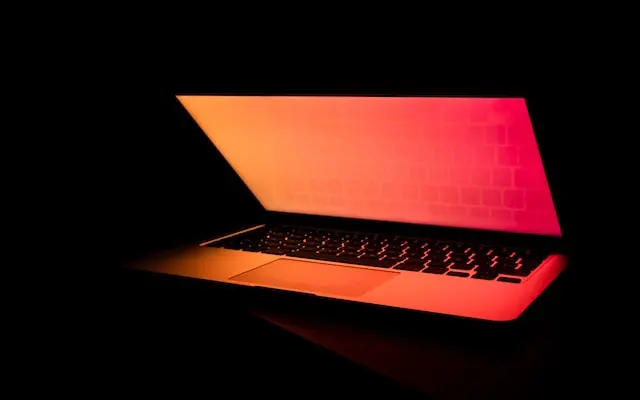 Photo Credit: Unsplash | Updated: April 26, 2023
Class Actions and Your Data
No doubt you've come across this blog post because you are aware of class actions and filling out class action claim forms in order to participate in open class action lawsuits and settlements. You may have heard of some class action settlements involving a range of topics from consumer products to data breaches. On this very website, you may have seen links to various class action settlement sites that ask for some personal information (name, date of purchase, purchased amount, receipts) in order to file a claim. For instance: This settlement involving American manufacturers of chicken colluding to fix chicken prices in the U.S.

Links such as the above typically take you to class action administrator forms whose sole purpose it is to gather legitimate claims from class action members in order to pay out, provide rebates, vouchers, or in some other way make right the wrong that has been alleged by class action lawyers. Often you've faced online forms that seek to gather your personal information with the intent to benefit you, only to end up finding out that they're only doing this for their own benefit like data mining or marketing analytics. You'd be valid in your cynicism or skepticism. So how do you know what these lawyers and law firms are doing with your personal information?


Why do I need to provide personal information when filling out a claim form?
The personal information you submit in your claim for is used by the lawyers representing class action members in a class action settlement to:

• Determine your eligibility and the validity of your claim,

• Compare, if necessary, against an existing database of information,

• Assess the proportionate claim amount you are entitled to.

Any information reviewed and stored by the class action administrators is maintained and accessed as per the stated privacy policies of the website. For instance, many class action law firms and their partners adhere to a well-established privacy policy standard known as the GDPR. Make sure to check the privacy policy section of any website you visit to ensure that you are aware of and comfortable with the way that your data is retained and used before you submit your information in any forms.


What is the Genetic Information Protection Act?
PII can also be considered your biometric or genetic information, according to certain interpretations of the Illinois GIPA laws. GIPA, or the Genetic Information Protection Act, is an Illinois law that seeks to protect genetic information of Illinoisians. The protection is provided for individuals' privacy and non-discrimination based on their "genetic" information, as defined by HIPAA.

Generally, the law does not allow employers to make decisions based on certain HIPAA defined "genetic" factors such as RNA, DNA, proteins, chromosomes, metabolites, mutations, or chromosomal changes. It also prohibits the release of some of this private information to anyone other than the person being genetically tested. This is similar to how personally identifiable information is protected.


Providing Accurate Information to Class Action Administrators
This should go without being said, but make sure that you fill out claim forms with information that is up-to-date and as correct as possible to your best knowledge. The information you provide should be current, and include valid email addresses and phone numbers with your claim submission. It is your responsibility to supply accurate contact information to the class action claims administrator for you to receive a payment. Some class administrators may confirm your email or cell phone number, or notify you of upcoming settlement payments.

Additionally, accurate contact information will ensure that any follow up from class action claims administrators reaches you using the contact information you provide. This may be a good method for you to contact claims administrators in the event that any of your pertinent information changes such as your home address.


How Concerned Should I Be About My Data?
As a rule of thumb, you can always err on the side of caution by doing your due diligence. Meaning, read the privacy policy pages of any website where you are submitting your personal data, and make sure to record where and when you have submitted any data that is deemed personally identifiable information or personally sensitive information.


How Do I Find Class Action Settlements?
Find all the latest Class Action Settlements you can qualify for by getting notified of new lawsuits as soon as they are open to claims: