California, Illinois Residents - Rideshare Uber Lyft Sexual Assault Investigation
Claim Form Deadline: Pending
Estimated Payout: Varies
Location:
**California & Illinois Residents Only**
California, Illinois Residents - Were you sexually assaulted by a Rideshare driver?
Everyone deserves to have a safe ride when you purchase a taxi, car service, cab or rideshare app like Uber or Lyft. If you have been the victim of sexual assault by a rideshare driver such as Uber or Lyft, you can fill out a questionnaire form below to have an experienced attorney evaluate your case. It is understandable that no amount of money can compensate you for what you may have suffered financially or physically, but the aim is to attain a significant form of justice on the way to healing. Currently, California and Illinois residents are open to apply.


Illinois Transportation Providers Act
Did you know that Section 25(e) of the Illinois Transportation Network Providers Act actually sides with the rideshare companies if one of their drivers commits sexual assault? Currently, a lawsuit has been raised to challenge this law in the Appellate Court of Illinois.

If someone is assaulted in a traditional taxi cab in Illinois, the cab company is held liable. However, up until now, rideshare companies like Lyft and Uber have been treated differently, the argument being that if rideshare customers do not have the same protection of the law in an Uber and Lyft, as they do in a normal taxicab, it would be safer for people to take a cab instead. The court challenge seeks to amend this law so that rideshare companies are responsible for assault their drivers may commit.


How Do I Participate?
Fill out a form online below to have an attorney provide a free evaluation of your potential case:




How Do I Find Class Action Settlements?
Find all the latest Class Action Settlements you can qualify for by getting notified of new lawsuits as soon as they are open to claims:


Attorney Advertising. The information on this website is for general informational and advertising purposes. No attorney-client relationship between reader and Siri & Glimstad is created by submitting the form above. Upon submitting the form, you agree that a representative from Siri & Glimstad may contact you. Siri and Glimstad LLP can be reached via their website here. Any materials contained in this website is for information purposes only and is not to be considered legal advice. Prior results do not guarantee a similar outcome.
For more open class actions keep scrolling below.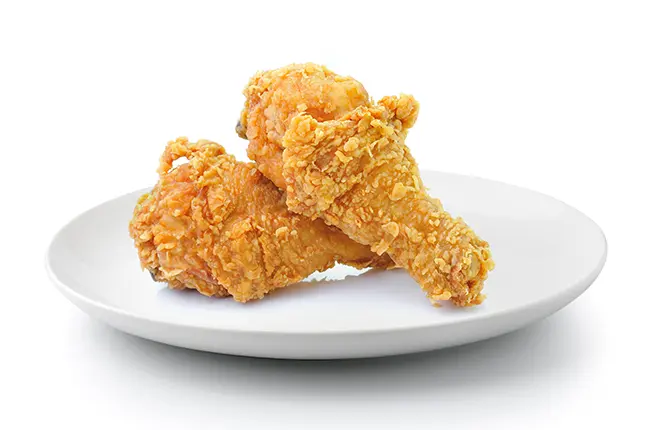 Overpriced Chicken Settlement
Deadline: 12/31/23
Submit Claim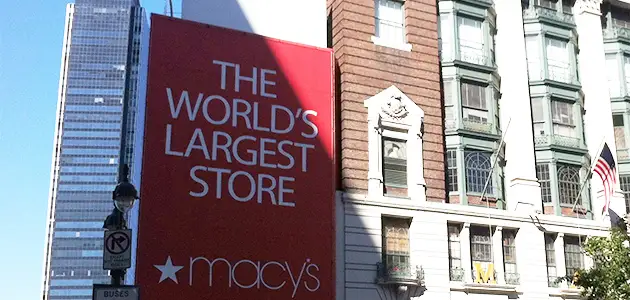 Macy's® No Proof Class Action
Deadline: Open to Claims
Submit Claim