United States Postal Service Employees Breastfeeding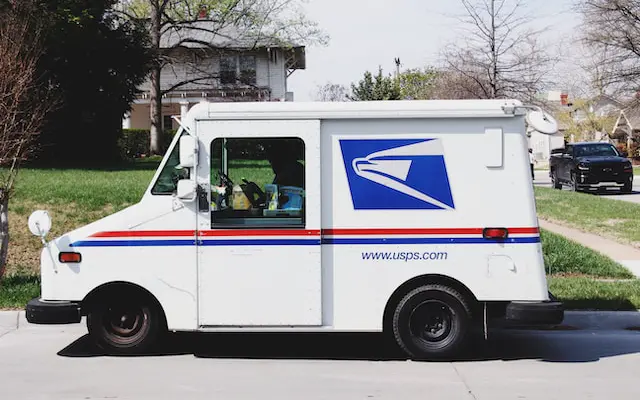 Photo Credit: Unsplash | Updated: May 19, 2023
Claim Form Deadline: Ongoing
Estimated Payout: Varies
Proof required: Yes
What is the USPS Breastfeeding Accommodation Investigation?
Are you a mom who works for the Post Office and has nowhere to pump? Siri & Glimstad and affiliated attorneys are investigating claims from women who work for the United States Post Office that they were denied a safe, private spot to pump during their workday. If your workday was interrupted because you had to find a location to pump for your baby, and you work at the Post Office, call us today for a free consultation to see if we can get you compensated. You must have breastfed or pumped in the last 3 months in order to qualify.


How Do I Qualify for the USPS Breastfeeding Case?
If this happened to you, please file a claim below to see whether you qualify for compensation stemming from the a lack of breastfeeding accommodations at the United States Postal Service. Employees of the USPS in all U.S. States may qualify.





Attorney Advertising. The information on this website is for general informational and advertising purposes. No attorney-client relationship between reader and Siri & Glimstad is created by submitting the form above. Upon submitting the form, you agree that a representative from Siri & Glimstad may contact you. Siri and Glimstad LLP can be reached via their website here.
For more open class actions keep scrolling below.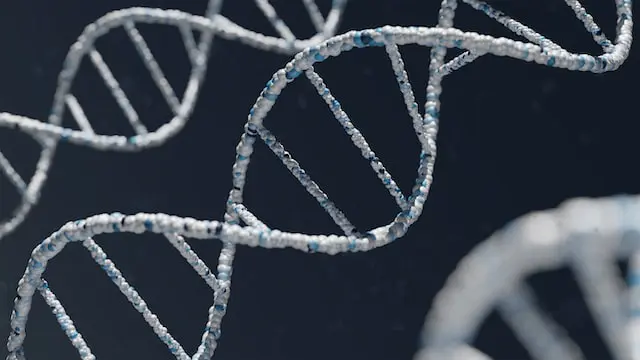 Illinois - Employer Data Privacy
Deadline: Pending
Submit Claim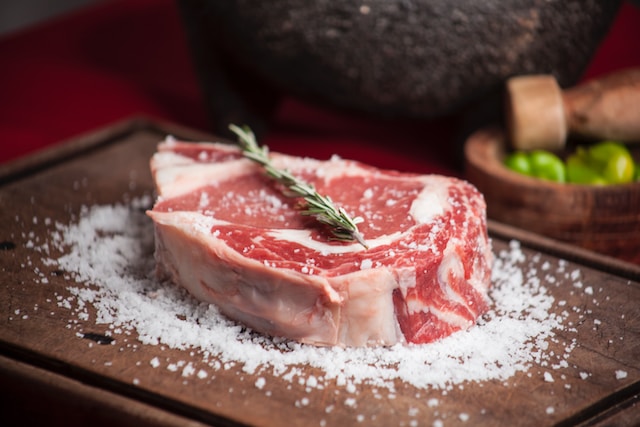 Pork Inflation Prices Class Action
Deadline: 06/30/23
Submit Claim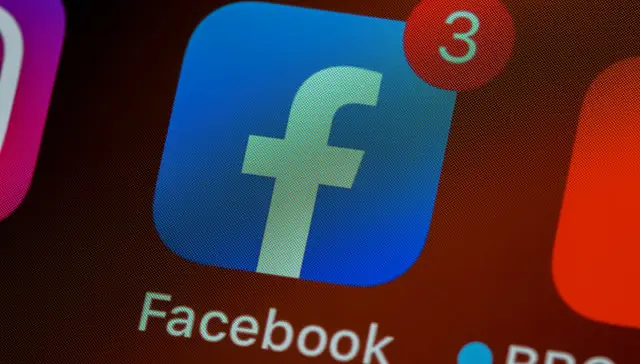 $725M Facebook® Privacy Class Action
Deadline: 08/25/23
Submit Claim