Capacitors Indirect Purchasers Class Action Settlement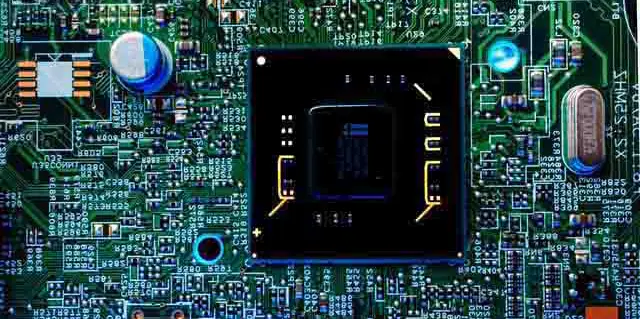 Photo Credit: Unsplash | Updated: April 27, 2023
Claim Form Deadline: February 2023 (Passed)
Estimated Payout: Varies
Proof required: Yes
Method of payment: Mailed Check
**This settlement is available for claimants with proof.**
Settlement Summary
A class action lawsuit brought on behalf of indirect purchasers of electrolytic and film capacitors ("Capacitors") is currently pending. Capacitors are electronic components that store electric charges between one or more pairs of conductors separated by an insulator. Settlements totaling approximately
$81 million
have been reached with various Defendants. The Court in charge of this case still has to decide on final approval of the Settlements. Payments will be made only (1) if the Court approves the Settlements and after any appeals are resolved, and (2) after the Court approves a Distribution Plan to distribute the Settlement Funds minus expenses and any Court-approved attorneys' fees to qualified Class Members.
Do I Qualify?
If you purchased capacitors made by certain manufacturers between April 1, 2002 and Feb. 28, 2014, or between January 1, 2002 and Feb. 28, 2014 and you live in one of the following states you may qualify. For a full list of states that qualify you can visit the official settlement website
HERE
.
What Can I Get?
Currently, it is unknown how much each Class Member that submits a valid claim will receive. Payments will be based on a number of factors including the number of valid claims filed by all Class Members and the dollar value of each Class Member's purchase(s) in proportion to the total claims filed. No matter how many claims are filed, no money will be returned to the Defendants once the Court finally approves the Settlements.
How Do I Find Class Action Settlements?
Find all the latest Class Action Settlements you can qualify for by getting notified of new lawsuits as soon as they are open to claims:
How Do I File a Claim and Get Paid?
You can submit your claim with or without proof if to receive any benefits under this Settlement. The deadline is February 18, 2022. File a claim by clicking
HERE
.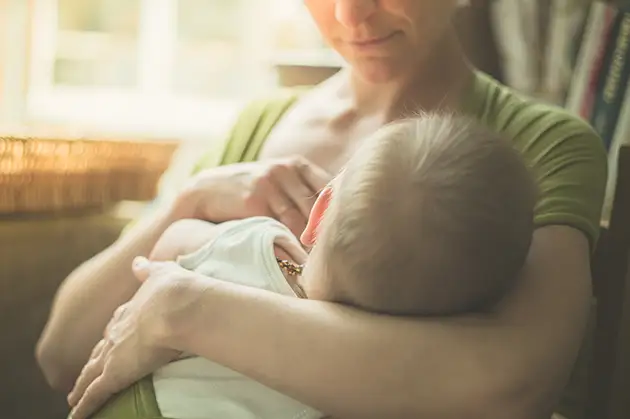 Breastfeeding in the Workplace?
Deadline: Pending
Submit Claim