Disposable Contacts Class Action Settlement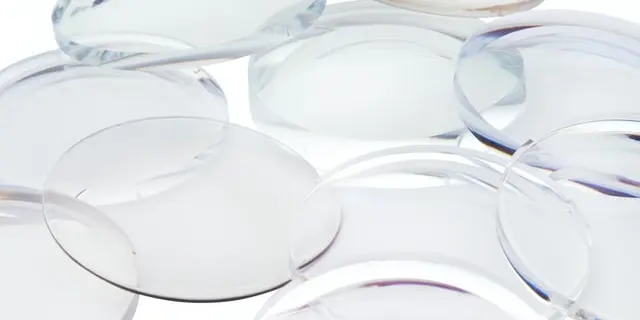 Photo Credit: Unsplash | Updated: May 20, 2023
Settlement Status: Pending Payments
Claim Form Deadline: Passed
Estimated Payout: Varies
Proof required: No
Method of payment: Mailed Check / Digital Debit Card / PayPal
What's Is the Contact Lens Settlement All About?
A combined $75 Million Class Action Settlement has been reached with Johnson & Johnson - Vision Care, Inc. ("JJVCI"), or Vistakon, and Alkon - Alcon Vision LLC, frequently known as Alcon Laboratories, Inc. The contact lens class action lawsuit alleges that these contact lens manufacturers illegally set minimum retail prices and fixed those prices with monopolistic policies and agreements internally between companies to scheme and set prices artificially high. This caused higher market costs for consumers when purchasing contact lens, according to the lawsuit. The class action lawsuit has not alleged that there were any safety and effectiveness of lenses at issue.

In 2019, a notice was sent to purchasers of these products that involved a settlement with Bausch & Lomb, Inc. ("B&L"); and Cooper Vision, Inc. ("CVI"). In 2020, notice was sent regarding a class action settlement with ABB Optical Group LLC ("ABB"). Alcon and Johnson & Johnson have since each agreed to additional separate class action settlements of $20 Million for Alcon and $55 Million for Johnson and Johnson.


How Do I Qualify?
You are a Class Member and may be entitled to a cash payment if you purchased certain disposable contact lens for your own personal use anytime from June 1, 2013 through December 4, 2018. The contacts lenses purchased include the following list:

• Air Optix Colors
• Dailies AquaComfort Plus Multifocal
• Dailies AquaComfort Plus Toric
• Dailies Total 1
• Dailies Total 1 Multifocal
• 1-Day Acuvue Define
• 1-Day Acuvue Moist
• 1-Day Acuvue Moist for Astigmatism
• 1-Day Acuvue Moist Multifocal
• 1-Day Acuvue TruEye
• Acuvue Oasys for Astigmatism
• Acuvue Oasys for Presbyopia
• Acuvue Oasys with Hydraclear
• Acuvue Oasys with Hydraluxe (a/k/a 1-Day Acuvue Oasys)

You can find out more specific dates for purchases for each contact lens product, as well as the purchase prices on the class action form website.


What Can I Get?
The total fund of $75,000,000 for the contact lens settlement will be distributed once the court approves motions to pay lawyers and other fees involved in the class action settlement distribution and administration. If your Claim Form submitted is determined to be on time and valid you will receive an email (at the email address you provided on the Claim Form) giving you options for how you would like to be paid out funds. You can receive your payment via a variety of digital options such as digital debit card or PayPal, or a mailed check. If you do not respond to that email the default payment option of a mailed check to your address in the claim form will be chosen for you.


How Do I File a Claim?
If you have already submitted a valid and on-time claim for the Bausch & Lomb, Inc. ("B&L"), Cooper Vision, Inc. ("CVI") and ABB Optical Group LLC you do not need to file any additional class action claims for payout. You will already be automatically included in these separate Alcon and Johnson & Johnson Settlement funds.


What's the latest news with the contact lens settlement?
A fairness hearing was held in October of 2022. As of May 2023, the class action administrators are awaiting to send out distributions of payments to qualified class action claimants who filed valid claim forms on time. Please stay tuned to this website for updates on when class action checks will be mailed out to those that were deemed legitimate.

The deadline to file a claim in the contacts class action settlement was August 22, 2022. This settlement is now closed to claims.


How Do I Find Class Action Settlements?
Find all the latest Class Action Settlements you can qualify for by getting notified of new lawsuits as soon as they are open to claims:



For more class actions keep scrolling below.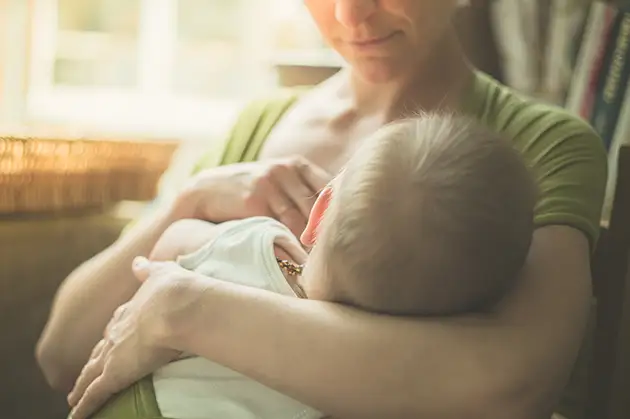 Breastfeeding in the Workplace?
Deadline: Pending
Submit Claim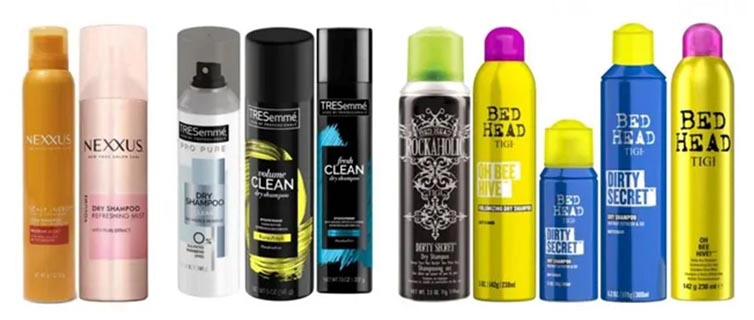 Unilever Recall
Payout: Up to $9
Submit Claim