Pork Foods Price-Fixing Class Action Settlement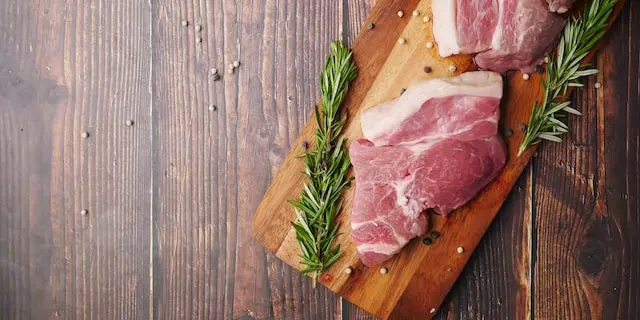 Photo Credit: Unsplash | Updated: April 28, 2023
Settlement Status: Open to Claims
Claim Form Deadline: June 30, 2023
Payout: Varies
Proof required: No
Method of payment: Mailed Check
What is the Pork Products Class Action?
A $75 Million class action settlement has been agreed upon, and approved. The original class action lawsuit alleges that indirect purchasers of pork products, such as seaboard foods and triumph foods, had paid higher prices as the result of price fixing. The details of the filed class action lawsuit allege that JBS USA Food Company, and their "co-conspirators" combined efforts in order to fix prices, raise them, maintain the fixed prices, and stabilize the price of certain pork products as of at least January 1, 2009.

The class action lawsuit made assertions that it was the intent and explicit expected result that increased products would pour money into the coffers of certain pork producers and marketers, and their affiliates. The lawsuit alleged that these monopolistic activities are in direct contradiction to federal and state antitrust laws that aim to protect consumers.

Some of the alleged co-conspirators in the pork class action complaint are producers of pork products, in addition to a company called Agri Stats, Inc. Some of the companies involved in the pork class action are:

• JBS USA Food Company,
• JBS USA Food Company Holdings,
• Clemens Food Group, LLC,
• The Clemens Family Corporation,
• Hormel Foods Corporation,
• Seaboard Foods LLC,
• Smithfield Foods, Inc.,
• Triumph Foods, LLC,
• Tyson Foods, Inc.,
• Tyson Prepared Foods, Inc.,
• Tyson Fresh Meats, Inc.,
• Agri Stats, Inc.


How Do I Qualify?
You qualify if you indirectly purchased pork or pork products from any of the above listed companies, their "co-conspirators", or any of their subsidies or affiliates for personal consumption any time from January 1, 2009, through April 2, 2021. Only the following states are eligible: Arizona, California, District of Columbia, Florida, Hawaii, Illinois, Iowa, Kansas, Maine, Massachusetts, Michigan, Minnesota, Mississippi, Missouri, Nebraska, Nevada, New Hampshire, New Mexico, New York, North Carolina, North Dakota, Rhode Island, South Carolina, Tennessee, Utah, Virginia, and West Virginia.

At this time, it is unknown how much each Settlement Class Member that submits a valid claim will receive. The amount will be determined by the amount of valid claims.

The settlement has since been granted final approval by the presiding judge, Judge Tuhheim, on September 14, 2022.


How Do I File a Claim?
The pork class action settlement is still open to claims. The deadline to file a claim is June 30, 2023. Once the claims period is complete, OpenClassActions.com will update this page. To stay up to date, sign up to the OCA newsletter and we will keep you informed once payout distribution have been determined and scheduled:




To file a claim in the Pork Products Class Action Settlement, follow links below to the official class action administrator's website:





For class action settlements and more ways to earn cash keep scrolling below!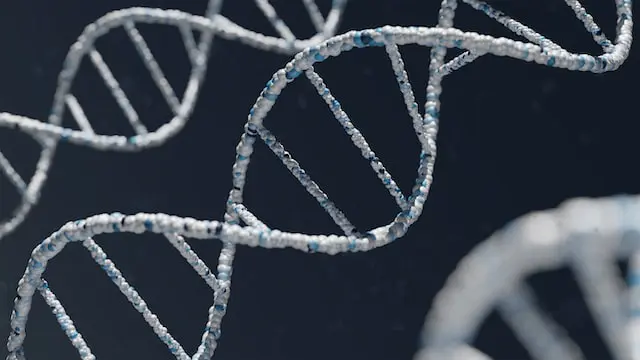 Illinois - Employer Data Privacy
Deadline: Pending
Submit Claim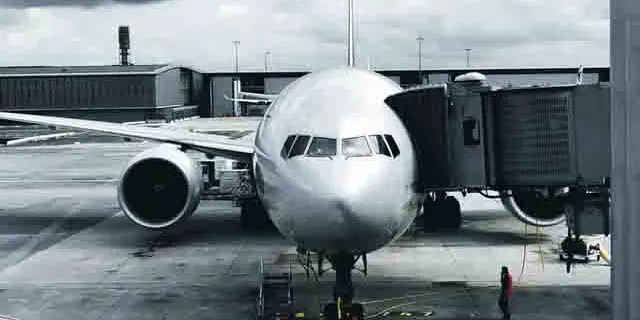 Airlines Class Action
Deadline: Pending
Register
Coors No Proof Class Action
Deadline: 06/06/23
Submit Claim