Snapchat Privacy Class Action Settlement Sends Checks For $16.35 to Millions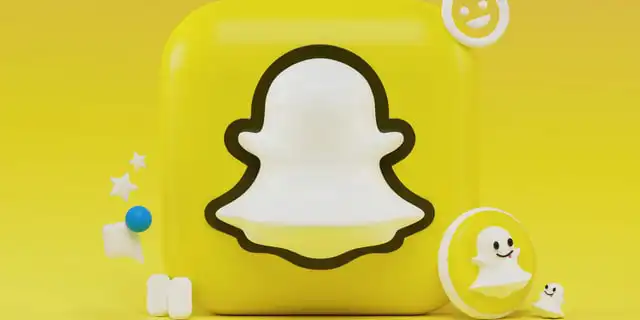 Photo Credit: Unsplash | Updated: April 26, 2023
Status: Payments Sent Out
Claim Form Deadline: Passed
Payout: $16.35
Proof required: Illinois Residents Only (Past or Present)
Method of payment: Venmo / PayPal / Zelle / MasterCard / Direct Deposit
Boone vs Snap Privacy Class Action Settlement Payments Being Sent $16.35
$16.35 Payments to claimaint Zelle accounts and Electronic Prepaid Cards (via email) are being reported as sent out to individuals who filed valid and timely claims in the Snapchat Privacy Class Action Lawsuit. The total settlement amount was $35,000,000 which is being sent out to consumers who qualified, before court, lawyers, and administrative fees.


What if I Missed the Boone vs Snap Privacy Class Action?
If you missed the Snapchat lawsuit, you can find other class actions you do qualify for and get notified of new ones as they are announced here:






What's This Settlement About?
A $35 Million Class Action Lawsuit has been settled with Snapchat, also known as Snap, Inc. The Snap Illinois BIPA Settlement involves litigation where Snapchat allegedly violated the Illinois Biometric Privacy Act, "BIPA". The class action lawsuit alleged that Snapchat's "Lenses" and "Filters" features colleted users' biometric information, such as their facial information, without complying with legal requirements to inform and get appropriate consent from users.

Snapchat denies all wrongdoing, and specifically has denied that it collects or stores biometrics. Instead, Snapchat argued that its Lenses and Filters features use machine learning and object recognition. While Snapchat argued that they are not guilty of any wrongdoing, they decided to settle the class action lawsuit, partially to avoid the expense and burden of court actions and lawyer fees. They decided to settle for $35 Million, part of which will be paid to individuals who file claims (see claim form links below).


Snapchat Biometric Lawsuit and Google Settlement
In May 2022, Google settled a $100 Million class action relating to their Google Photos application facing similar allegations to Facebook with tagging and facial recognition without opt-in from users. This has set a precedent with courts for decisions related to gathering biometric information on users without consent. The Snapchat biometric lawsuit is next in line after Google's $100M payout and Facebook's $650M payout.


How Do I Qualify?
You may be included in the Snapchat Privacy Filters and Lens Class Action Settlement if you:

• Are an individual who has lived in the state of Illinois for at least 6 months between November 17, 2015 and the present, and;

• While present and living in the state of Illinois, used Snapchat's Lenses or Filters


What Can I Get?
The payout will depend on the total amount of valid claims filed. For reference, a recent similar class action settlement with Facebook settled for nearly $650,000,000 and resulted in a payout of $397 to over 1.5 Million Illinois residents. In that case, Facebook also allegedly violated the Biometric Information Protection Act. See more info about that case here.


How Do I File a Claim?
You must have submitted a claim to qualify for a potential payout. The deadline to file a Boone vs Snap Class Action Settlement claim has since passed on November 5, 2022.





For class action settlements and more ways to earn cash keep scrolling below!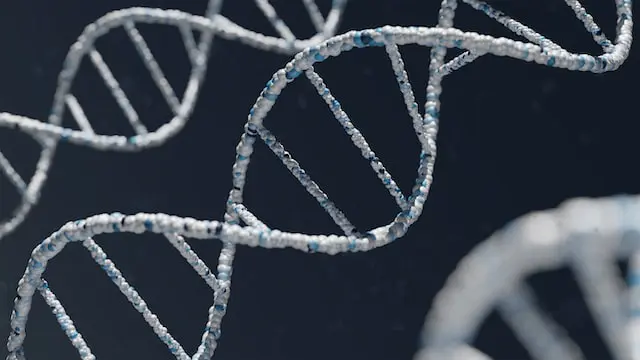 Illinois - Employer Data Privacy
Deadline: Pending
Submit Claim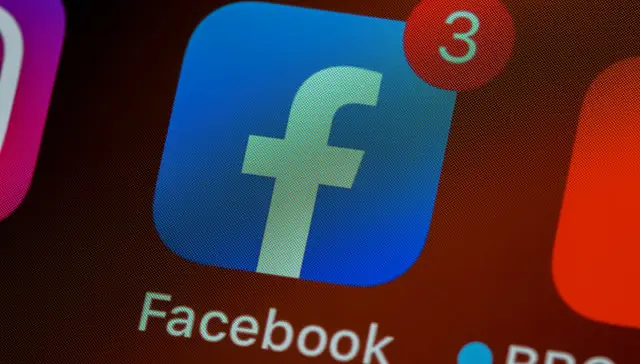 $725M Facebook® Privacy Class Action
Deadline: 08/25/23
Submit Claim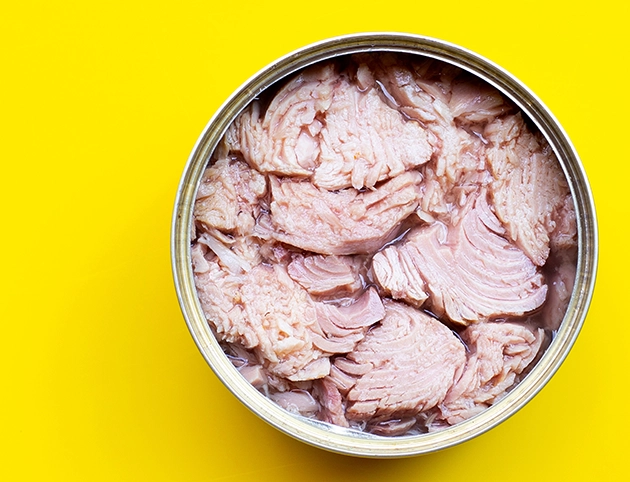 Tuna Price Fixing Settlement
Deadline: 06/21/23
Submit Claim