TracFone Service Outage - File a Claim
Updated: July 23, 2022
Claim Form Deadline: Pending
Estimated Payout: Pending
Proof required: Pending
Method of payment: Cash
What's This About?
On December 2021, a malicious cybersecurity attack led to mobile service customers losing service. Customers have reported being unable to use their cell phone service for several days. Siri & Glimstad is actively working on claims against TracFone to seek compensation for eligible customers that were impacted by the cybersecurity attack and mobile phone outage.

TracFone Wireless, Inc. (TFWI) is an American prepaid, no-contract mobile phone service provider, a subsidiary of Verizon, and offers products and services under several brands.


How Do I Qualify?
Affected plans include the following:
• Straight Talk
• Total Wireless
• Simple Mobile
• Walmart Family Mobile
• NET10 Wireless
• Page Plus
• SAFELINK
• GOSMART Mobile
• TELCEL America
• Clearway clients

If you had one of these plans and experienced cell phone issues or outages in late 2021 or early 2022 you may be entitled to compensation.


How Do I Find Class Action Settlements?
Find all the latest Class Action Settlements you can qualify for by getting notified of new lawsuits as soon as they are open to claims:


How Do I File a Claim?
If you had one of the mobile services listed above and experienced cell phone issues and/or outages in late 2021 or early 2022, please fill out the form at the link below:




Attorney Advertising. The information on this website is for general informational and advertising purposes. No attorney-client relationship between reader and Siri & Glimstad is created by submitting the form above. Upon submitting the form, you agree that a representative from Siri & Glimstad may contact you. Siri and Glimstad LLP can be reached at their Main Office: 200 Park Avenue, Seventeenth Floor, New York, NY 10166: Phone: 212-532-1091.
For more ways to earn cash back on product recalls, class actions, and arbitrations keep scrolling below!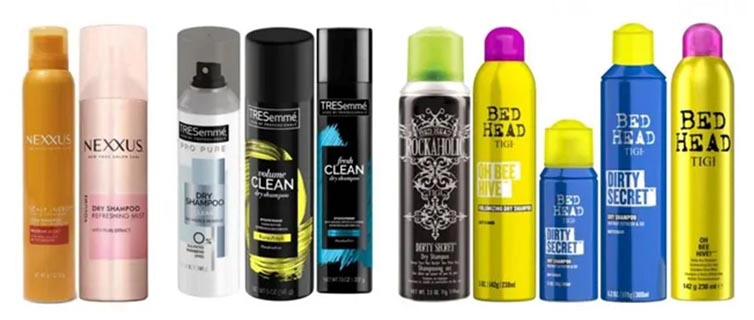 Unilever Recall
Payout: Up to $9
Submit Claim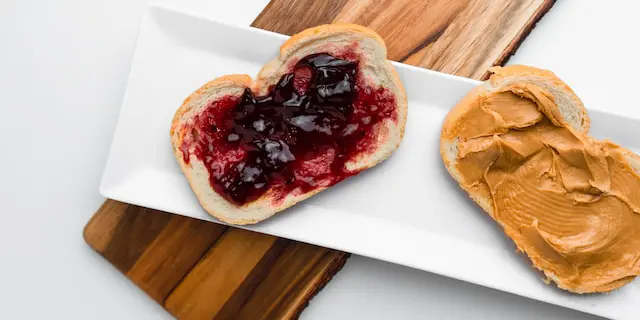 JIF Peanut Butter Recall
Deadline: Pending
Submit Claim