$245 Million Fortnite FTC Refund Settlement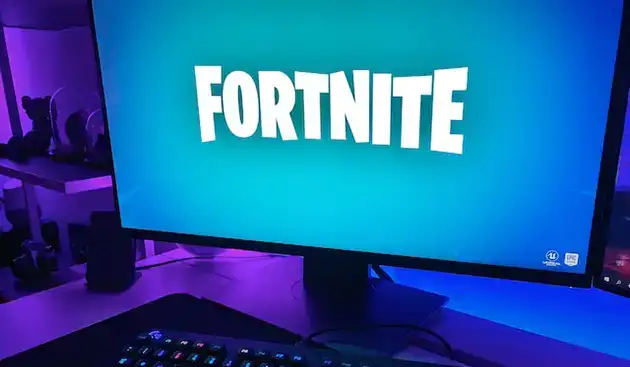 Claim Form Deadline: January 17, 2024
Payout: Refund
Proof required: No
What is the Fortnite Class Action Lawsuit About?
A $245 Million refund fund has been agreed upon between Epic Games, the creator of Fortnite, and the Federal Trade Commission (FTC) over allegations that Fortnite charged players for unwanted purchases without their permission.


How Do I Qualify For A Payout?
You can qualify and apply for a refund from Fortnite if any of the following is true:

• If you were charged using Fortnite's in-game currency for items you did mean to purchase at any time between January 2017 and September 2022.

• If your child purchased Fortnite items without your permission using your credit card at any time between January 2017 and November 2018.

• If your Fortnite / Epic account was locked at any time between January 2017 and September 2022 after you already filed a case or complaint with your credit card company about incorrect charges to your credit card account.

Please note that you cannot file a Fortnite settlement claim if you are not 18 years old. If you are under 18 years of age, a parent or legal guardian must complete the Fortnite claim form officially on your behalf.


What Can I Get in the Fortnite Class Action Settlement?
To apply for a full refund from the Fortnite FTC refund class action, you will need to provide either a number for your claim, or your account ID directly from your Fortnite Epic account. However, if you did not receive an email from Epic or the FTC that contains your claim number, you can locate your Epic ID.

The Fortnite refund payment will be sent either by mailed check or via PayPal payment. Please note that the amount of your refund will be determined once all eligible claim forms are completed and validated by the Fortnite FTC settlement administrators. Please note that in class action settlements such as these, the payout may be lower than the originally anticipated amount. The actual payment amount may be reduced if the total amount of valid and timely claims submitted is more than expected when setting the estimated payout initially. The payment amount may be adjusted based on the number of claims, and is contingent on the class action settlement being approved.


How Do I Find Class Action Settlements?
Find all the latest Class Action Settlements you can qualify for by getting notified of new lawsuits as soon as they are open to claims:





How Do I File a Claim?
To be eligible to receive a payment from the Fortnite FTC Settlement, you must submit a complete, valid, and timely class action Claim Form fully by January 17, 2024 electronically.


Claim Form Website: FTC.gov
Filing Class Action Settlement Claims
Please note that your claim form will be rejected if you submit a settlement claim for payout with any fraudulent information. By providing this information and your sworn statement of its veracity, you agree to do so under the penalty of perjury. You would also be harming others that actually qualify for the class action settlement. If you are not sure whether or not you qualify for this class action settlement, visit the class action administrator's website below. OpenClassActions.com is only providing information and is not a class action administrator or a law firm. OpenClassActions is a participant in the Amazon affiliate advertising program and this post may contain affiliate links, which means we may earn a commission or fees if you make a purchase via those links.


For more class actions keep scrolling below.