Temu Consumer Privacy Class Action Lawsuit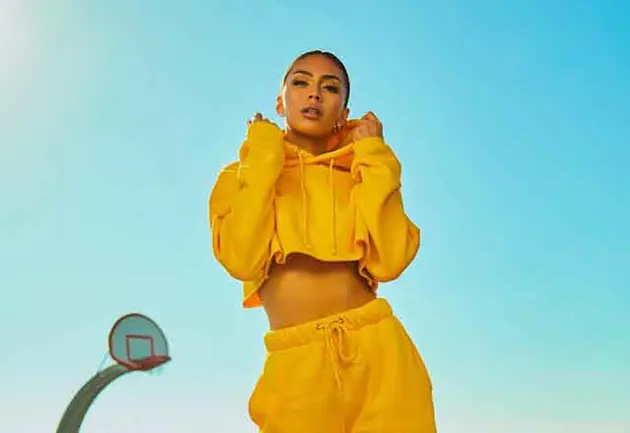 Temu Data Breach Class Action Lawsuit
The massive online retailer Temu, which has taken social media and the internet by storm, is currently grappling with a class action lawsuit accusing the company of failing to safeguard its customers' personal and financial data. This legal complaint was filed on Wednesday, with plaintiffs' attorneys asserting that Temu exhibited a significant lapse in adhering to security standards. They claim that the company's negligence led to the compromise of customers' financial information, all while attempting to cut costs by skimping on security measures that could have averted or minimized the data breach. Additionally, the lawsuit alleges that Temu failed to promptly disclose the extent of the data breach and notify affected customers.

Temu faces accusations of wiretapping electronic communications of visitors to its website. According to the complaint, Temu references its ability to access users' cameras and microphones while they are using the app.

This case has been filed in the Eastern District of New York United States District Court, with the central argument being that Temu knowingly violated its obligations to adhere to industry best practices and standards designed to protect customer information.

The complaint contends that Temu's in-app browser incorporates a JavaScript code with the explicit purpose of monitoring every aspect of users' website activity, effectively amassing highly private information and data about its users through covert tracking of their interactions with third-party websites.

The complaint revolved around data belonging to minors, such as phone numbers and email addresses. These were made more public when some young users changed their regular accounts to business accounts to access analytical tools. According to Instagram owner Meta, they planned to appeal the decision.

The lead plaintiff in the complaint allegedly had his data collected by Temu without his knowledge or consent when he used the Temu app to click on links to external third-party websites and completed purchases, including entering his credit card information.

The Better Business Bureau (BBB) recently issued warnings about Temu's data breaches in a television report by NBC Chicago, as referenced in the complaint. According to the complaint, the BBB received over 900 complaints of unauthorized withdrawals from bank accounts following purchases made through Temu.

It's worth noting that Temu has encountered various legal challenges recently, including disputes with its rival Shein. In one instance, Temu sued Shein in July, alleging that Shein coerced its suppliers not to do business with Temu. In December 2022, Shein file a counter lawsuit Temu, accusing it of imitating Shein on social media and deceiving users into downloading the Temu app. Both companies are also currently under congressional investigation regarding their sourcing and labor practices.

Be sure to stay up to date on the Temu class action lawsuit, should the class action settlement become approved and open to claims to the wider public, by subscribing to the OpenClassActions.com newsletter below.


Filing Class Action Settlement Claims
Please note that your claim form will be rejected if you submit a settlement claim for payout with any fraudulent information. By providing this information and your sworn statement of its veracity, you agree to do so under the penalty of perjury. You would also be harming others that actually qualify for the class action settlement. If you are not sure whether or not you qualify for this class action settlement, visit the class action administrator's website below. OpenClassActions.com is only providing information and is not a class action administrator or a law firm. OpenClassActions is a participant in the Amazon affiliate advertising program, and this post may contain additional affiliate links, which means we may earn a commission or fees if you make a purchase via those links.


How Do I Find Class Action Settlements?
Find all the latest Class Action Settlements you can qualify for by getting notified of new lawsuits as soon as they are open to claims:


Find More Class Actions: Here
For more class actions keep scrolling below!