Genetic Information Privacy Violations in the Workplace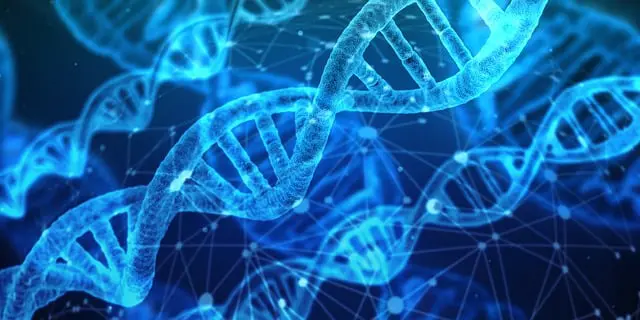 Photo Credit: Unsplash | Updated: August 22, 2023
Claim Form Deadline: Ongoing
Estimated Payout: Varies
Proof required: Yes
What's the Illinois Genetic Privacy Investigation About?
If you have been asked about your family's health history at work, your employer may be in violation of Illinois law. The Illinois Genetic Information Protection Act (GIPA) does not allow an employer to ask about your family's health history, since it violates your privacy rights.

Siri and Glimstad LLP, a law firm with significant experience in class actions, is investigating employers in Illinois and evaluating potential claims from individuals whose past, or potential / prospective employers asked about their family medical history (including during a pre-employment application, physical, as a condition of potential employment, or at any other time).


How Do I Participate?
Please fill out a claim form if a past or prospective employer in Illinois asked you about your family medical history in the last five years (including during a pre-employment application, physical, as a condition of potential employment, or at any other time). After your information is reviewed, a representative from Siri & Glimstad will reach out to you. You must have worked for your employer within the last 5 years, or must be currently employed.


What are GIPA and GINA Laws? What is the Difference?

• GIPA
GIPA, or the Genetic Information Protection Act, is an Illinois law that seeks to protect genetic information of Illinoisians. The protection is provided for individuals' privacy and non-discrimination based on their "genetic" information, as defined by HIPAA. Generally, the law does not allow employers to make decisions based on certain HIPAA defined "genetic" factors such as RNA, DNA, proteins, chromosomes, metabolites, mutations, or chromosomal changes. It also prohibits the release of some of this private information to anyone other than the person being genetically tested. This is similar to how personally identifiable information is protected.

• GINA
What is the Genetic Information Nondiscrimination Act - Also known as GINA - the law aims to protect the rights of all Americans from employers who might otherwise fire, not hire, or otherwise treaty unfairly on the basis of genetic information or family medical history. According to the national "GINA" law, "genetic" information can be data about a gene test, historical medical information in your family, gene tests of a family member, genetic information about fetus, embryo or reproductive information of an individual.


ILLINOIS FIREMEN, POLICE, AND CITY SERVICE WORKERS
If you are an Illinois fireman, police, or city service worker, and you were asked about your FAMILY's medical history sometime in the past 5 years during any of the following, YOUR EMPLOYER MAY HAVE VIOLATED THE GENETIC INFORMATION PRIVACY ACT AND YOU MAY BE OWED SUBSTANTIAL COMPENSATION:

• A Pre-Employment Physical,
• During the interview process, OR
• Anytime during employment.


Illinois Firemen, Police, or City Workers:
Submit Claim Here
How Do I Find Class Action Settlements?
Find all the latest Class Action Settlements you can qualify for by getting notified of new lawsuits as soon as they are open to claims:





Attorney Advertising. The information on this website is for general informational and advertising purposes. No attorney-client relationship between reader and Siri & Glimstad is created by submitting the form above. Upon submitting the form, you agree that a representative from Siri & Glimstad may contact you. Siri and Glimstad LLP can be reached via their website here.
For more open class actions keep scrolling below.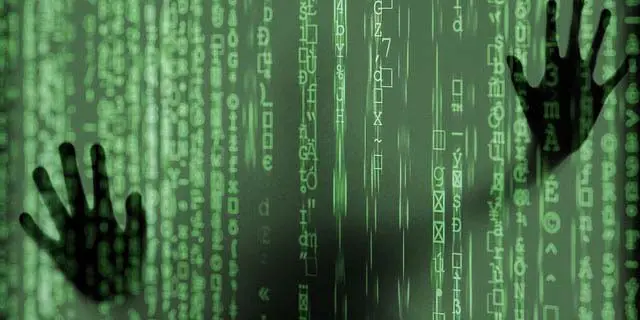 Equifax Data Breach
Deadline: 01/22/24 Submit Claim