Florida Hurricane Property Damage Insurance Compensation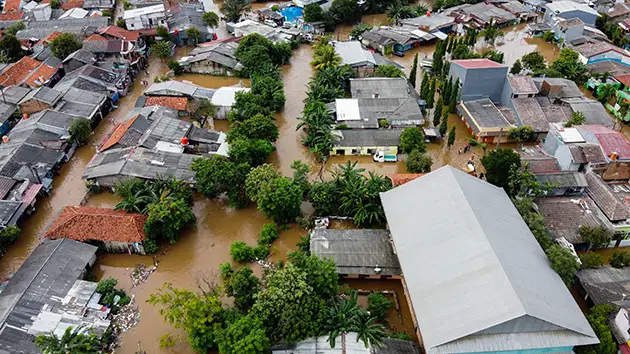 Photo Credit: Unsplash | Updated: August 30, 2023
Claim Form Deadline: Ongoing
Estimated Payout: Varies
Proof required: Yes
Will My Insurance Cover Damage From Hurricane Idalia?
With the landfall of Hurricane Idalia, a category 3 hurricane, as of August 30, 2023, property owners and those affected by the potential damage are concerned about insurance and how to know what is covered and what is not. Generally speaking, and with Florida in particular, some areas prone to hurricanes might require homeowners to purchase separate windstorm or hurricane insurance policies, especially if they are in high-risk coastal regions. These additional policies can provide more comprehensive coverage for hurricane-related damages.

In Florida, homeowner's insurance typically covers some aspects of hurricane damage, but it's important to understand the specifics of your policy. Florida is prone to hurricanes and severe weather, so insurance coverage for these events is an important consideration for homeowners in the state.

Here's what homeowner's insurance in Florida generally covers related to hurricane damage:

Wind Damage: Most standard homeowner's insurance policies in Florida cover wind damage, including damage caused by hurricanes. This can include damage to the structure of your home, as well as detached structures on your property, such as garages or sheds.

Rain Damage: Homeowner's insurance typically covers rain damage that results from a covered event, such as a hurricane. This can include water damage to your home's interior, such as from a leaking roof.

Debris Removal: Homeowner's insurance policies often cover the cost of debris removal after a hurricane or windstorm, which can help with the cleanup process.

However, there are important factors to consider:

Deductibles: In areas prone to hurricanes, including Florida, insurance policies might have separate deductibles specifically for hurricane-related damage. These deductibles are often a percentage of the insured value of the home, which can be higher than a standard deductible.

Flood Damage: Standard homeowner's insurance policies do not cover flood damage. If your home is in a flood-prone area, it's important to consider purchasing a separate flood insurance policy through the National Flood Insurance Program (NFIP) or a private insurer.

Additional Coverage: Depending on the insurance company and policy, there might be limitations or exclusions for certain types of damage. Some homeowners might choose to purchase additional coverage or endorsements to ensure comprehensive protection.

Policy Variations: Policy coverage can vary widely depending on the insurer, the specific policy you have, and any additional endorsements you've chosen. It's crucial to carefully review your policy documents and discuss any questions or concerns with your insurance provider.

High-Risk Areas: In high-risk hurricane zones, insurers might have more specific requirements or offer different policy options. Some homeowners might need to purchase windstorm or hurricane-specific insurance in addition to their standard homeowner's policy.


What's the Hurricane Ian Property Damage Investigation About?
In September of 2022, Hurricane Ian slammed into Florida and left devastation in its wake worth more than $40 billion. Now, insurance companies are bracing themselves to fight the flood of insurance claims that are coming. Most homeowner's insurance policies won't cover damage caused by flood, tidal water and storm surge. There is a burden on the part of the insured to prove that the damage was caused by a covered risk, which the insurance company may try to dispute.

Insurance laws can get very complicated, and with the extent of damage that Hurricane Ian caused, homeowners will do best who have an experienced attorney on their side to ensure their claims are not thrown out by the insurance companies.


How Do I Participate in the Hurricane Ian Property Damage Investigation?
If you experienced significant property damage as a result of Hurricane Ian, and are concerned about having to fight your insurance company to recover what you are due, fill out the form on this page. Experienced attorneys will evaluate your case at no cost to you to see if we can help you recover the maximum compensation for your damages.


How Do I Find Class Action Settlements?
Find all the latest Class Action Settlements you can qualify for by getting notified of new lawsuits as soon as they are open to claims:






Attorney Advertising. The information on this website is for general informational and advertising purposes. No attorney-client relationship between reader and Siri & Glimstad is created by submitting the form above. Upon submitting the form, you agree that a representative from Siri & Glimstad may contact you. Siri and Glimstad LLP can be reached here.
For more open class actions keep scrolling below.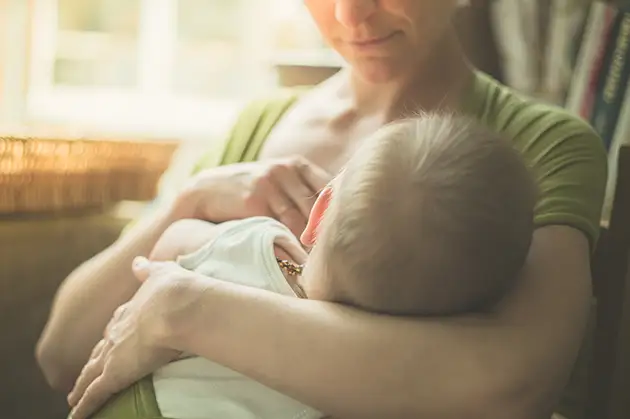 Breastfeeding in the Workplace?
Deadline: Pending
Submit Claim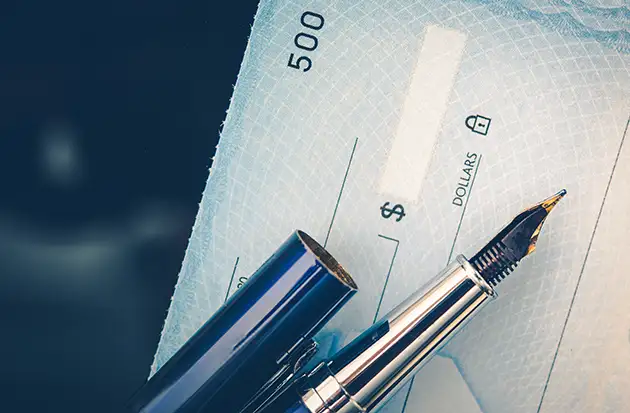 Bounced Check Bank Fees Compensation
Deadline: Pending
Submit Claim