At-Home Test Kit Privacy Violation Claims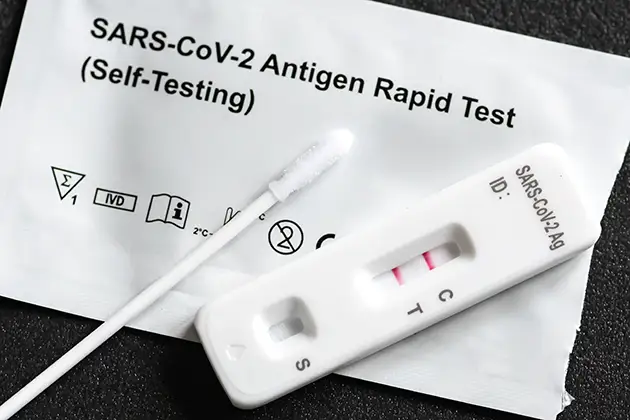 Photo Credit: Unsplash | Published: August 29, 2023
Claim Form Deadline: Ongoing
Estimated Payout: Varies
Proof required: Yes
What are the At-Home Test Kit Privacy Violations?
Did You Purchase An At-Home Test Kit from one of the companies below? If so, your privacy rights may have been violated and you could be entitled to compensation. Certain at-home test kit companies may utilize pixel and other tracking technologies that may have resulted in disclosure of personal health information to ad giants such as Facebook, Google, and/or TikTok. Your personal, genetic, or protected personally identifying information may have been violated. Here are the companies that are currently being investigated for privacy violations:

• 23andME - DNA testing (ancestry)
• AncestryDNA - DNA testing (ancestry)
• Everlywell - STD's, allergies and other tests
• Paternity Lab - Paternity tests
• Cologuard - Colon cancer screening
• Viome - Gut health
• Verywell Health Lab - COVID-19
• LetsGetChecked - Testosterone
• empowerDX - Health testing
• ModernFertility - Hormone Tests
• ZRT Lab - Hormone and wellness tests
• DNA Diagnostics Center - DNA tests (paternity, etc.)
• BinaxNow - COVID-19 self-test
• Quidel QuickVue - COVID-19 self-test
• Acon Labs FlowFlex - COVID-19 antigen home test
• Intrivo On/Go - rapid COVID-19 self-test
• Roche Diagnostics Pilot - COVID-19 at-home test
• Siemens Healthineers Clinitest - rapid COVID-19 self-test
• McKesson - Various at-home tests

The mentioned tests collectively represent a diverse array of at-home diagnostic and health assessment options, catering to different aspects of individual well-being. These tests leverage advancements in technology and science to provide people with accessible ways to gain insights into various health-related aspects. They cover genetic testing for ancestry and traits, such as heritage and genetic risks, while also addressing more immediate concerns like sexually transmitted infections, allergies, and colon cancer through convenient sample collection at home. Additionally, these tests extend to hormonal and metabolic evaluations, including testosterone levels and broader wellness markers. Furthermore, the COVID-19 pandemic prompted the development of rapid self-tests, allowing individuals to perform virus detection from the comfort of their homes. Overall, these tests empower individuals to take proactive steps toward understanding and managing their health.

The potential violation of privacy rights by companies offering at-home testing services can arise from several factors:

Data Collection and Sharing: Many of these tests involve providing biological samples (such as DNA or bodily fluids) or personal information (like health data and contact details) to the testing companies. There's a risk that these companies could misuse or share this data without proper consent, potentially leading to privacy breaches or the unauthorized sharing of sensitive information.

Data Security: The data collected through these tests is often stored digitally. If the testing companies don't have strong data security measures in place, it's possible for cybercriminals to gain access to this data, putting individuals' personal and health information at risk.

Third-Party Access: Some companies might share or sell individual data to third parties, such as marketers, researchers, or insurers. This could result in individuals receiving unsolicited offers, targeted ads, or even insurance discrimination based on their genetic or health information.

Informed Consent: If individuals are not adequately informed about how their data will be used, shared, or stored, they might unknowingly give consent to practices they wouldn't otherwise agree to.

Anonymity Concerns: While some genetic testing companies promise to keep data anonymous, the rise of genetic genealogy databases has shown that it's possible to identify individuals based on shared genetic data. This could lead to unintended identification or privacy breaches.

Medical Discrimination: Genetic and health data can potentially be used by employers, insurers, or other entities to discriminate against individuals based on their health risks or predispositions.

Regulatory Gaps: The regulation of these companies and their data practices might not be comprehensive, leaving room for loopholes that could be exploited for privacy breaches.

Lack of Transparency: Some companies may not be transparent about how they use and protect individual data, making it difficult for customers to make informed decisions.


How Do I Qualify For Compensation?
If you purchased an at-home test from one of these OR another company, fill out the form linked here or below.



How Do I Find Class Action Settlements?
Find all the latest Class Action Settlements you can qualify for by getting notified of new lawsuits as soon as they are open to claims:





Attorney Advertising. The information on this website is for general informational and advertising purposes. No attorney-client relationship between reader and Siri & Glimstad or their partner firm, Almeida Law Group, is created by submitting the form above. Upon submitting the form, you agree that a representative from Almeida Law Group or Siri & Glimstad may contact you.
For more open class actions keep scrolling below.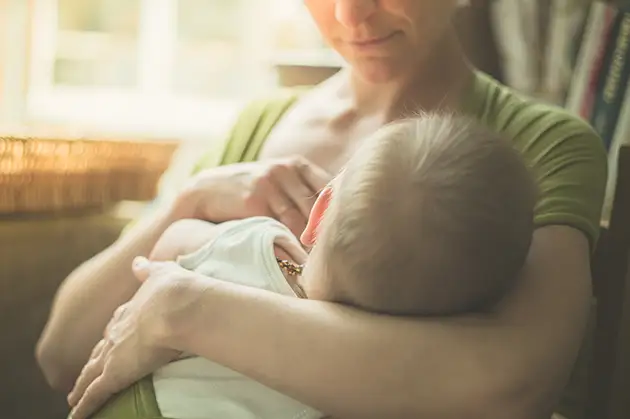 Breastfeeding in the Workplace?
Deadline: Pending
Submit Claim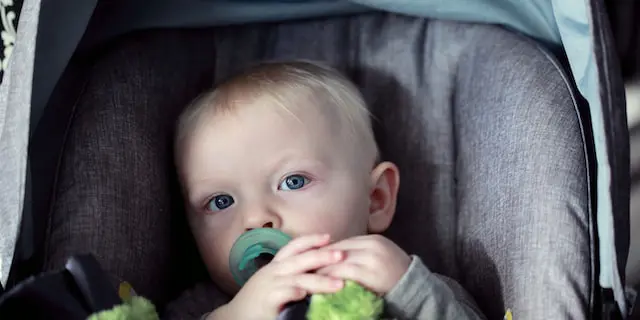 Child Booster Seat Settlement
Deadline: December 11, 2023
Submit Claim