Ford Class Action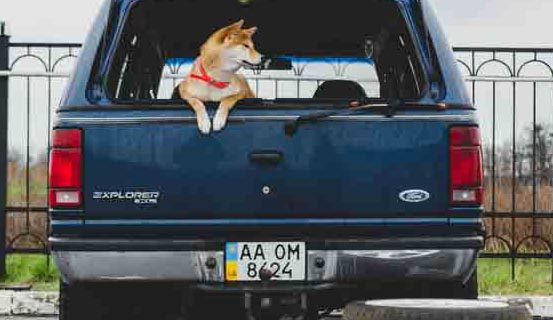 Photo Credit: Unsplash | Updated: June 14, 2023
Claim Form Deadline: 120 Days After Repair
Estimated Payout: Up To $800
Proof required: Yes
Method of payment: Mailed Check
What's The Ford Class Action Lawsuit About?
A class action lawsuit has been settled that claimed Ford sold model year 2016 and 2017 Ford Explorers that are defective. The alleged defect is related to exhaust fumes entering the passenger compartment of certain Ford Explorer vehicles.


How Do I Qualify For Payment?
Anyone qualifies in the United States (including Puerto Rico, territories, and Washington DC) who currently owns or leases (or who in the past owned or leased) a model year 2016 and 2017 Ford Explorer sold or leased in the United States, excluding 2016 and 2017 Police Interceptor Utility Ford Explorers. Even if your warranty has expired, you may be able to get paid for the cost of repairs.


How Do I File a Claim and Get Paid?
You may qualify for at least Partial Reimbursement of Post-Warranty Repair Costs if you had the repairs performed on your vehicle after expiration of the Warranty Coverage Period and you pay (or have paid) an Authorized Ford Dealer for the parts and labor (or "Post-Warranty Repair Costs").

A TSB repair is a "technical service bulletin", or in other words it is a voluntary repair that may have been made as a result of fumes produced by Ford Explorer models. You are eligible for partial reimbursement of such Post-Warranty Repair Costs if they occur within the later of the following periods:

• Repairs occurring within 4 years or 48,000 miles after the vehicle was placed in service (whichever comes first) or;
• Repairs occurring on or before November 11, 2021.

The amounts of reimbursement for these TSB repairs are as follows:
• Up to $400 of the Post-Warranty Repair Costs for the inspection and sealing of gaps in the passenger compartment;

• Up to $400 of the Post-Warranty Repair Costs for the installation of a modified exhaust system in vehicles equipped with a normally aspirated 3.5-liter TiVCT;
• These amounts may be combined to a single Class Vehicle that involve both types of repairs, even if those repairs occur on different visits (so long as they occur within the time and/or mileage requirements).

In order to obtain partial reimbursement for Post-Warranty Repair Costs, you must submit a claim to the Settlement Claims Administrator within six months after the Effective Date of Settlement, or 120 days after the date of the TSB Repair for which partial reimbursement is sought, whichever is later.


How Do I Find Class Action Settlements?
Find all the latest Class Action Settlements you can qualify for by getting notified of new lawsuits as soon as they are open to claims:




For more class actions keep scrolling below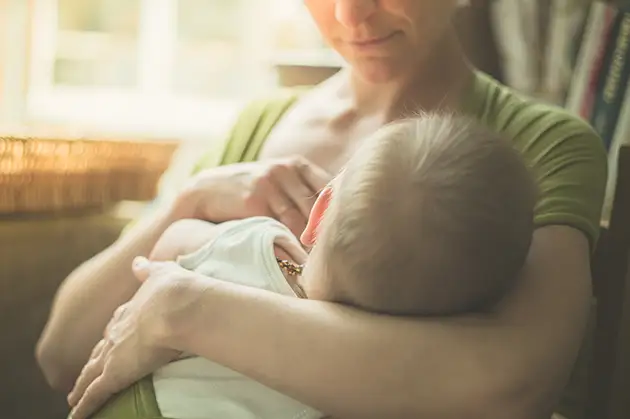 Breastfeeding in the Workplace?
Deadline: Pending
Submit Claim