Hello Charcoal Toothpaste False Advertising Class Action Lawsuit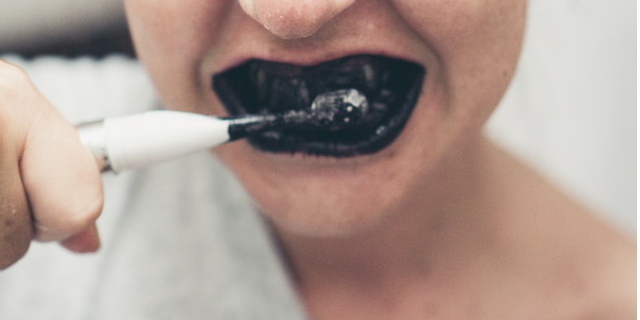 Photo Credit: Unsplash | Updated: April 26, 2023
Hello Toothpaste Settlement Status: Paid Out
Claim Form Deadline: Passed
Proof required: No
Method of payment: Cash
What's This Settlement About?
A $1.5 Million Class Action Lawsuit over Hello Toothpaste has been settled. The class action involves Hello Products LLC ("Hello"), and was originally filed on October 16, 2019. Hello Products focus "naturally friendly™ personal care" and their products range from toothpastes, mouthwashes, toothbrushes, lip balms, flosses and deodorants for all ages, according their website.

The Hello Toothpaste Class Action Lawsuit alleges that Hello falsely advertised and used deceptive marketing practices around their line of toothpastes containing black "activated" charcoal. Allegedly, the charcoal in their toothpaste may actually lead to enamel erosion. Enamel is very important for prolonging the health and lifespan of teeth. Using the charcoal that is in Hello toothpaste, the class action lawsuit alleges, may have left the surface of teeth far more vulnerable to stains, cavities, gum disease like periodontitis, and more.


How Do I Qualify?
You are part of the Settlement Class, and may qualify for reimbursement from the Hello Toothpaste class action if you are a United States resident who purchased Hello's oral care products containing activated charcoal.


What Can I Get?

• Without Proof:
You can receive a payment of approximately $6.00 for each Product purchased during the Class Period. No additional proof of purchase will be required for a maximum of five (5) products.

• With Proof:
With proof of purchase (receipts, statements), you will be permitted to file claims for up to ten Hello Toothpaste charcoal activated Products. Each household may only submit one total claim form.

The payment amount will be adjusted based on the number of approved claims and pro-rated, or proportionally given out according to the total amount of valid claims the class action settlement administrator processes.


How Do I File a Claim?
To receive cash benefits under this class action lawsuit settled with Hello Toothpaste products, you must have filled out a class action claim form by October 11, 2022. You may have missed this class action settlement payday, but sign up here to stay up to day on current open class actions:





The Court will hold a hearing at 11:00 a.m. EST on January 10, 2023 at the United States District Court for the Southern District of New York.





For more class actions keep scrolling below.