Juul Class Action Settlement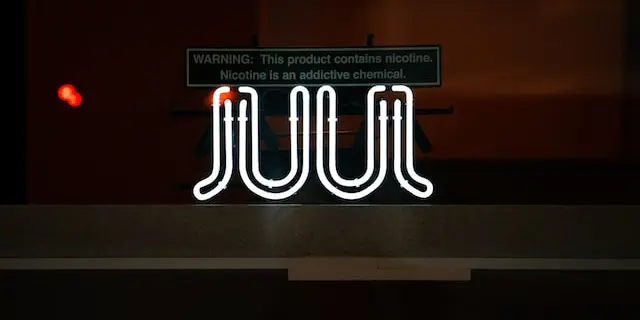 Photo Credit: Unsplash | Updated: July 15, 2023
Settlement Status: Awaiting Approval
Claim Form Deadline: Passed
Payout: Pending
Proof required: Pending
Method of payment: Mailed Check
**ATTN: The $255 Million False Advertising Juul Open Class Action Settlement is Open to Claims - The link is here**
What is the Juul Class Action Settlement?
A nearly half-Billion dollar class action settlement has been agreed upon with Juul. Juul Labs, a leading e-cigarette maker that's taken the globe by storm, is ready to pay this hefty price for its monumental rise in the tobacco, nicotine and cigarette market. As part of the Juul Class Action Settlement, a $438.5 Million fund will be established after class action lawsuits and investigations that lasted 2 years. The first Open Class Action with Juul Labs has been settled for $255 Million and has been accepting claims with no proof of purchase necessary. The claim form deadline is on July 14, 2023, and this is most likely the first of many Juul class action lawsuit settlement funds open to consumers for payout.

The Juul class action lawsuits made claims that Juul and other e-cigarette manufacturers unlawfully marketed their products to minors and did not adequately disclose potential health risks. Juul has also agreed to own an independent monitor oversee its business practices going forward. It's also one more signal that regulators are moving past catch-up mode when it involves controls on e-cigarettes and taking a harder look at how companies like Juul advertise their products. The case was first filed as an investigation into whether Juul had violated New York's public health law.


What Does This Mean for Juul?
This settlement doesn't mean that Juul is banned from selling flavored e-cigarettes. However, it does mean that the venture must limit selling flavored e-cigarettes and nicotine pods, including mint and candied flavors. This represents a big blow to Juul. Not only does it need to pay out almost half a billion dollars, but it also should surrender equity to try and do so and comply with having an independent monitor oversee its business practices. It's also a large complication, because the company seeks FDA approval for its own e-cigarettes. While Juul has maintained that its products are intended for adult smokers, the venture is additionally aware that the products are very hip with teens and is trying to avoid a crackdown just like the one that followed the increase of e-cigarettes during the last decade.

One report found that 72% of youth who vape have tried Juul a minimum of once. To make matters worse, they're also relatively easy to induce hold of; Juul has been hawking its products in convenience stores across America with no age restrictions or warnings about the health risks related to vaping. The settlement could lead to Juul putting in additional efforts to keep more minors away from addictive substances like nicotine. The venture has already taken some steps in this direction, like removing some flavors from its website and adding an ID check when someone tries to form a procurement online. Juul is additionally working with the FDA to assist combat underage use of its products. As a part of that agreement, Juul has agreed to form a brand new "digital tool" for parents and teenagers to access information about the risks related to vaping, still as the way to quit if they're already hooked on nicotine.


How do I qualify?
To qualify for a payment, you need to be a US resident and have purchased a minimum of one Juul product. You want to also not have reported your claim before the settlement. If you provide relevant criteria, the class action administrator will review your information and payment details and pay out if you qualify and the Juul class action has been approved for disbursement of funds.


How Much Can I Get Paid?
You may be eligible for a payment under the terms of the settlement. The quantity of your payment will rely on what number of people file a claim and also the total amount of the settlement fund. If you are injured by a Juul product, then your compensation payout is likely to be greater.


When can I get my payment?
If the court approves the settlement, a notice will be published in newspapers, and on the internet, and here on OpenClassActions.com. You will be able to also join up for email updates about the settlement at the Electronic Cigarette Settlement website. The venture has sent out a lot of emails to those that may be eligible for his or her money, but if you haven't gotten one yet, don't worry. If you file a claim, you may receive a payment, because the settlement fund is offered.

Overall, the settlement could be a major setback for Juul, which has maintained that its products are intended for adult smokers. One more indication is that regulators are going to control e-cigarettes sales and taking a harder look at how companies like Juul advertise their products. In the end, the Juul class action settlement should lead to Juul putting in a significant amount of effort to make sure that its Juul e-cigarettes are kept far away from minors.


How Do I Find Class Action Settlements?
Find all the latest Class Action Settlements you can qualify for by getting notified of new lawsuits as soon as they are open to claims:



For class action settlements and more ways to earn cash keep scrolling below!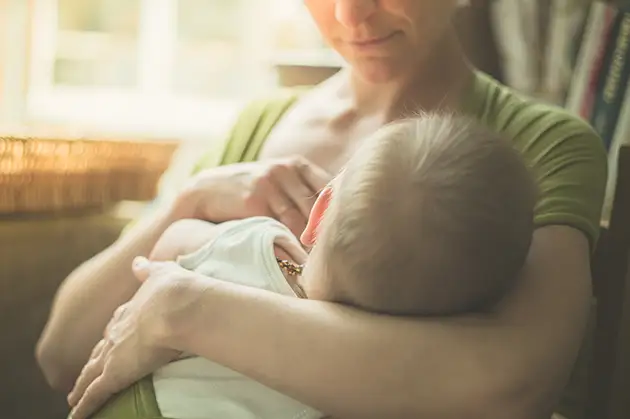 Breastfeeding in the Workplace?
Deadline: Pending
Submit Claim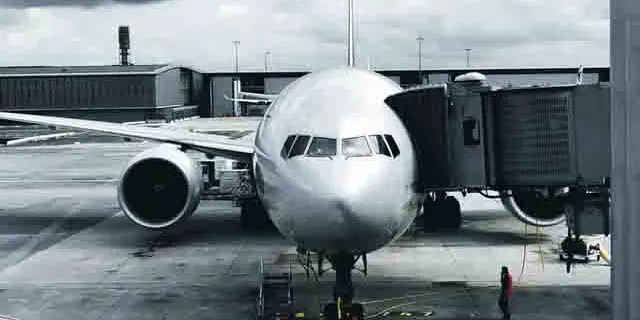 Airlines Class Action
Deadline: Pending
Register