How to File a Claim in the $255M Juul Class Action Settlement - No Proof Required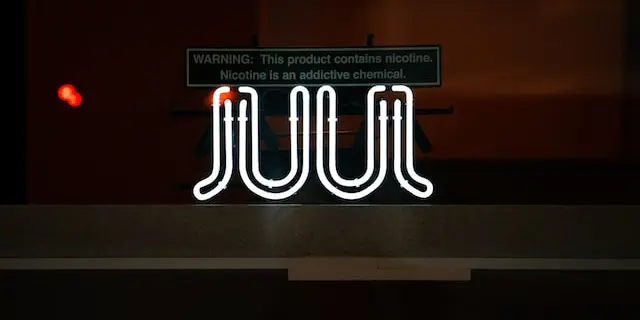 Photo Credit: Unsplash | Updated: July 15, 2023
Settlement Status: Awaiting Approval
Claim Form Deadline: July 14, 2023 (Passed)
Estimated Payout: $50.00+ (Estimated)
Proof required: No
**This settlement is available for claimants with or without proof of purchase**
What is the Juul Class Action Settlement About?
A $255 Million class action settlement has been reached with Juul Labs, the manufacturer and marketer of Juul products such as electronic vaping cigarettes and pods. The Juul lawsuit alleged that Juul marketed its vaping products unlawfully to minors younger than 18 years of age. Additionally, the $255M Juul class action lawsuit alleged that Juul consumers paid more for Juul vaping pens and refill pods than they would have if they had correct information about Juul's level of addictiveness and safety.

While this Juul Labs class action lawsuit alleges that consumers of Juul vapes are entitled to cash compensation for economic damages, and that purchasers would not have paid as much as they did knowing the safety hazards and dangers of Juul, the settlement does not allege personal injury. There are other ongoing lawsuits and settlements that may be pending over other allegations of Juul's harm, hazard, or personal injuries due to using Juul's vape pens. The $255 Million Juul Labs Settlement only addresses economic damages from alleged overpayment of Juul vapes.

The Juul Settlement has been agreed to in order to avoid the painful costs and mounting risks of going to trial. Those who submit valid class action claim forms in a timely manner (by the deadline - located below) should receive cash payments, and all parties involved believe that this settlement has been agreed upon using fair terms and conditions. It is important to note that the judge and court in the case has not made a determination as to whether the class action plaintiffs or the defendant, Juul, are wrong or right.


Do I Qualify for the Juul Settlement?
To qualify for a settlement payout from the Juul Settlement, you must have been in the United States, and must have purchased a Juul product either online, via a retail brick and mortar store, or directly from the Juul store online anytime before December 7, 2022. The deadline to file a claim to qualify for a class action payment from the Juul settlement is July 14, 2023.


Do I Need Proof to File a Claim in the Juul Class Action?
No proof is required at this time to file a claim in the Juul Class Action Settlement. If you made purchases from the official Juul website store, you may have received a notice in the form of an email or a post card in the mail from Juul that would include a Unique ID. Otherwise you can file a claim without providing a Unique ID in the class action forms process. You may be asked for a Unique ID when filing a Juul class action claim, if you did not receive one you may still file a claim if you believe you qualify.

If you claim more than $300 worth of retail purchases made of Juul products, you may be asked to provide proof of purchase to qualify for a larger payout. Class action proof can be provided in at least the following forms of evidence:

• Receipts
• Bank Statements
• Credit Card Statements
• Credit Card Statements
• Pictures or Screenshots of Order Confirmations


How Much Will I Get Paid?
The Juul settlement is stated by class administrators to provide payment based on how much each class action claimaint and member spent on Juul vape products when compared to other class action members. The total amount of payment per claim form will be determined once all claims are submitted and evaluated for legitimacy and timeliness. The estimated retail values for purchases of Juul products are listed as follows. The cap is estimated to be 150% to 300% of the following retail purchase prices, according to the class action administration website.

• JUULPods (4 pack): $15.99
• JUULPods (2 pack): $9.99
• Starter Kits (Device, USB Charger, 4 pods): $49.99
• Starter Kits (Device, USB Charger, 2 pods): $44.99
• Device Kit (Device plus USB Charger): $34.99
• Charging Case: $49.99
• USB Charger: $6.00


When is the Deadline to File a Claim in the Juul Lawsuit?
The deadline to file a claim form in the Juul settlement is July 14, 2023. If and once the Juul lawsuit gets final approval from the courts, distribution dates to send payments to qualified class action members in the Juul lawsuit will be determined. Typically, payments can be sent as soon as 60 - 90 days after final approval is granted, however, there can be a lengthy appeals process between the phases of a class action so stay up to date by following this page (see signup form below).


How Do I Find Class Action Settlements?
Find all the latest Class Action Settlements you can qualify for by getting notified of new lawsuits as soon as they are open to claims:


Filing Class Action Settlement Claims
Please note that your claim form will be rejected if you submit a settlement claim for payout with any fraudulent information. By providing this information and your sworn statement of its veracity, you agree to do so under the penalty of perjury. You would also be harming others that actually qualify for the class action settlement. If you are not sure whether or not you qualify for this class action settlement, visit the class action administrator's website below. OpenClassActions.com is only providing information and is not a class action administrator or a law firm. OpenClassActions is a participant in the Amazon affiliate advertising program and this post may contain affiliate links, which means we may earn a commission or fees if you make a purchase via those links.





For more class actions keep scrolling below.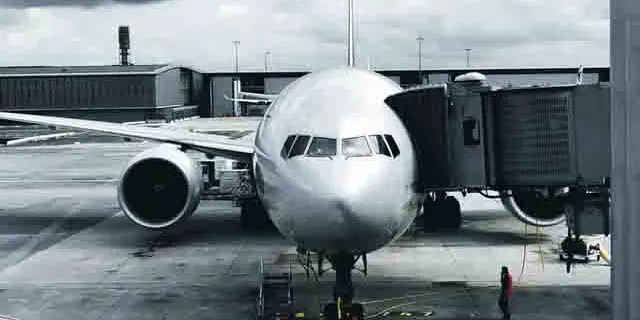 Airlines Class Action
Deadline: Pending
Register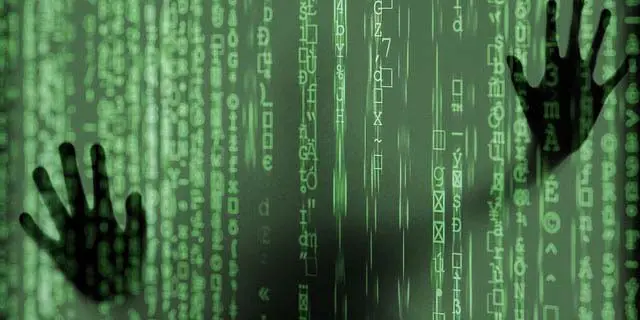 Equifax Data Breach
Deadline: 01/22/24 Submit Claim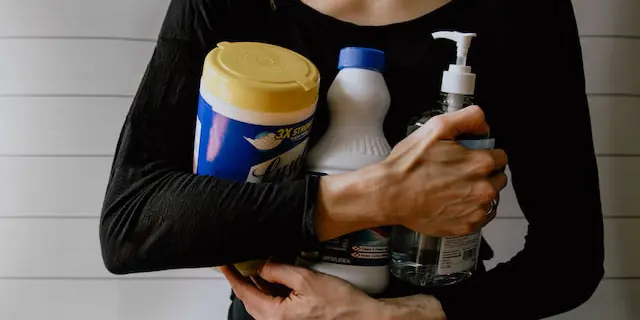 Read More