Daraprim Class Action Settlement
Claim Form Deadline: Pending
Estimated Payout: Varies
Proof required: Yes
Method of payment: Mailed Check
What's This Settlement About?
A settlement in the amount of $28,000,000 has been reached as a result of a class action lawsuit against Vyera Pharmaceuticals, LLC, ("Vyera") and Phoenixus AG ("Phoenixus"). The lawsuit alleged that the companies had executed a scheme to monopolize the U.S. market for Daraprim. Daraprim is an essential, life-saving drug used in the treatment of toxoplasmosis. The lawsuit alleges that the companies conducted this price fixing scheme through an array of anticompetitive practices that successfully prevented the generic version of their drug, and thus competition for the market for this important drug, for years and continues to cause extremely high prices to this day.

The pharmaceutical companies claiemd to be involved in these unfair dealings and practices have denied that they prevented competitors from obtaining the Daraprim samples they needed to launch a generic product. They denied that they blocked competitors from performing generic testing through contractual restrictions that restricted distributors and other purchasers from selling Daraprim to generic companies.

Vyera increased the price per tablet of Daraprim from $13.50 to $750 the day after it closed the deal. This was an astronomical increase of more than 4,000%.


How Do I Qualify?
Included in this settlement is anyone, or any entity that, for consumption by their members, employees, insureds, participants, or beneficiaries, and not for resale, indirectly purchased, paid, and/or provided reimbursement for some or all of the purchase price of Daraprim during the August 7, 2015, through January 28. 2022.

The types of 3rd-party payor entities that might fall within the Settlement Class include health insurance companies; union health and welfare benefit plans; self-insured employers; and entities with self-funded plans that contract with a health insurance company or other entity to serve as a third-party claims administrator to administer their prescription drug benefits.


What Can I Get?
The Settlement provides a minimum cash payment to the Settlement Class of $7 million and additional potential cash payments totaling up to $21 million for a total potential settlement amount of up to $28 million. This amount will be pro-rated and split among the class action members based on the details of the claims of each individual claimant.


How Do I File a Claim?
If you are a third party payor, you can submit a Claim Form postmarked (if mailed) to:

Claims Administrator
Daraprim TPP Settlement
c/o A.B. Data, Ltd.
P.O. Box 173115
Milwaukee, WI 53217

Claims can be filed online by June 1, 2022 to be eligible for a payment from the Settlement.




The final hearing for approving the class action settlement was originally scheduled for June 17, 2022.


How Do I Find Class Action Settlements?
Find all the latest Class Action Settlements you can qualify for by getting notified of new lawsuits as soon as they are open to claims:



For more class actions keep scrolling below.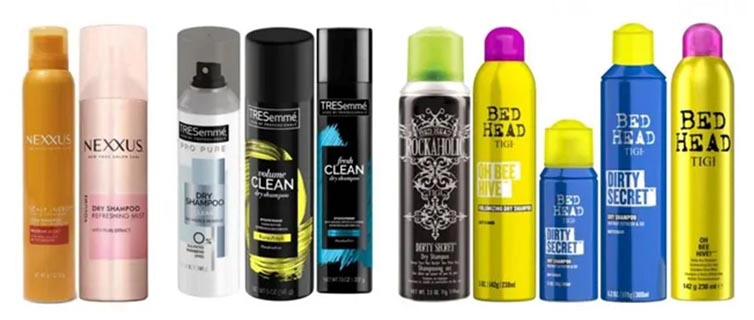 Unilever Recall
Payout: Up to $9
Submit Claim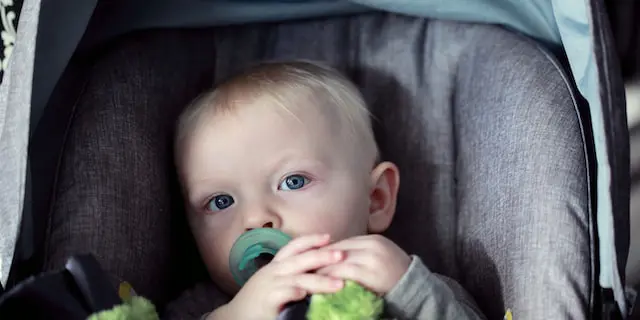 Child Booster Seat Settlement
Deadline: December 11, 2023
Submit Claim