How to Get $20 from the $4M Smashburger Class Action Settlement
Updated: January 11, 2023
Settlement Status: Approval Process
Claim Form Deadline: January 17, 2023 (Passed)
Payout: $20 Cash or Redeemable Vouchers
Proof required: No
Method of payment: PayPal / Venmo / Zell / Paper Check / ACH
What is The Smashburger Class Action?
A $4 Million Class Action Settlement has been agreed upon with SmashBurger over allegations of false and misleading advertising. Smashburger is a fast food chain of hamburger restaurants founded in 2007 that operates restaurants in 35 U.S. states. As of 2018, Smashburger had over 220 restaurants in operation.

The class action settlement will establish a $2.5 Million cash fund as well as 1.5 Million vouchers to consumers who were affected by misleading ads on the part of Smashburger. The Smashburger class action lawsuit alleged that a 2017 marketing campaign marketed their burgers as having "three times" the cheese, and "twice the beef". The claim in the class action lawsuit is that Smashburger misrepresented burgers that were called "triple doubles" such as the "Triple Double" and the "Bacon Triple Double" burgers. Affected customers will be able to claim either a cash reward or vouchers for products that qualify.


What Can I Get From the Smashburger Settlement?
If you qualify, you may be entitled for one of the following two rewards:

• Either a $4.00 cash reward for each eligible hamburger or cheeseburger you purchased from Smashburger. The maximum cash allotment per household is a $20.00 payout;

• Alternatively, consumers who qualify can elect to receive up to 10 vouchers (one for each eligible Smashburger purchase). The voucher will be redeemable at Smashburger locations for either for a single beef hamburger upgrade to a double beef hamburger, or for an additional small fountain drink at no additional cost, if you purchase a regular entrée.

No proof of purchase is required at this time in order to file a claim. However, note that the class action administrator has time to contest any claims it deems invalid, fraudulent or untimely. If you file a claim you are electronically swearing via a statement, sworn to under penalty of perjury attesting to the fact that you purchased one or more of the eligible Smashburger products during the time specified below.


How Do I Qualify?
You qualify if you are in the United States purchased any of the following Smashburger hamburgers anytime between July 1, 2017 and May 31, 2019:

• Pub Triple Double Hamburger,
• French Onion Triple Double Hamburger,
• Bacon Triple Doubler Hamburger,
• Triple Double Hamburger


How Do I File a Claim?
If you believe that you qualify, you must have submitted your claim no later than January 17, 2023.



There will be a final approval Fairness Hearing on January 30, 2023 at 8:30 a.m. Pacific Time in which the presiding judge will decide whether or not they should grant the class action "final approval". To find out more about the class action process, read our post on common questions about class actions here.


How Do I Find Class Action Settlements?
Find all the latest Class Action Settlements you can qualify for by getting notified of new lawsuits as soon as they are open to claims:



For class action settlements and more ways to earn cash keep scrolling below!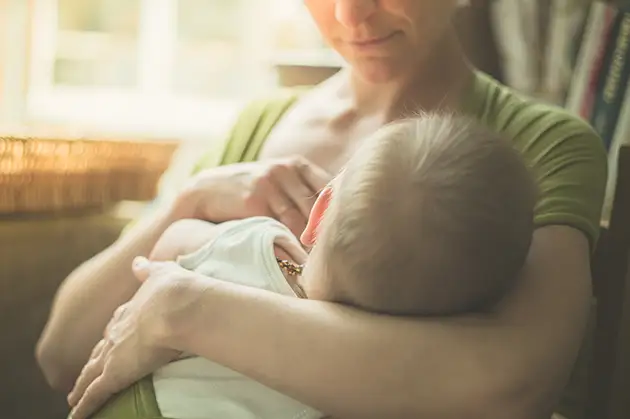 Breastfeeding in the Workplace?
Deadline: Pending
Submit Claim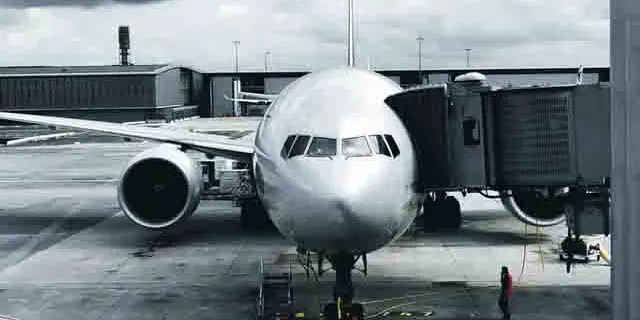 Airlines Class Action
Deadline: Pending
Register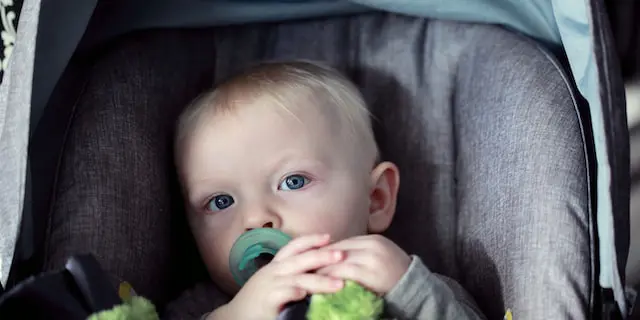 Child Booster Seat Settlement
Deadline: December 11, 2023
Submit Claim