Biggest Data Breach Lawsuits in Recent Years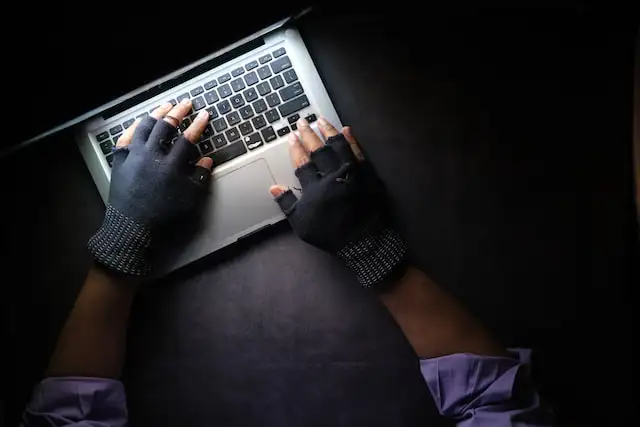 What are some of the biggest Class Actions in recent history?
The digital age has made our lives much easier in many ways. If we need information in a hurry, we can rely on search engines to provide it quickly. However, that doesn't mean the internet is a safe place. Many well-known companies have been caught up in data breach lawsuits revolving around losing or illegally taking everyday consumers' personal and financial information. Here are just a few of the many companies involved in some of the biggest data breach lawsuits in recent years:


Equifax Class Action Settlement
You might assume people can only obtain personal information through service providers like Public Records, but that's proven not to be the case. In 2017, the consumer credit reporting agency Equifax agreed to pay $575 million and up to $700 million for losing the personal and financial information of almost 150 million people. This was all because they had unpatched the Apache Struts framework in one of their databases.

Failure to fix that critical vulnerability and not informing the public for weeks didn't help their situation. They finally settled with the Federal Trade Commission, the Consumer Financial Protection Bureau, and 50 states and territories for failing to take reasonable steps to secure its network.


Instagram Class Action Settlement
It seems that social media platforms where people voluntarily share details about their lives are not exempt from data breach lawsuits. In 2022, the Data Protection Commissioner in Ireland fined Instagram $403 million for violating children's privacy under General Data Protection Regulation (GDPR) terms.

The complaint revolved around data belonging to minors, such as phone numbers and email addresses. These were made more public when some young users changed their regular accounts to business accounts to access analytical tools. According to Instagram owner Meta, they planned to appeal the decision.


Uber Class Action Settlement
Uber is no stranger to lawsuits. They had already been involved in multiple class action lawsuits, resulting in a $8,435,800 class action settlement. However, this company has also been in the legal spotlight for breached user accounts. In 2016, the accounts of 57 million users and 600,000 drivers were breached. Rather than reporting the breach, Uber paid the culprit $100,000 to keep it quiet. For doing that, Uber was fined $148 million for violating state data breach notification laws.


Home Depot
You don't expect a retail corporation to be caught up in a data breach lawsuit, but it was back in 2014. At the time, it was one of the largest data breaches, resulting in 50 million credit card numbers and 53 million email addresses being stolen in a five-month period. Home Depot had to pay credit card companies and banks at least $134.5 million and a further $19.5 million to affected customers.


Yahoo Class Action Settlement
In 2018, Yahoo was involved in a data breach legal situation described as one of the largest in history. It involved over three billion records across data breaches and security intrusions between 2012 and 2016. The data involved were personally identifiable and sensitive information from Yahoo and its subsidiary, Aabaco Small Business LLC. As of 2023, the class action lawsuit was settled for over $117.5 million.

Your private information is yours, and it can be frustrating when companies lose it or misuse it in data breaches. These companies are just a few of the many that have been held to account for using, misusing, or losing consumer information. To find out how you can qualify for compensation from data breach investigations and class actions, learn more here or use the link below:


How Do I Find Class Action Settlements?
Find all the latest Class Action Settlements you can qualify for by getting notified of new lawsuits as soon as they are open to claims:





Data Breaches: Here
All Class Actions: Here
For more class actions keep scrolling below!