The Top 10 Biggest Class Action Settlements of All Time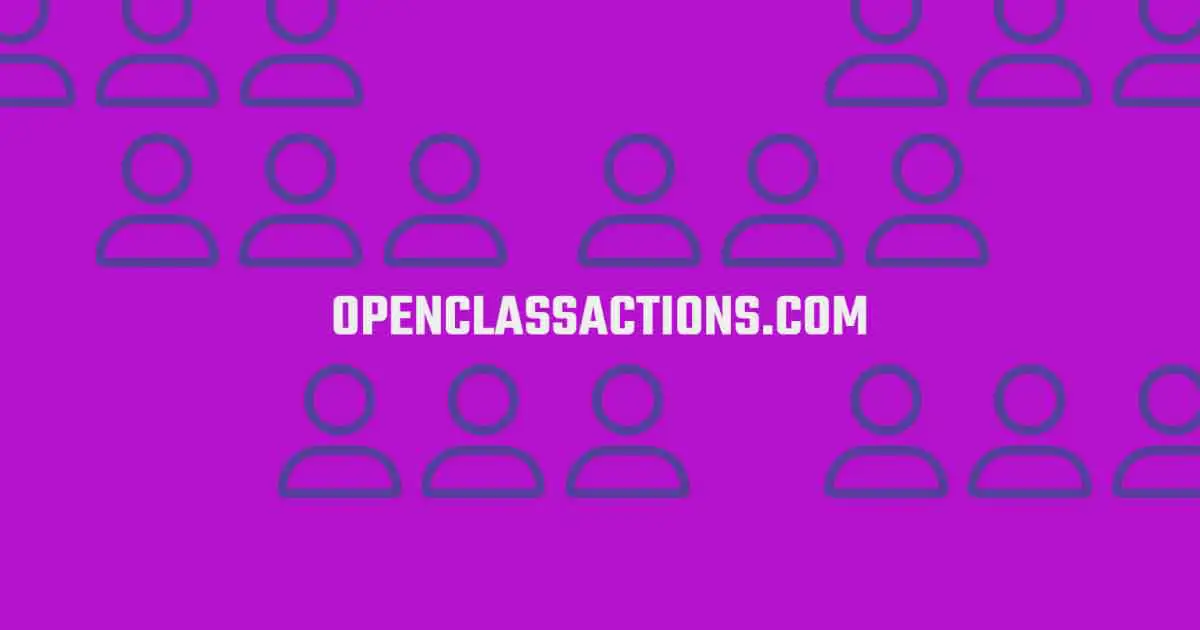 Photo Credit: Unsplash | Updated: September 25, 2023
10 Biggest Class Action Settlement Payouts of All Time
When it comes to open class action lawsuits, many huge-scale lawsuits have seen some incredible settlement payouts, ending up as 4 or 5 digit payouts to end users, with the largest class action settlement payout stretches into the multi-billions.

In some cases, a class action settlement can be among the highest-ever legal settlements. To understand more about the largest payments ever made, look at the following list of the largest class action settlements of all time.


What are the Top 10 Class Action Payouts of All Time?

• Tyco
The Tyco accounting scandal of 2007 still lingers in the memory, and it saw Tyco International pay out over $3 Billion in costs. Tyco paid around $3 Billion of this, while accountancy partner PWC, one of the biggest accounting firms in the world (also known as Price Water House Coopers), paid the remaining $200m or so. Dennis Kozlowski, the CEO of Tyco, was sent to prison and spent some $167M in restitution costs. CFO Mark Swartz also went to jail and paid $72m in restitution costs. This is one of the most commonly used cases as an example of executives enjoying extra bonuses to the shareholder's cost.

• Cendant
Cendant Corp - a popular real estate and travel firm - was hit with a class action in 2000. This saw a payout of $3.2 Billion, approved by New Jersey federal judges, thanks to claims that a company merger had artificially inflated the share value of Cendant Corp. itself. When the accounting scandal came to light, the company lost a whopping $14 Billion from its stock value in a single day. Chairman Will Forbes and Vice Chairman Kirk Shelton were both imprisoned.

• Silicon Implants
Silicon breast implants were all the rage in the 1990s, but a mid-1990s class action lawsuit saw manufacturers pay out some $3.4 Billion - reduced from $4.75 Billion - due to autoimmune and connective tissue conditions caused by the implants. An initial settlement collapsed due to exceeding the expectations set within the court, but manufacturers such as Bristol-Myers Squibb settled for the $3.4 Billion fee. Dow Corning, the leader of the manufacturer's group, settled its claims in a bankruptcy court.

• American Indian Trust
The 2011 case against the American Indian Trust saw a $3.4 Billion payout secured. The argument put to the District of Columbia judge was that the federal government was misusing funds that were supposed to be in land trust accounts as far back as the 19th Century. Around 325,000 people were given a payout of about $1,000 each from the class action lawsuit, with payouts starting in 2012.

• American Home Products
Dietary-themed class action lawsuits have been common since the turn of the millennium, and the 2000 payout from Fen-Phen is part of the reason. A $3.75 Billion payout was reached with American Home Products distributing the dietary drug fen-phen. The drug was found to have been associated with heart valve damage, and some $1.5 Billion was paid out to users.

• WorldCom
The 2005 WorldCom accounting scandal was a massive media story, and it has seen around $6.1 Billion paid out in a then-record class action lawsuit. The shareholder fraud saw JP Morgan pay some $2 Billion of the total required. This led to jail time for former WorldCom company executives, with CEO Bernie Ebbers and CFO Scott Sullivan sent to prison.

• Enron
The Enron securities fraud cause of 2008 seen some $7.2 Billion paid out. The claim was that the energy company was defrauding its customers before heading for bankruptcy. Major banks like JP Morgan and Citigroup provided most of the settlement funds. Close to 1.5m people, including institutional investors, were expected to receive a payout.

• Volkswagen
The 2016 emissions scandal saw Volkswagen hauled into court over a $14.7 Billion settlement that was reached. This was due to Volkswagen being accused of cheating on emissions tests on their diesel cars. The settlement was to help deal with vehicle buybacks and to provide cash settlements to around 475,000 Volkswagen diesel car owners.

• BP Gulf of Mexico
At $20 Billion, this is one of the largest payouts of all time. The case ended in 2016 when New Orleans federal judges approved the settlement rate. These funds dealt with federal penalties, though around $5-6 Billion of this money went to state and local governance. Public prosecutors were also involved, which is rare - controversy was courted, too, as BP could claim $15 Billion of the class action settlement as a tax write-off.

• 1998 Big Tobacco Class Action Payouts
The last on our list is the 1998 class action settlement payout against Philip Morris, RJ Reynolds, and other major tobacco companies. This cost a whopping $206 Billion, easily the largest settlement of all time. This covered medical treatments for smoking-related illnesses and was to be paid across 25 years. Public prosecutors were involved, too, which is unique within class action settlement cases.


How Do I Find Other Big Class Actions to File Claims?
Stay on the lookout on OpenClassActions.com to keep track of new class actions, no proof required class actions, and up to date news and deadlines:


How Do I Find Class Action Settlements?
Find all the latest Class Action Settlements you can qualify for by getting notified of new lawsuits as soon as they are open to claims: