Fashion Nova Website Wiretapping Investigation
Updated: March 13, 2023
Claim Form Deadline: Ongoing
Estimated Payout: Varies
Proof required: Yes
What's the Fashion Nova Website Investigation About?
Siri & Glimstad is partnering with Peiffer Wolf to investigate potential mass arbitrations against Fashion Nova for recording the activity of visitors to their website. If the allegations are true that Fashion Nova used software to record what visitors to their website were doing on their personal computer or device without obtaining consent to do so, they may have violated wiretapping laws. This entitles anyone who has visited their website to statutory damages, or financial compensation.


How Do I Participate in the Fashion Nova Privacy Investigation?
If you have visited the Fashion Nova website, fill out the linked form at the bottom of the page to see if you have a claim for wiretapping laws violations. This investigation is open to any person in the United States.


What If I Do Not Qualify for the Fashion Nova Case?
Look for other Class Action Settlements you do qualify for by getting notified of new ones as they are announced:







Attorney Advertising. The information on this website is for general informational and advertising purposes. No attorney-client relationship between reader and Siri & Glimstad is created by submitting the form above. Upon submitting the form, you agree that a representative from Siri & Glimstad may contact you. Siri and Glimstad LLP can be reached here.
For more open class actions keep scrolling below.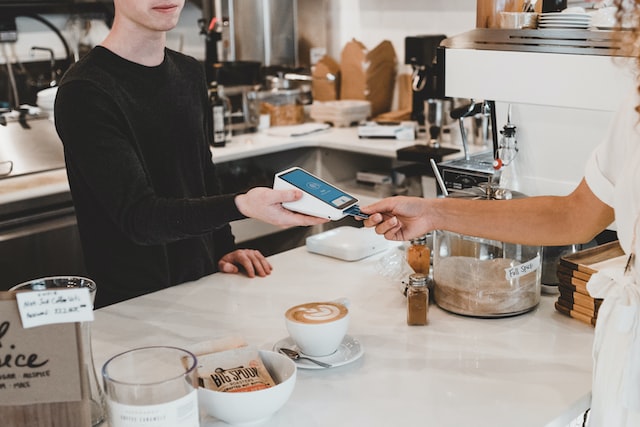 Dickey's Barbecue Pit Class Action
Deadline: 04/22/23
Submit Claim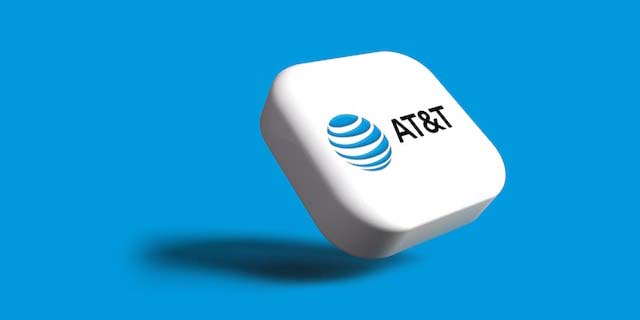 AT&T® Data Throttling
Deadline: 05/18/23
Submit Claim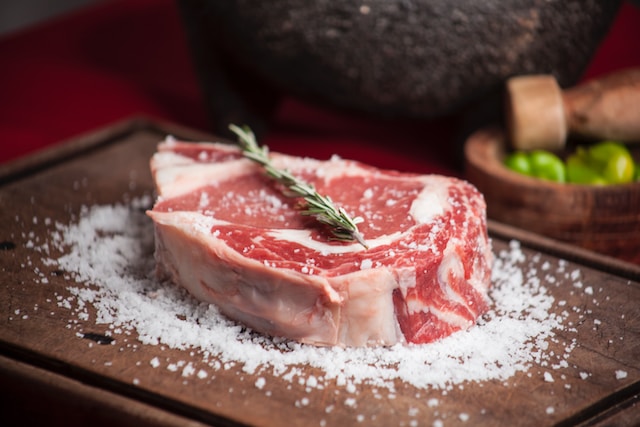 Pork Products Class Action
Deadline: 06/30/23
Submit Claim