$2.5 Million Batiste Dry Shampoo Class Action Settlement - No Proof Required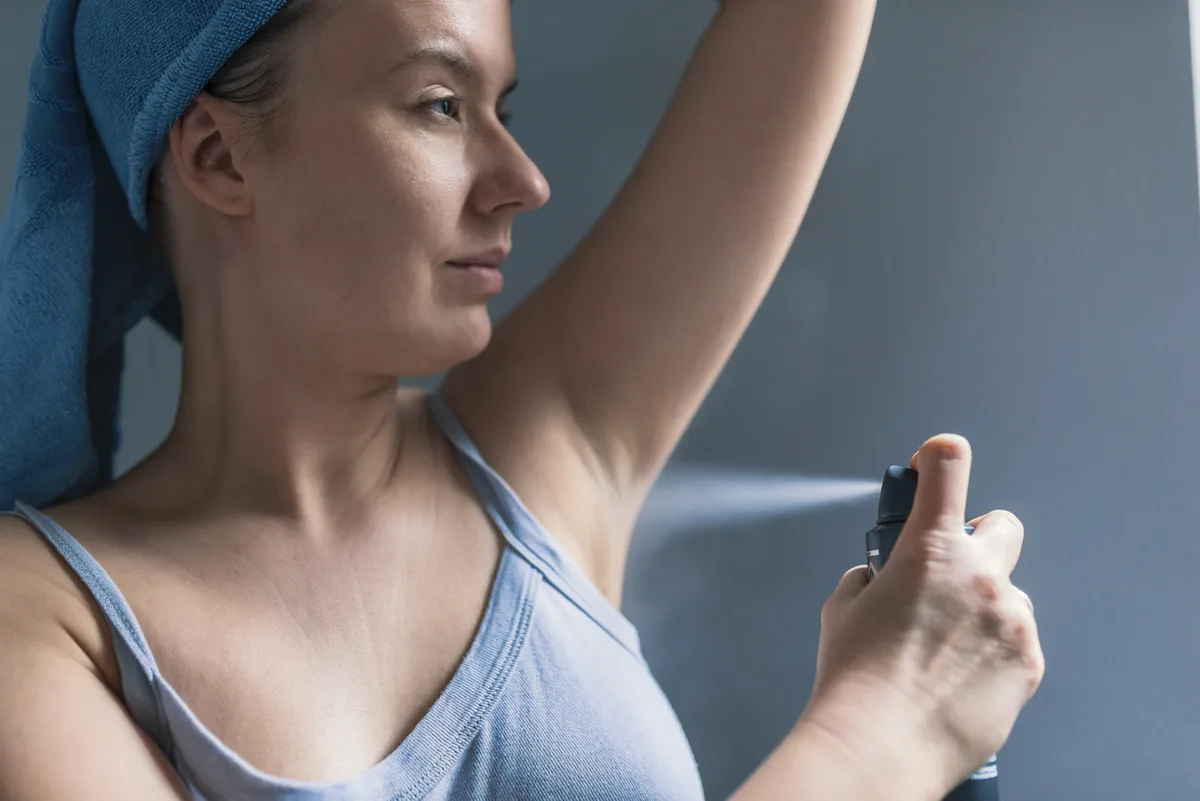 Photo Credit: Unsplash | Updated: August 3, 2023
Claim Form Deadline: January 12, 2023 (Passed)
Estimated Payout: $3 - $5 Per Unit (Estimated)
Proof required: No
Method of payment: PayPal / Venmo / Zelle / ACH
What is the Brut and Sure Antiperspirant Spray Settlement About?
A $3.65 Million Class Action Lawsuit has been settled with TCP HOT Acquisition LLC and Idelle Labs, Ltd over Sure and Brut antiperspirant spray products. The class action lawsuit contends that by not advertising certain Brut and Sure deodorants as containing an ingredient called benzene the defendants were practicing deceptive marketing and false advertising. Sure and Brut had issued a recall prior to this class action lawsuit being settled. Consumers that file a claim who already received a refund for the recall can still file a class action claim, but their payment will be reduced by the amount already received in the recall process.

A similar product recall was issued by Proctor and Gamble in 2022 over the same ingredient, benzene, over certain P&G shampoos and conditioners such as Pantene, Aussie, Herbal Essences, HairFood, Old Spice, and Waterless.

Another class action was settled in 2022 over Coppertone Sunspray products that contained Benzene, but similarly to Brut and Sure sprays, did not disclose the ingredient to consumers. Coppertone settled that class action for $2.3 Million, although the manufacturer of Coppertone did not accept any wrongdoing or admit that benzene posed any danger to customers.

There is also an ongoing voluntary recall for certain dry shampoo products like Dove, Tresemme, Suave, Nexxus, and other dry shampoos and conditioners produced by Unilever that may contain benzene.


What is Benzene?
Benzene, which is at the center of the Brut and Sure Class Action Settlement, is a well known odorless, and colorless chemical. Prolonged exposure to benzene carries serious health risks and consequences. Thus, the CDC and FDA recommend that consumers be aware of ingesting or consuming benzene in products, as well as the environment. For more about benzene, read the CDC's fact sheet on the chemical here.


How Do I Qualify?
You may qualify for this class action if you purchased certain Sure or Brut antiperspirant spray bottles for your own personal use, and not for resale in the United States. You will not need proof of purchase for up to 5 products claimed. If you claim more than 5 Sure/Brut aerosol cans, you will need to provide evidence of purchase. The qualifying dates of purchase are: November 15, 2015 through October 28, 2022.


| Product | UPC Code |
| --- | --- |
| Brut Classic (4 oz) | 00827755070085 |
| Brut Classic (6 oz) | 000827755070108 |
| Sure Regular (6.0 oz) | 00883484002025 |
| Sure Unscented (6.0 oz) | 00883484002278 |
How Much Can I Get for the Brut and Sure Antiperspirant Settlement?
The total settlement amount is $3,650,000, roughly a third of which will go towards lawyer fees. The class action attorneys asked for fees not exceeding $1,216,660.00. If you file a valid claim, and do not have proof of purchase, the class action will pay for up to 5 products that are covered (see list above for covered sprays). The amount of payment will be counted based on the average retail price of each Sure or Brut spray bottle, plus 10% tax. If you already received a cash payout in the Brut and Sure Antiperspirant recall, the amount you receive will be reduced by the amount you received in the prior recall.


How Do I Find Class Action Settlements?
Find all the latest Class Action Settlements you can qualify for by getting notified of new lawsuits as soon as they are open to claims:


How Do I File a Claim?
To be eligible to receive a payment from the $3.65 Million Brut & Sure Antiperspirant Benzene Class Action Settlement, you must have already completed a class action Claim Form by January 12, 2023 electronically.


If you already received a payout from the Brut and Sure voluntary recall, your class action payment will be deducted by the amount previously received.



For more class actions keep scrolling below.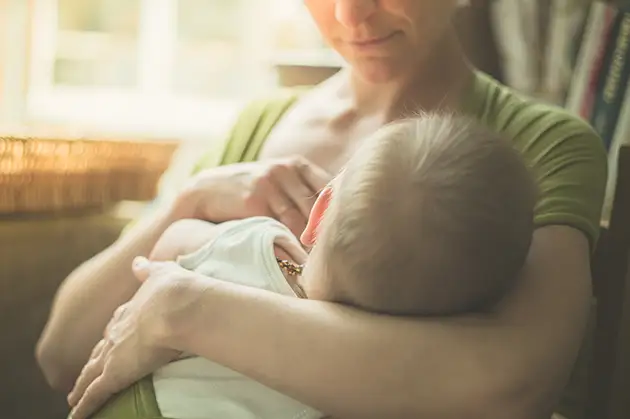 Breastfeeding in the Workplace?
Deadline: Pending
Submit Claim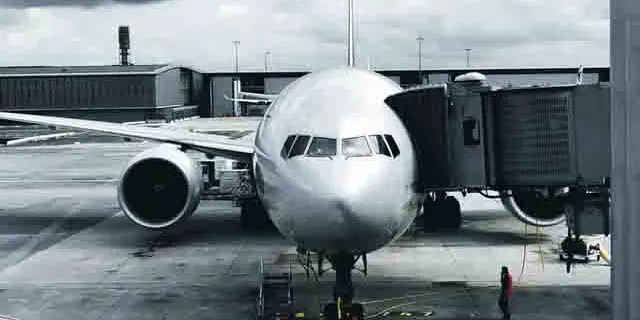 Airlines Class Action
Deadline: Pending
Register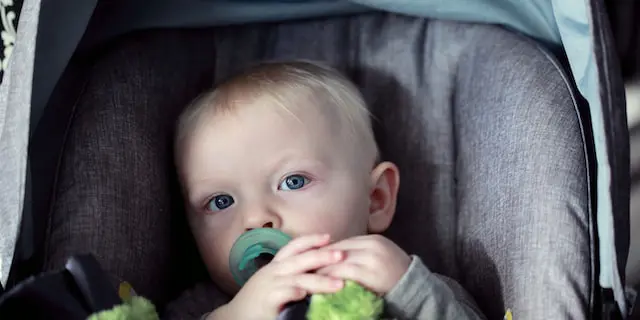 Child Booster Seat Settlement
Deadline: December 11, 2023
Submit Claim