Think Finance Class Action Settlement
Claim Form Deadline: Passed
Payout: Varies
Proof required: Yes
Method of payment: Mailed Check
What's This Settlement About?
A $44,530,000 Class Action Lawsuit has been settled for predatory loans that allegedly exceeded federal law interest rate limitations. If You Obtained a Loan or Line of Credit from Great Plains Lending, Plain Green, or MobiLoans You Could Get a Cash Payment from this Class Action Settlement.

The claims involved in the Settlement are about loans and lines of credit made in the name of three companies that are owned by Native American Indian Tribes: Great Plains, Plain Green, and MobiLoans. Several companies, together called Think Finance, provided services to the Native American Indian Tribes.

The Plaintiffs in the lawsuits covered by the Settlement claim that Defendants violated federal and various state laws by being involved in and/or supporting the making, servicing, and collecting of loans with annual interest rates greater than the amount allowed by state law and without required state licenses.


How Do I Qualify?
You are a member of the Settlement Class if you obtained:

• A loan(s) from Great Plains Lending
• A loan(s) from Plain Green before June 1, 2016
• A cash advance prior to May 6, 2017 on a line of credit from MobiLoans

You may not receive a cash payment, but may receive other benefits such as injunctive relief if you:

• Did not make any payments on your Great Plains Lending, Plain Green, or MobiLoans loan; or

• Lived in Arizona, Arkansas, Colorado, Connecticut, Idaho, Illinois, Indiana, Kansas, Kentucky, Massachusetts, Minnesota, Montana, New Hampshire, New Jersey, New Mexico, New York, North Carolina, Pennsylvania, Ohio, South Dakota, Vermont, Virginia, and Wisconsin and did not make payments above the principal on your loan; or

• Lived in Alabama, Alaska, California, Delaware, Florida, Georgia, Hawaii, Iowa, Louisiana, Maine, Maryland, Michigan, Mississippi, Missouri, Nebraska, North Dakota, Oklahoma, Oregon, Rhode Island, South Carolina, Tennessee, Texas, Washington, West Virginia, Washington D.C., and Wyoming and did not pay interest above your state's legal limits; or

• Lived in Utah or Nevada (which has no state interest restrictions);


What Can I Get?
You do not have to take any action if you cashed the checks you were sent from any of the prior Think Finance and Sequoia or TCV Settlements. If you are entitled to a cash payment and cashed your check from the prior Think Finance and Sequoia/TCV Settlements, the Settlement Administrator will automatically mail you a check approximately 60 days after the Court grants final approval to the Settlement and any appeals are resolved.

If you qualify for a cash payment and DID NOT cash or receive your check from the prior Sequoia/TCV Settlement, you must request payment from the Settlement Administrator now to receive your cash payment HERE.

Injunctive relief is a benefit that is received in place of monetary damages. This may be put in place for the loan companies to stop their specified act or behavior, in this case their predatory loan behavior. The Court will hold a final fairness hearing to decide whether to approve the Settlement on July 28, 2022 at 11:00 a.m., United States District Court for the Eastern District of Virginia.





How Do I Find Class Action Settlements?
Find all the latest Class Action Settlements you can qualify for by getting notified of new lawsuits as soon as they are open to claims:






For more class actions keep scrolling below.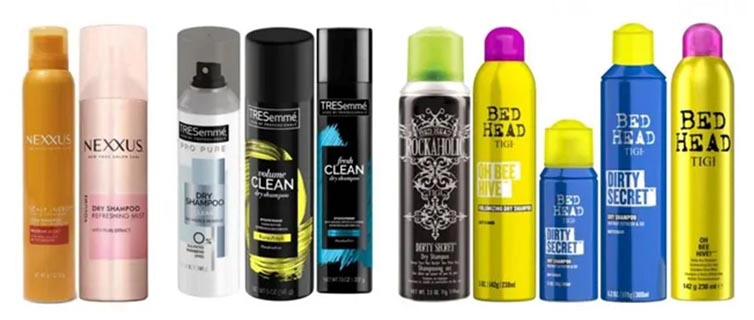 Unilever Recall
Payout: Up to $9
Submit Claim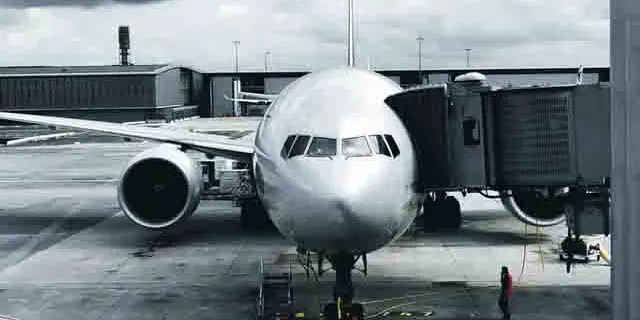 Airlines Class Action
Deadline: Pending
Register