StubHub Ticket Fees Settlement
Claim Form Deadline: Passed
Estimated Payout: $20 - $133
Proof required: Yes
Method of payment: Mailed Check
What's This Settlement About?
A settlement in the amount of $20,000,000 has been reached with Stubhub. This class action was settled as a result of a lawsuit that was filed, which alleges that StubHub's method of displaying ticket fees charged to purchasers violated California consumer protection laws. Specifically, the lawsuit alleges that displaying fees for the first time at the end of the purchase process (at checkout) was improper, and that StubHub should have disclosed that it profited from certain fees.


How Do I Qualify?
The Class includes all persons who between September 1, 2015 and September 1, 2019, while in California, purchased at least one ticket from StubHub, using the StubHub website or mobile website.


What Can I Get?
StubHub has agreed to issue a total of $20,000,000 in credits for valid Credit Claims and pay up to $2,500,000 in cash for valid Cash Claims. If you are a Class Member, you are eligible to receive either an award of cash or an account credit, by submitting a timely and valid Claim Form. If you, as the Settlement Class Member chooses to, you can receive either cash or a credit towards the future purchase of a ticket. The payout is estimated to be at $20 per Settlement Class Member, but might differ based on the amount of valid claims filed by the deadline.


How Do I File a Claim?
To qualify for a Settlement award, you must submit a Claim Form by June 25, 2022.

The Court will hold a Final Approval Hearing at 2:00 p.m., on June 30, 2022, San Francisco, California.




How Do I Find Class Action Settlements?
Find all the latest Class Action Settlements you can qualify for by getting notified of new lawsuits as soon as they are open to claims:






For more class actions keep scrolling below.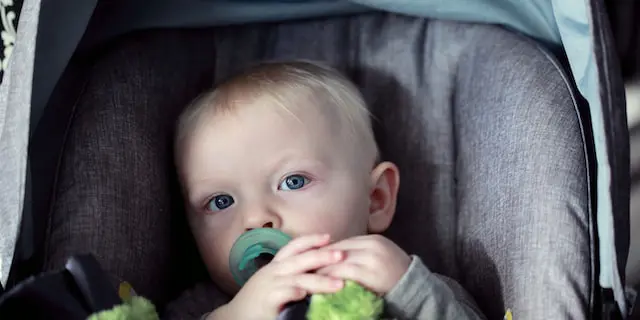 Child Booster Seat Settlement
Deadline: December 11, 2023
Submit Claim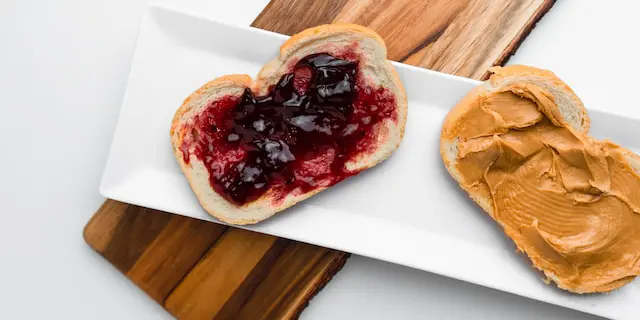 JIF Peanut Butter Recall
Deadline: Pending
Submit Claim