Subaru Battery Class Action Settlement
Updated: May 7, 2023
Claim Form Deadline: May 8, 2023
Estimated Payout: Varies
Proof required: Yes
Method of payment: Cash
What's The Subaru Battery Class Action About?
Subaru has agreed to a class action settlement to resolve allegations that its vehicles drain batteries faster than expected. The class action lawsuit, which resulted in a settlement, alleged that Subaru's battery problems stem from a lack of battery power that prevents vehicle components from being supported when the vehicle is turned off. When the same or a similar battery is installed, the flaw reportedly persists. 13 plaintiffs from around the country originally sued Subaru for its battery problems, eventually resolving the lawsuit with the Subaru battery drain class action settlement.

The class action lawsuit claims that Subaru breached certain consumer laws and warranties that were included in the sale or lease of Subaru vehicles. The lawsuit seeks to establish a nationwide class action on behalf of current and past vehicle purchasers and lessees. Subaru wholeheartedly denied any wrongdoing in the lawsuit. According to Subaru, the class vehicles functioned properly, were properly designed, manufactured, distributed, advertised, and sold.

Additionally, the defendants denied any violation of laws, warranties, or other statutes. When necessary, Subaru claimed that they offered warranty coverage. Nevertheless, Subaru has agreed to a class action settlement to resolve these allegations so that more lengthy and potentially costly court proceedings can be avoided.


How Do I Qualify?
You qualify if you owned or leased one of the following Subaru vehicles in the United States, except for Alaska and Hawaii:

• 2015-2020 Outback,
• 2015-2020 Forester,
• 2015-2020 Legacy
• 2015-2020 WRX,
• 2019-2020 Ascent


What Can I Get?
Under the current terms of the agreement for the Subaru Battery Class Action Settlement, you can qualify for an extended warranty that will cover future battery failures, as well as future failures. Below we outline the various rewards for past or future Subaru battery failures for qualifying vehicles:

If your battery fails in the future, this extended warranty will cover the *full cost* of the first battery replacement in vehicles that are five years or newer, or have milage under 60,000 miles total. If your vehicle is older or has a higher mileage, the first Subaru battery replacement will be covered for half the total expense of the replacement.

For any subsequent replacements, the extended warranty will pay for the following:

• 100% of the cost if the Subaru is 5 years or newer, or has 60,000 miles or fewer,
• 80% of the cost if the Subaru is 7 years or newer, or has 84,000 miles or fewer,
• 60% of the cost if the Subaru is 8 years or newer, or has 100,000 miles on the odometer.

Assuming that your car has no aftermarket parts that affect the Subaru's electrical system, cash reimbursement is provided as part of the class action settlement. The cash reimbursement will be for past battery replacement, or any related costs such as testing the battery that was paid for out of pocket previously.


When Will the Court Approve the Subaru Class Action Settlement?
The final court hearing for the Subaru battery drain settlement is scheduled for November 29, 2022. You may choose to attend the hearing and speak on your own behalf, but you are not required to attend to receive claim benefits once you file a claim (see below on how to file a claim).


How Do I Find Class Action Settlements?
Find all the latest Class Action Settlements you can qualify for by getting notified of new lawsuits as soon as they are open to claims:


How Do I File a Claim?
To receive a cash payment you must submit a claim from by March 9, 2023. You can file the claim form by mail or online through the Settlement Website no later than 60 days after the Effective Date, which is estimated to be as early as March 9, 2023. If you are submitting your Claim Form by mail, please send your completed Claim Form and all supporting documentation to:

Subaru Battery Settlement
c/o JND Legal Administration
P.O. Box 91305, Seattle, WA 98111






For more class actions keep scrolling below.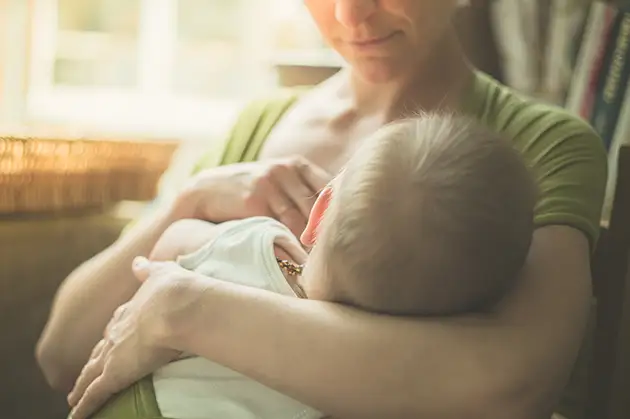 Breastfeeding in the Workplace?
Deadline: Pending
Submit Claim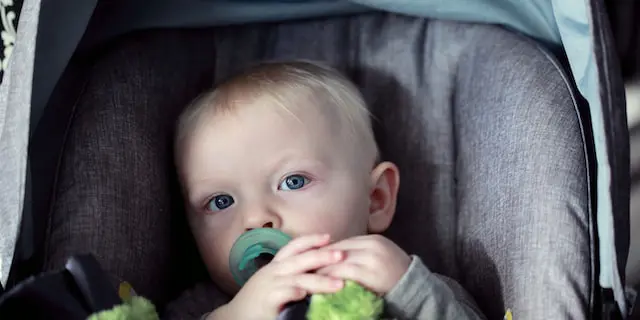 Child Booster Seat Settlement
Deadline: December 11, 2023
Submit Claim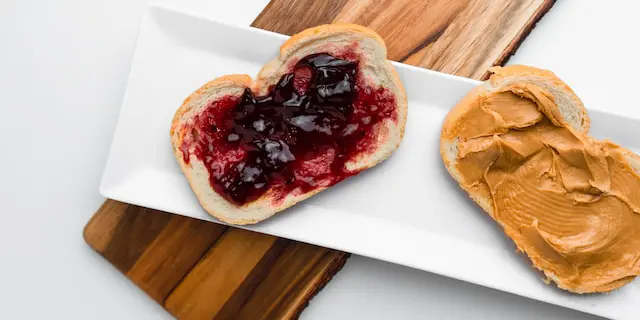 JIF Peanut Butter Recall
Deadline: Pending
Submit Claim