BlackHawk Network MyPrepaidCenter.com Data Breach
Updated: November 19, 2022
Claim Form Deadline: Ongoing
Estimated Payout: Varies
Proof required: Yes
What's The MyPrepaidCenter.com Data Breach About?
Siri and Glimstad LLP, a law firm with significant experience in class actions, is currently evaluating claims of BlackHawk Network's customers over a data breach that exposed customers' highly sensitive personal information. Customers that received a data breach notice may be entitled to compensation.

BlackHawk Network is a top operator of prepaid and gift cards. One of the website they operate, MyPrepaidCenter.com, was breached by malicious hackers between September 4 and September 12, 2022. The website, MyPrepaidCenter.com is a portal for users and customers to manage and activate prepaid cards, some of which are used for reimbursement of open class action settlements. In October 2022 and November 2022 Blackhawk Network sent out a notice to customers that were affected by the prepaid card data breach. In the notice, Blackhawk outlined that they discovered the data breach on September 11, 2022, and took actions to prevent and stop the unauthorized activities with user information and accounts on September 12, 2022.

BlackHawk Network had previously suffered a data breach in August 2020 for their website, GiftCards.com. They had sent out a similar notice to customers that were affected by the 2020 data breach. A class action complaint has been filed in the US Northern District Court of California's San Francisco division against BlackHawk in a separate case tied to the same data breach events mentioned here for failing to take necessary safety precautions protecting consumer's personal data.

Some of the personally identifiable information that was accessed by hackers, according to BlackHawk Network's notice to customers, in the most recent September 2022 BlackHawk data breach include:

• Prepaid Debit and Gift Card Information
• Card Numbers, Expiration Dates, CVV (3 digit) Card Codes
• Full Names
• Email Addresses
• User Telephone Numbers

If you have used the BlackHawk Network or the website MyPrepaidCenter.com, and hackers accessed your information during the data breach you may eligible for compensation in the MyPrepaidCenter.com Data Breach.


How Much Can I Get?
You may be eligible to receive an award of money, at no cost of representation, if you live in California and received the following notice by email or mail: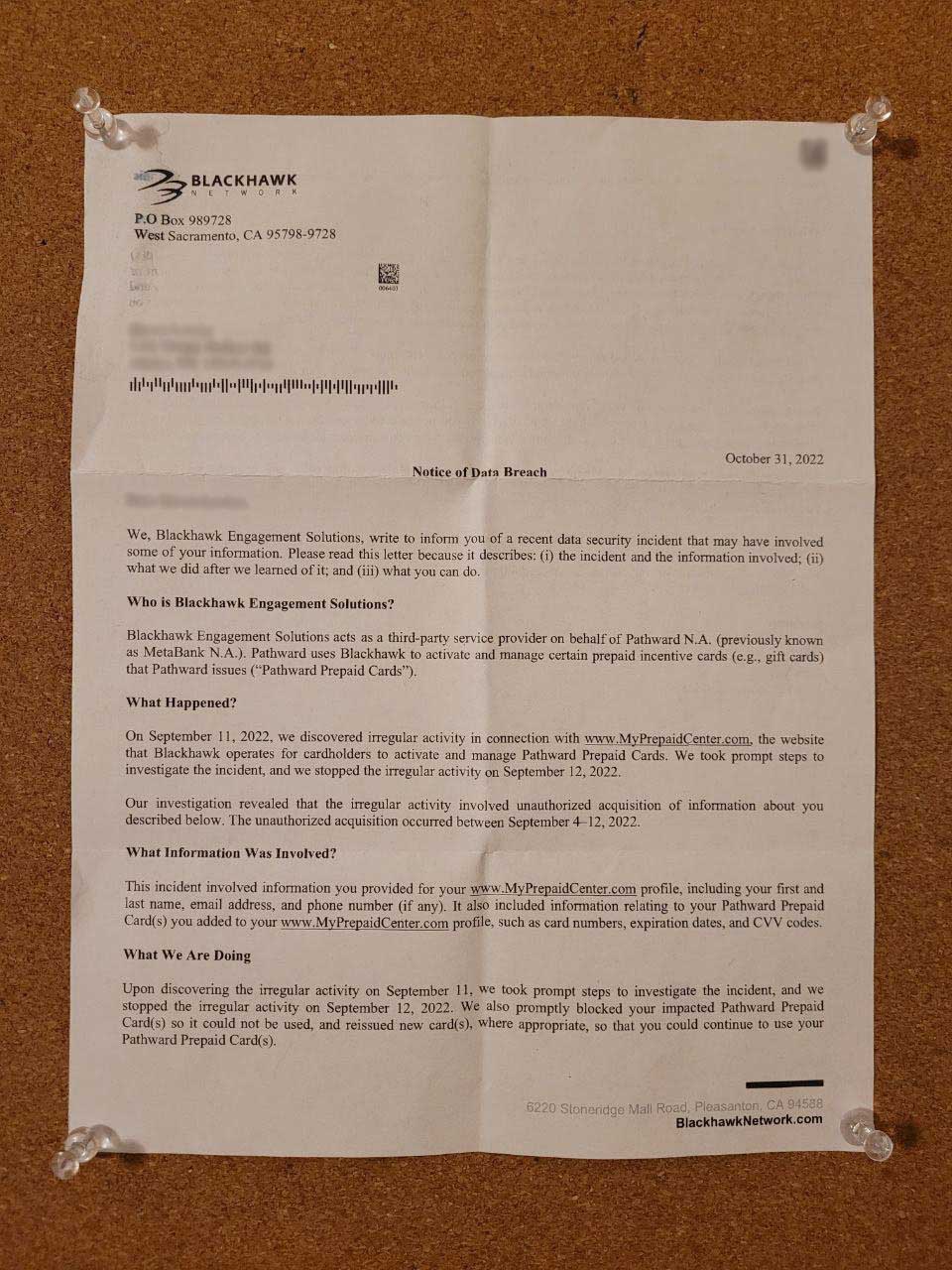 The amount of award or compensation a class action member will depend upon the specific details of your case.


How Do I Participate?
Please fill out a claim form if you are a current or former resident of California, and received a notice from Blackhawk Network about a data breach. After your information is reviewed, a representative from Siri & Glimstad will reach out to you.




How Do I Find Class Action Settlements?
Find all the latest Class Action Settlements you can qualify for by getting notified of new lawsuits as soon as they are open to claims:





Attorney Advertising. The information on this website is for general informational and advertising purposes. No attorney-client relationship between reader and Siri & Glimstad is created by submitting the form above. Upon submitting the form, you agree that a representative from Siri & Glimstad may contact you. Siri and Glimstad LLP can be reached via their website here.
For more open class actions keep scrolling below.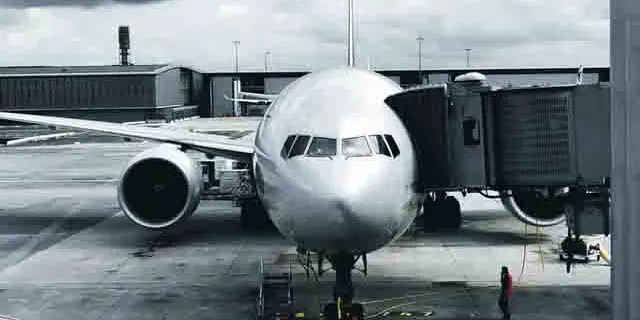 Airlines Class Action
Deadline: Pending
Register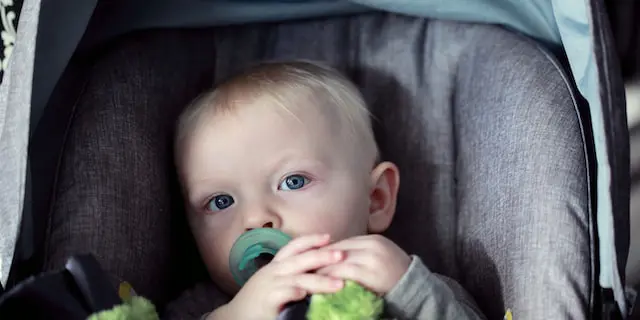 Child Booster Seat Settlement
Deadline: December 11, 2023
Submit Claim