$12.5M Allura Fiber Cement Siding Class Action Settlement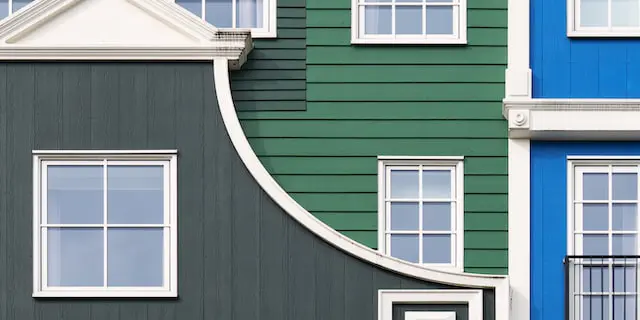 Photo Credit: Unsplash | Updated: June 22, 2023
Claim Form Deadline: June 21, 2023 (Passed)
Estimated Payout: Cash / $4.25 per square foot*
Proof required: Yes
What is the Allura Fiber Cement Class Action About?
A $12.5 Million Class Action Lawsuit has been settled with the Allura brand over its Cement Siding product. Allura siding is produced and sold by Plycem USA, LLC. Specifically, the lawsuit was raised over certain Allura lap siding made with fiber cement. The average cost of fiber cement siding in the United States is upwards of $13,000 as of 2023.

Class action lawyers alleged that the durability and reliability of Allura fiber cement siding was poor and that consumers had been left holding the bag with a defective product that needed to be repaired at the consumer's expense. The lawyers in the class action case argue on behalf of consumers that the Allura siding was defective.

The Allura class action lawsuit alleged that certain ingredients in the fiber cement siding left the siding prone to significant damage leading to a defective product that bows, warps, and breaks early in its life.

Claimants can opt for one among three compensation options for those that qualify based on the settlement requirements.


What is the Allura fiber cement siding Settlement About?
Allura sells a wide selection and variety of home construction materials including but not limited to siding, panels, roofing, trim, and soffits. Customers homes that have Allura fiber cement siding could be eligible to earn from a $12.5 million class-action suit settlement. Anyone that owns a home that has Allura fiber cement siding installed, and was factory-made in the manufacturer's (Plycem):

• White town, Oregon factory between Feb. 1, 2014, and May 7, 2014, or
• Roaring River, North Carolina factory between Feb one, 2014, and Feb. 18, 2015.

This class action lawsuit had alleged Allura fiber cement siding is liable to issues like cracking, bowing, shrinking, and breaking. The defendants have denied the Allura fiber cement siding is flawed however have reached an agreement to a settlement to resolve the claims and avoid significant future court and lawyer fees. No decision on who was right or wrong in this case was made in court, and Plycem / Allura Siding has not accepted any wrongdoing on their part as part of resolving and settling the $12.5 Million Class Action Settlement.


How Do I Qualify for Payment?
You can qualify for a payment in the Allura Fiber Cement Siding Settlement if you own a single family home that has Plycem's Allura fiber cement siding factory-made in a specific factory plant between certain dates. Customers can find the date and place of manufacturer based on printed information available on Allura siding, on the rear of every board, or please contact Plycem or the class action administrator if you cannot find this information before you file a claim. Do not file a claim if you do not believe that you qualify for a payout from the settlement fund.


How Much Can I Get From the Allura Fiber Siding Settlement?
Those that qualify when filing a claim can opt for one of the following compensation options:

• Replacement Option
• "Quick Cash" Option
• Cash Option with Proof of Repairs Made

It is important to note that as with many other open class actions, especially class actions that require proof of purchase, individual claimant compensation ultimately depends on the specifics of each case.

Class Members may opt for the money choice with proof of repair providing the qualifying amount of damages is not larger than thirty percent of the total amount of cost. Qualifying class action claimants can receive $4.25 per sq ft. If you are able to provide legitimate proof of repair, it is possible to receive $4.25 per square ft of the remaining parts of the elevation.


Do I Need to Provide Proof of Purchase or Repair?
Yes, proof is required in order to participate in the Allura Cement SIding class action settlement. Each sort of claim needs specific documentation. Please read the full details on the class action claim form, and the official settlement administrator's website FAQ as you fill it out for complete details of what is necessary in order to receive a payout from the Allura settlement fund.


When Will the Court Approve the Settlement?
A final approval hearing was held on May 17, 2021.


How Do I Find Class Action Settlements?
Find all the latest Class Action Settlements you can qualify for by getting notified of new lawsuits as soon as they are open to claims:


How Do I File a Claim?
Claim forms should be submitted by June 21, 2023. You can file a claim form for the Allura settlement by following the links to www.PlycemSidingSettlement.com below.


Filing Class Action Lawsuit Claims
Please note that your claim form will be rejected if you submit a settlement claim for payout with any fraudulent information. By providing this information and your sworn statement of its veracity, you agree to do so under the penalty of perjury. You would also be harming others that actually qualify for the class action settlement. If you are not sure whether or not you qualify for this class action settlement, visit the class action administrator's website below. OpenClassActions.com is only providing information and is not a class action administrator.





For more class actions keep scrolling below.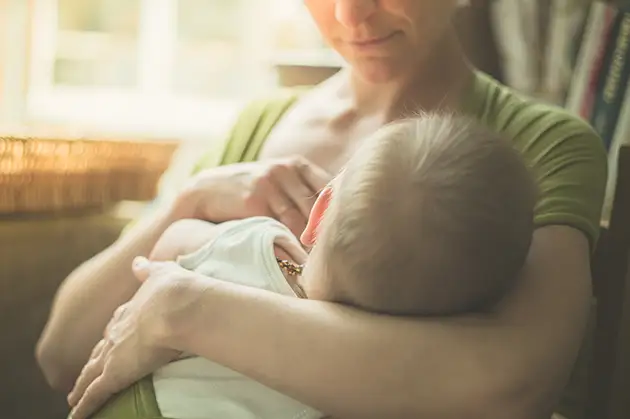 Breastfeeding in the Workplace?
Deadline: Pending
Submit Claim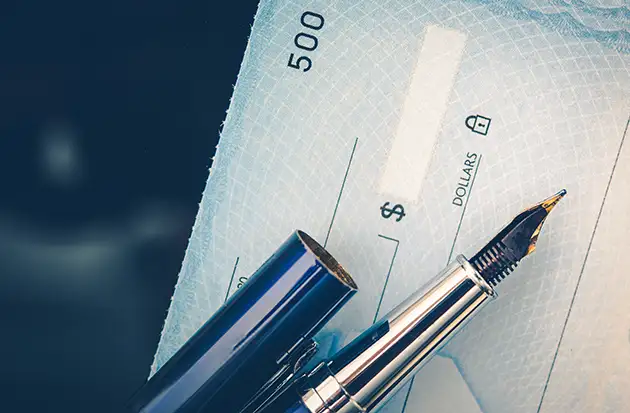 Bounced Check Bank Fees Compensation
Deadline: Pending
Submit Claim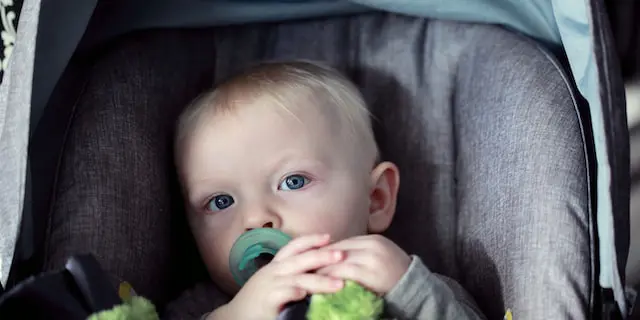 Child Booster Seat Settlement
Deadline: December 11, 2023
Submit Claim