Bud Light Ritas Class Action Lawsuit
Updated: December 17, 2022
Claim Form Deadline: Passed
Estimated Payout: $9.75 (No Proof) - $21.25
Proof required: No
Method of payment: MasterCard Prepaid / PayPal / Venmo / Check / Deposit
What's This Settlement About?
An estimated $6,000,000 Class Action lawsuit has been settled with producer of Budweiser, Bud light and Bud Light Ritas® Brand Products such as Bud Light Lime-A-Rita. The lawsuit alleges that Anheuser-Busch violated false advertising laws by marketing the Lime-A-Rita's as containing certain types of distilled alcohols such as tequila or wine, when the drinks did not contain them. Bud Light Rita's are marketed as blending "the flavor of an authentic margarita with a refreshing splash of Bud Light Lime®."

Anheuser-Busch, the defendant in this case, is a major brewer and producer of brands such as Budweiser, Bud Light, Michelob Ultra, Stella Artois, Hoegaarden, and much more. Anheuser-Busch has not admitted to any wrongdoing by agreeing to a class action settlement. Additionally, the court has not decided on which part is wrong or right.


How Do I Qualify?
You may be included in the Bud Light Lime-A-Rita Class Action Settlement if you:

• Are an individual who purchased for personal consumption, not for resale, any Ritas® Brand Product in the United States between January 1, 2018, and including July 19, 2022.

• Purchased Ritas™ Brand Products, meaning any packaged, bottles, cans, single-packaged products, Ritas™ brand Margarita, Spritz, or Fizz Product, as well as variety pack containing any Ritas products. Those Ritas™ Brand Products that were already in compliance with the labeling and packaging changes that do not falsely advertise are not included in the class action.


What Can I Get?
The amount of payment you will get from this class action settlement depends on whether you have proof of purchase:

• Up to $9.75 Per Household if you have no proof of purchase.
• Up to $21.25 Per Household if you do have proof of purchase such as receipts and statements.


How Do I Find Class Action Settlements?
Find all the latest Class Action Settlements you can qualify for by getting notified of new lawsuits as soon as they are open to claims:


How Do I File a Claim?
If you must have submitted a valid Claim Form by December 16, 2022to be entitled to receive a payment representing a pro rata share of the Net Class Action Lawsuit Settlement Fund.

Submitting false information renders class action claims invalid. Remember that you are submitting any information and testament to the information's validity under penalty of perjury.




Filing Class Action Settlement Claims
Please note that your claim form will be rejected if you submit a settlement claim for payout with any fraudulent information. By providing this information and your sworn statement of its veracity, you agree to do so under the penalty of perjury. You would also be harming others that actually qualify for the class action settlement. If you are not sure whether or not you qualify for this class action settlement, visit the class action administrator's website below. OpenClassActions.com is only providing information and is not a class action administrator or a law firm.


For more class actions keep scrolling below.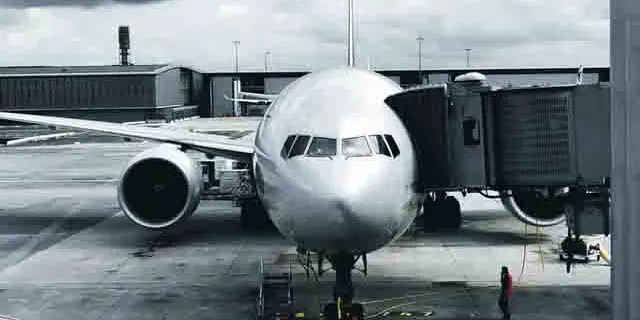 Airlines Class Action
Deadline: Pending
Register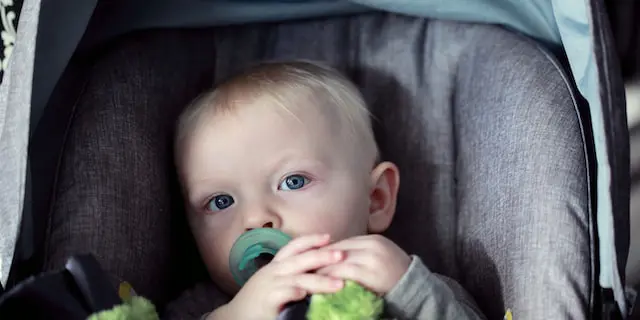 Child Booster Seat Settlement
Deadline: December 11, 2023
Submit Claim