$576 Million CRT Class Action Settlement Pays Out
Published: February 24, 2023
Status: Payments Sent Out
Payout: $23
Proof required: No
Method of payment: Electronic Payment / Mailed Check
What's This Settlement About?
A $576,750,000 Class Action Lawsuit has been settled with nine manufacturers of CRT products. The $576 Million settlement has already been closed, however there is a new class action settlement for $33 Million that has a deadline to file a claim with no proof required of June 13, 2023. "CRTs" are Cathode Ray Tube screens, such as computer monitors and televisions. CRTs were predominant in the market before the advent of plasma, LCD, LED, and OLED screens. An amendment to the CRT class action lawsuit provided for a reduction in the total settlement fund from $576,750,000 to $547,750,000 plus accrued interest.

The CRT Class Action Settlement received final approval by the Court on July 13, 2020. Payments for CR resellers are currently being paid out and checks are reportedly in the mail to folks as of December 2022. For ordinary end-user, the estimated payout dates are aimed to begin in the beginning of December 2022. The nine companies that settled the CRT class action lawsuit are as follows:

• LG
• Panasonic
• Phillips
• Hitatchi
• Toshiba
• Samsung SDI
• THomson
• TDA
• Chunghwa

The class action affected both end-users, or ordinary purchasers of computer and television monitors, as well as resellers or stores that bought wholesale, and sold CRT screens retail to consumers.


How Do I Qualify?
The CRT (Cathode Ray Tube) Class Action Lawsuit is closed to any new claims. To qualify, the deadline to file a claim was May 5, 2020.


What Can I Get?
The minimum payment amount is estimated to be $25 per claim but may be further reduced. The total settlement amount of $576,750,000 will be divided among end-user claims and reseller claims that were found valid, after subtracting attorney fees and court fees and related expenses. The class action payout amount will vary depending on a number of factors, including amount of valid claims received and how many CRT TV's and monitors were claimed by businesses and individuals in their class action claim form.


How Do I Find Class Action Settlements?
Find all the latest Class Action Settlements you can qualify for by getting notified of new lawsuits as soon as they are open to claims:


How Do I File a Claim?
The CRT Class Action is closed to new claims. Claims have been reviewed and the CRT class action administrator is reviewing claims for validity before finalizing and processing payments, which have gone out to resellers and are being sent out to consumer end-users in December 2022.





For more class actions keep scrolling below.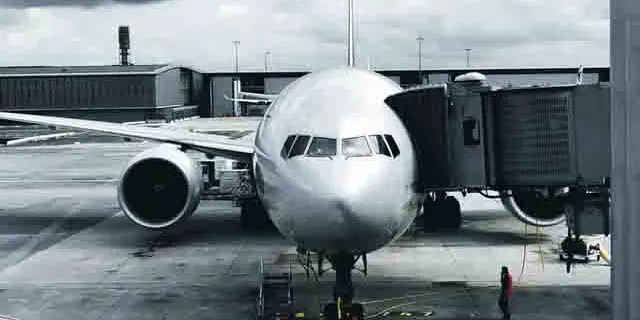 Airlines Class Action
Deadline: Pending
Register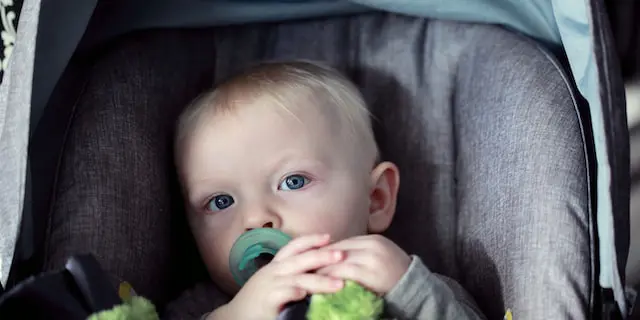 Child Booster Seat Settlement
Deadline: December 11, 2023
Submit Claim