Sugarmill Hand Sanitizer Class Action Settlement
Updated: November 27, 2022
Claim Form Deadline: Passed
Payout: Varies
Proof required: No
Method of payment: Mailed Check
What's This Settlement About?
A class action settlement has been reached against Sugarmill Distilling, a producer of liquors and hand sanitizer. The lawsuit that led to a settlement contends that Sugarmill Distilling misled consumers via mislabeling of containers of HEX hand sanitizer, as 99% effective against all germs when it was not 99% effective against all germs and has thus engaged in consumer protection violations.


How Do I Qualify?
You qualify, and are thus a class member of this settlement if you purchased, not for resale purposes, in the State of Illinois or Missouri, Sugarmill's hand sanitizer product labeled "HEX hand sanitizer". Any amount of ounces or gallons qualifies as long as the purchase was made between May 15, 2017 and April 1, 2022.


How Much Can I Get?
Payments on valid claims will be in the amount of $3.00 per 12.6 fluid ounce container purchased; $20.00 per one gallon container purchased; and $70.00 per five-gallon container purchased.


Do I Need Proof of Purchase
If you purchased 2 or fewer 12.6 fluid ounce containers, you do not need to provide any proof of purchase.


How Do I File a Claim?
You must have completde your Claim Form online no later than July 12, 2022. The Court held a final hearing on July 19, 2022, Monroe County, Illinois.



How Do I Find Class Action Settlements?
Find all the latest Class Action Settlements you can qualify for by getting notified of new lawsuits as soon as they are open to claims:



For more class actions keep scrolling below.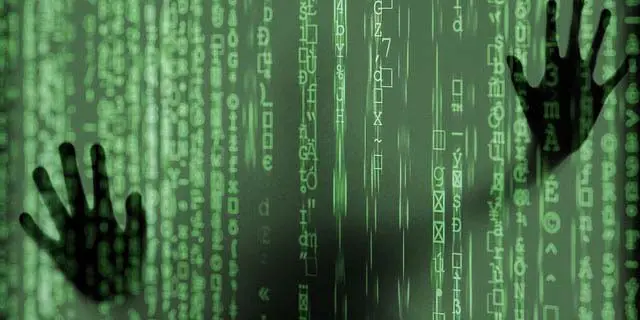 Equifax Data Breach
Deadline: 01/22/24 Submit Claim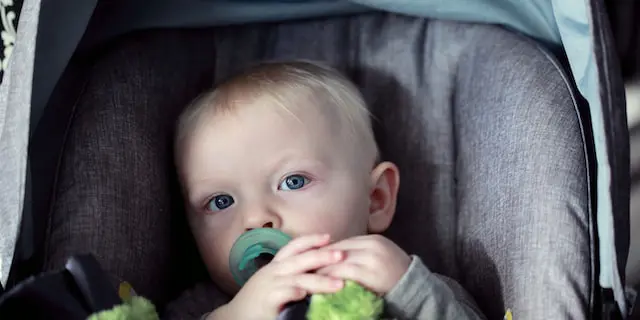 Child Booster Seat Settlement
Deadline: December 11, 2023
Submit Claim