Similac Baby Formula False Advertising Class Action
Updated: May 26, 2023
Claim Form Deadline: January 31, 2023 (Passed)
Estimated Payout: $15 (Without Proof) - $45
Proof required: No
Method of payment: Prepaid Card / PayPal / Venmo / Zelle / Direct Deposit
Similac Baby Formula Class Action Payments Sent
Check your inboxes! As of May 26, 2023 Consumers are reporting that they have begun to receive payments in the amount of $15.00 - $45.00 after filing valid class action claims on time. Please check your inbox if you filed a claim during the class action period for this settlement, which ended on January 31, 2023.


What's The Similac Baby Formula Settlement About?
A $19.5 Million Class Action Settlement has been reached with Similac baby formula over allegations of false advertising. Abbott Laboratories, the parent company that produces and markets Similac formula for infants has agreed to the class action settlement as a result of the class action lawsuit, but denies any wrongdoing.

The Similac and Abbott Laboratories class action lawsuit alleged that the labels on certain varieties of the infant formula by Similac could not produce or yield the volume that was marketed as part of the instructions. For instance, if Similac infant formula labels showed that a product could create a certain amount of 4-ounce servings of baby formula, they sometimes could produce less than the amount of servings indicated.

Other similar class actions against baby formula producers over false advertisement have been settled recently. Enfamil settled a class action for $8.4 Million, while PBM Nutritionals settled for $2 Million over quantities labeled in its infant formulas as well.


How Do I Qualify?
Consumers that are included in the Similac Settlement are those that purchased certain Similac formula baby formula products anytime between June 24, 2016 and September 22, 2022 in the United States. If you purchased any of the following Similac baby formula products, you may be included in the class action settlement and eligible for compensation:

• Similac Advance
• Similac Total Comfort
• Similac Sensitive
• Similac Advance Non-GMO
• Similac Alimentum
• Similac Pure Bliss
• Similac Pro-Sensitive
• Similac Lamehadrin
• Similac Pro-Advance
• Similac Pro-Total Comfort
• Similac Neosure
• Similac Soy Isomil
• Similac Organic with A2 Milk
• Similac 360 Total Care
• Similac 360 Total Care Sensitive
• Similac For Spit-Up
• Similac Sensitive Non-GMO

Please check the full list of products and various sizes on the official Abbott Laboratories Similac Baby Formula class action administrator's site here. The above list may not contain the full list of baby formula products covered by this $19.5 Million class action settlement fund.


How Do I Find Class Action Settlements?
Find all the latest Class Action Settlements you can qualify for by getting notified of new lawsuits as soon as they are open to claims:


What Can I Get Paid?
Consumers can receive cash compensation of varying amounts with or without proof of purchase. You will receive a higher payout if you can provide proof or evidence of purchase for the baby formula class action in the form of receipts or statements. The following is a breakdown of the compensation structure for the class action:

• Without Proof of Purchase:
You can get up to $3.00 per Unit purchased for up to a maximum of $15.00 per Household;

• With Proof of Purchase:
You can get up to $3.00 per Unit purchased for which a valid Proof of Purchase has been provided, up to a maximum of $45.00 per Household.


How Do I File a Class Action Claim?
You must have submitted a claim form by visiting the class action administration website for the Similac class action by January 31, 2023. Please look for other class action lawsuits that are still available and open to claims here.

The deadline to make a valid claim was 11:59 p.m. Central Time on January 31, 2023. The open class action claims period has now passed and it is too late to file new claims. Please visit the class action site below if you wish to contact the claims administrator for any questions or comments you have. Payments have been sent as of May 26, 2023.


Filing Class Action Settlement Claims
Please note that your claim form will be rejected if you submit a settlement claim for payout with any fraudulent information. By providing this information and your sworn statement of its veracity, you agree to do so under the penalty of perjury. You would also be harming others that actually qualify for the class action settlement. If you are not sure whether or not you qualify for this class action settlement, visit the class action administrator's website below. OpenClassActions.com is only providing information and is not a class action administrator or a law firm. OpenClassActions is a participant in the Amazon affiliate advertising program and this post may contain affiliate links, which means we may earn a commission or fees if you make a purchase via those links.





For more class actions keep scrolling below.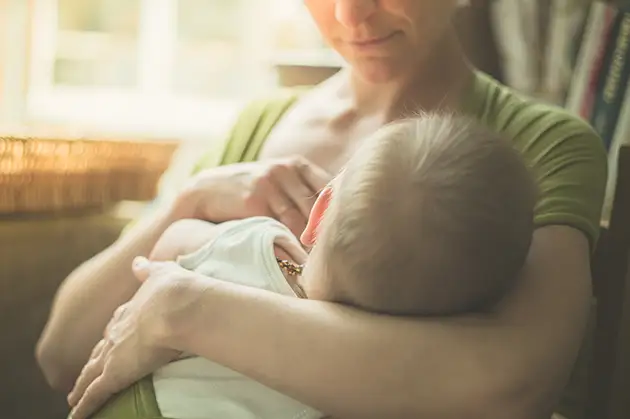 Breastfeeding in the Workplace?
Deadline: Pending
Submit Claim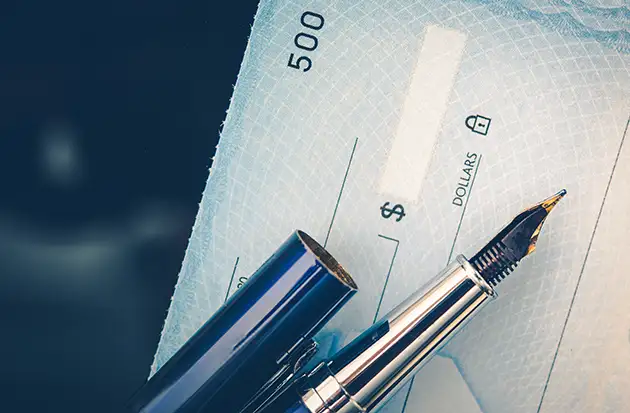 Bounced Check Bank Fees Compensation
Deadline: Pending
Submit Claim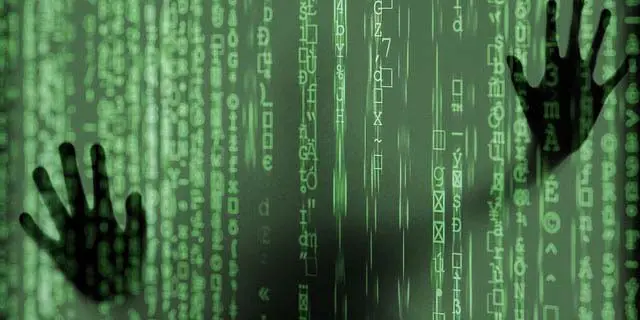 Equifax Data Breach
Deadline: 01/22/24 Submit Claim