Los Angeles Public Schools Data Breach Investigation
Published: March 25, 2023
Claim Form Deadline: Ongoing
Estimated Payout: Varies
Proof required: Yes
If you received a letter from the city of Los Angeles Public Schools informing you that your information was exposed by their breach you may be owed compensation
What is the Los Angeles Public Schools Data Breach Investigation About?
Earlier this month, Los Angeles Unified School District notified individuals whose personal data was exposed in an outside breach to their network. The district's computer network was breached by a hacker group who stole student assessments, employee driver's license numbers, Social Security numbers, students' medical records and students' mental health records. Some of these data are considered sensitive or perosnally identifiable information, which can create inordinate problems for those whose information has been stolen and used advantageously by hackers or other malicious actors.

Data breaches are serious matters that can cause long term damage. Hackers break into networks so that they can steal your personal information to sell it on the dark web, commit identity theft, financial theft or other frauds.


How Do I Know if I Was Affected?
If you received a letter from Los Angeles Public Schools informing you that your information was exposed by their breach, fill out the form linked below to take the first step towards getting compensation!



What If I Don't Qualify?
Look for other Class Action Settlements you do qualify for by getting notified of new ones as they are announced:





Attorney Advertising. The information on this website is for general informational and advertising purposes. No attorney-client relationship between reader and Siri & Glimstad or their partner firm is created by submitting the form above. Upon submitting the form, you agree that a representative from Siri & Glimstad or their partner firm may contact you.
For more open class actions keep scrolling below.
Coors No Proof Class Action
Deadline: 06/06/23
Submit Claim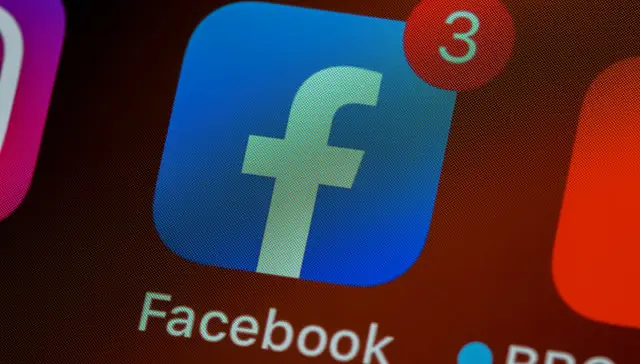 $725M Facebook® Privacy Class Action
Deadline: 08/25/23
Submit Claim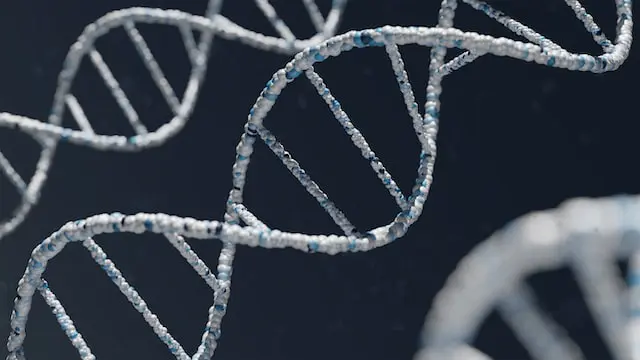 Illinois - Employer Data Privacy
Deadline: Pending
Submit Claim