Nestle Coffee-Mate® Class Action Settlement - No Proof Required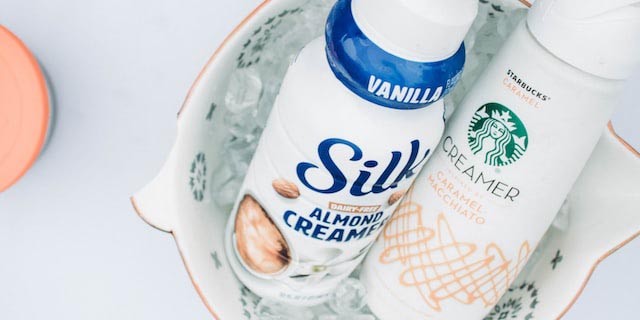 Photo Credit: Unsplash | Updated: July 26, 2023
Claim Form Deadline: March 14, 2023 (Passed)
Estimated Payout: Up to $40.00
Proof required: No ($5.00)
**July 26, 2023 Update: Payments of $5.00 to $40.00 have been sent out to consumers that filed a valid and timely claim form for purchases of certain Coffee mate® Powder Creamer Product(s) Between January 1, 2017, and December 8, 2022**
What is the Nestle Coffee-Mate Class Action Settlement About?
A $10,000,000 No Proof Required Class Action Lawsuit has been settled with Nestle over its Coffee-Mate line of products which include a various assortment of flavored, powdered creamers for coffee. The original Nestle class action lawsuit alleges that the servings sizes were falsely advertised. The class action lawsuit stated that Nestle misrepresented the amount of servings that could be yielded by their Coffee-Mate product when following th instructions on the labeling provided. While Nestle did not accept any wrongdoing, or that the Coffee-Mate creamers were inaccurately labeled, they agreed to settle for $10 Million in order to avoid court fees, expenses, and disruption to Nestle's business.

• CARAMEL AND COCONUT
• PUMPKIN SPICE
• PEPPERMINT MOCHA
• VANILLA LATTE
• VANILLA CARAMEL
• VANILLA CARAMEL SUGAR FREE
• ORIGINAL FAT FREE
• ORIGINAL
• HAZELNUT
• HAZELNUT SUGAR FREE
• FRENCH VANILLA
• FRENCH VANILLA SUGAR FREE
• CREAMY CHOCOLATE
• CREAMY CHOCOLATE SUGAR FREE
• CARAMEL LATTE
• CARAMEL AND COCONUT

For a complete list of Nestle Coffee-Mate flavors covered in this class action lawsuit, as well as sizes and product (UPC) codes, visit the official Nestle Class Action administrator's site list here.


How Do I Qualify?
You may qualify to get the $5 to $40 compensation as part of the Nestle Coffee-Mate Class Action if you:

• Live in the United States and,
• Purchased a qualifying Coffee-Mate powder or creamer product for personal use and,
• Made a purchase of Coffee-Mate anytime between January 1, 2017 and December 8, 2022.


How Much Will I Get Paid?
There are two categories of payment for the Nestle Class Action Lawsuit, including claim with no proof of purchase, which are part of this class action settlement and can qualify under penalty of perjury:

• Category 1 No Proof of Purchase - Those with no proof of purchasing qualifying Nestle Coffee-Mate creamers or powder can get up to $0.50 per product capped at $5.00 for 10 total Coffee-Mate products total.

• Category 2 With Proof of Purchase - Those that have a valid proof of purchase, such as credit card statements, or receipts, can get up to 30% of the price paid per unit of Nestle Coffee-Mate, capped at a total claim reimbursement amount of $40.00.

Every household can only qualify for one claim per household. Additionally, if you wish to file a claim, you can either file a "no proof" or "with proof" tier of claims. Do not file a claim for both categories. The deadline to file a claim is March 14, 2023.


Do I Need Proof of Purchase?
No, the Nestle Coffee-Mate class action settlement specifically allocated $10 Million to include no proof required claims. If you file a valid claim, and do not have proof of purchase, the class action will pay for up to 10 products that are covered (see list above for covered products). The amount of payment will be capped at $5.00 for up to 10 products claimed without proof. Each product claimed will pay out an estimated $0.50 (pro-rated if the total amount of claims is more or less than what is estimated now by the class action administrators) .


What If I Don't Qualify for the Nestle Coffee-Mate Class Action Settlement?
Look for other Class Action Settlements you do qualify for by getting notified of new ones as they are announced, here:


How Do I Find Class Action Settlements?
Find all the latest Class Action Settlements you can qualify for by getting notified of new lawsuits as soon as they are open to claims:


How Do I File a Claim?
To be eligible to receive a payment from the $10M Nestle Coffee-Mate Class Action Settlement, you must complete and submit a timely Claim Form by March 14, 2023 electronically at the link located below on this page. If you do not have a class action member ID, you can register to receive one and use the class action ID to file a claim. You can find the class action notice ID registration form here.


Disclaimer on Filing Class Action Settlement Claims
Please note that your claim form will be rejected if you submit a settlement claim for payout with any fraudulent information. By providing this information and your sworn statement of its veracity, you agree to do so under the penalty of perjury. You would also be harming others that actually qualify for the class action settlement. If you are not sure whether or not you qualify for this class action settlement, visit the class action administrator's website below. OpenClassActions.com is only providing information and is not a class action administrator or a law firm. OpenClassActions is a participant in the Amazon affiliate advertising program and this post may contain affiliate links, which means we may earn a commission or fees if you make a purchase via those links.





For more class actions keep scrolling below.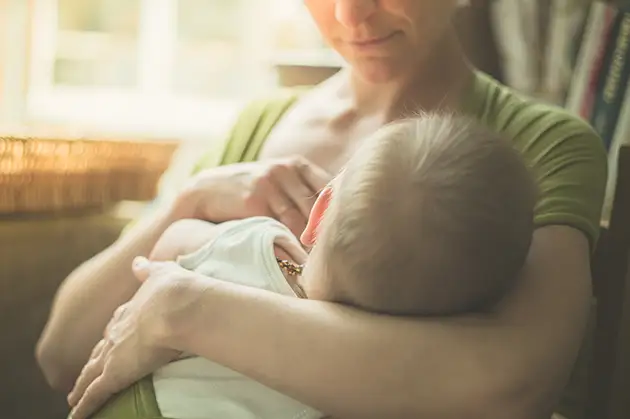 Breastfeeding in the Workplace?
Deadline: Pending
Submit Claim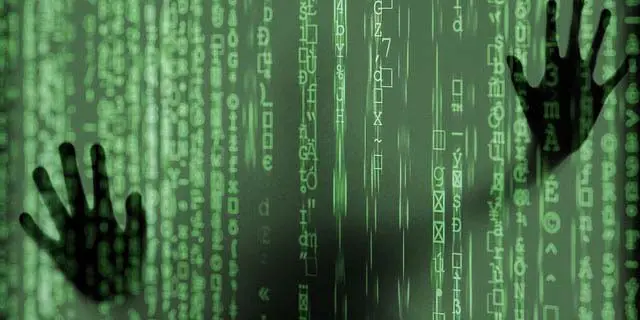 Equifax Data Breach
Deadline: 01/22/24 Submit Claim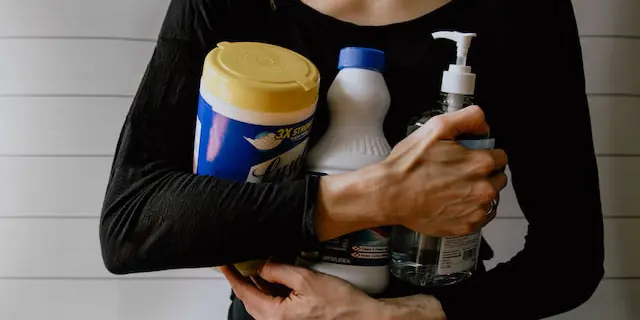 Read More