$1.7 Million Sephora Class Action Settlement
Updated: January 14, 2023
Deadline: 02/16/23
Estimated Payout: Varies
Proof required: No
Method of payment: PayPal / Mailed Check
What is the Sephora Class Action About?
A $1.7 Million Class Action Lawsuit against Sephora has been settled that affects Missouri Sephora customers. The lawsuit against Sephora alleged that Sephora customers ended up paying more state tax than they rightfully should have for products purchased either on the Sephora website, or remotely. According to the class action lawsuit, overpayment of sales tax occurred in situations where Sephora customers had products shipped from outside of Missouri. Sephora has outright denied the claims made by the class action lawsuit, but has settled to avoid continuing court and lawyer fees.

Both Sephora and the lawyers filing the class action lawsuit have agreed to the settlement terms. However, the fact that there is an agreed-upon settlement does not mean that Sephora has accepted that they broke any laws, or violated any consumer rights.


How Do I Qualify?
You may qualify for a payout from the Sephora class action settlement if all of the following are true:

• You purchased a product from Sephora
• The transaction was made either on the sephora.com online website, or in a remote way
• The transaction was completed anytime between March 1, 2015 and June 30, 2021
• The purchased Sephora product was shipped from some location outside of Missouri
• A higher tax rate than the Vendor's Use Tax Rate was used to charge you for at least a portion of your Sephora purchases
• Your Sephora order delivery address was located in the State of Missouri,


What Can I Get?
The amount you can receive as part of the Sephora settlement payout will be determined based on the total money you were charged in your qualifying transactions. Payments will be adjusted up or down to ensure that all qualifying claims are paid.


How Do I Find Class Action Settlements?
Find all the latest Class Action Settlements you can qualify for by getting notified of new lawsuits as soon as they are open to claims:


Filing Class Action Lawsuit Claims
Please note that your claim form will be rejected if you submit a a settlement claim for payout with any fraudulent information. By providing this information and your sworn statement of its veracity, you agree to do so under the penalty of perjury. You would also be harming others that actually qualify for the class action settlement. If you are not sure whether or not you qualify for this class action settlement, visit the class action administrator's website below. OpenClassActions.com is only providing information and is not a class action administrator.


How Do I File a Claim?
To be eligible to receive a payment from the $1.7 Million Class Action Settlement, you must have received a notice by mail from the Sephora class action administrator. There is no need to do anything additional to receive a payout. However, if you wish to change your method of payment, please follow the link below. If you believe you are part of the Sephora class action settlement but did not receive a notice, please visit the class action administrator below. Their address is provided on the footer (bottom) on the class action website, and there is a contact form for any relevant questions you may have.






For more class actions keep scrolling below.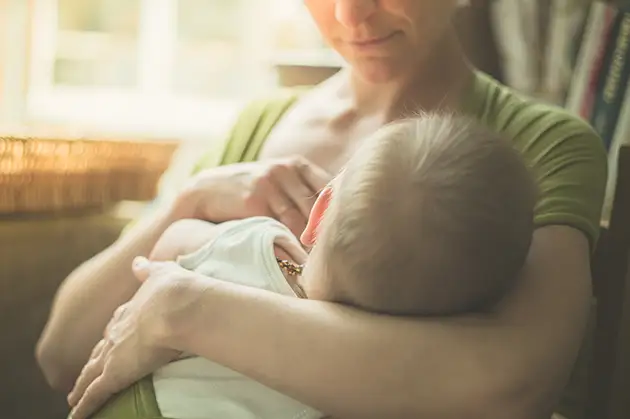 Breastfeeding in the Workplace?
Deadline: Pending
Submit Claim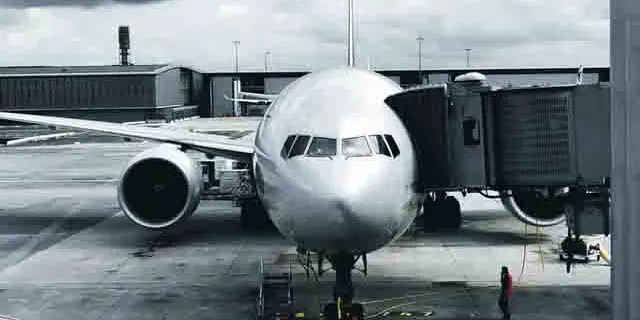 Airlines Class Action
Deadline: Pending
Register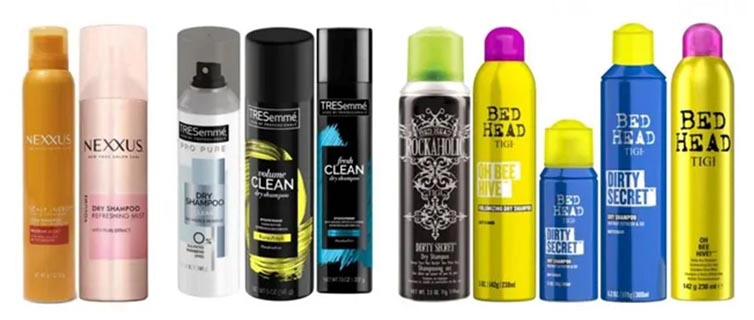 Unilever Recall
Payout: Up to $9
Submit Claim