$500 Million T-Mobile Data Breach Class Action Settlement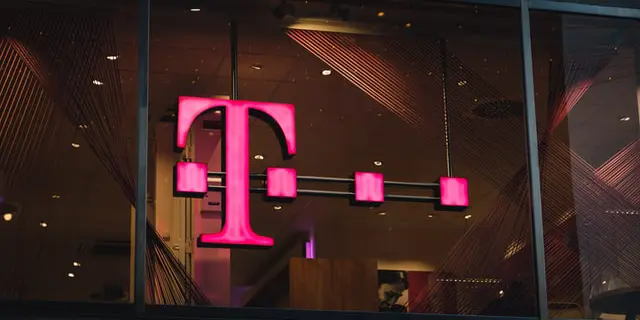 Photo Credit: Unsplash | Updated: May 5, 2023
Estimated Payout: $25 - $100 (Without Proof)
Proof Required: No
The Latest T-Mobile Class Action Settlement is Available: Here
T-Mobile and Experian Data Breach Settlement
A $16 Million class action has been settled with T-Mobile and Experian as of 2023 for a data breach that occured in 2015. That data breach settlement is separate from the larger one tha took place in 2021, discussed below. The newer settlement is linked to here and its claim deadline is estimated to be at least in May of 2023.


What is the T-Mobile Data Breach Class Action?
A nearly $500 Million class action settlement has been agreed upon with T-Mobile. That makes this class action settlement the second largest data breach related class action settlement after Equifax's 2017 data breach settlement, which is accepting claims in an extended claim filings period through December 2024. The equifax class action allows claimants who were affected by a massive data breach to claim up to $20,000 in losses. While the total damages are estimated to exceed the class action settlement fund amount, there was substantial money on the table provided in the Equifax Class Action with at least $600,000,000 promised as payouts via an agreed settlement.

While T-Mobile has not officially accepted any wrongdoing, the $350 Million T-Mobile class action settlement fund aims to resolve consumer issues by providing relief in the form of monetary damages, as well as internal changes to T-Mobile security policies moving forward. In addition to payments made to T-Mobile customers and consumers who were directly impacted, T-Mobile has promised to invest $150 Million into its own security infrastructure.


T-Mobile Data Breach 2021
T-Mobile had originally reported a cybersecurity incident that was announced on August 16, 2021. The T-Mobile data breach had reportedly led to the theft of nearly 77 million consumers' personally identifiable information. This included database information such as social security numbers, driver's identification, unique IMEI's and identification codes for customer cell phones, addresses, dates of birth, and so forth. The list is extensive.

As of August 2022, T-Mobile has reported that 13.3 current post-paid customers were affected by the T-Mobile data breach. About 40 Million prospective (potential) or former T-Mobile customers' information may also have been hacked, according to T-Mobile. That personally identifiable information could include the following:

• Social Security Numbers,
• First and last names,
• Driver's License and ID,
• Phone Identification numbers (IMEI, IMSI's).

Additionally, T-Mobile reported that about 850,000 active pre-paid mobile customers had the following information hacked in the T-Mobile data breach:

• Phone Number,
• Account Pin (Which has since been reset by T-Mobile).

Up to 52,000 Metro by T-Mobile customers' information may have also been accessed by the malicious actors in the hack.

The T-Mobile class action settlement, which was filed in the Western District of Missouri, combines dozens of other class action T-Mobile lawsuits, claiming that T-Mobile was irresponsible and could have taken steps to protect its customers' sensitive and personally identifiable information.


How Do I Qualify?
If you believe that you are one of the victims of the 2021 T-Mobile Data Breach and your data may have been compromised in the cybersecurity breach, you may be eligible for benefits or compensation from the T-Mobile Class Action Settlement in the form of a payout and identity protection tools to further protect your personally identifiable information.


What Can I Get from the T-Mobile Class Action Settlement?
The payout will vary and there are multiple types of payouts. The payout can be Identity Defense Services, Out of Pocket losses, or payment for lost time. The range is estimated to be from $25 to $25,000 depending on the losses claimed. If you opt for a cash payment you will receive an estimated $25.00. If you reside in California, you will receive an estimated $100.00. Out of pocket losses can be reimbursed for up to $25,000.00. The amount that you claim from T-Mobile will be determined by the class action administrator based on how many people file a legitimate and timely claim form.

T-Mobile is also offering identity theft protection surfaces with McAfee's ID Theft Protection Services to consumers who may have been affected as part of the data breach class action.


Data Breach Lawsuits in 2021 and 2022
The T-Mobile lawsuit is similar to other recent data breach lawsuits like the T-Mobile Data Breach class action including a Capital One data breach settlement, Equifax's massive Data Breach class action settlement, the Bosley Hair lawsuit and the Morgan Stanley lawsuit. You can find out more information for each here:

• Morgan Stanley Data Breach - $60 Million Settlement
• Equifax Data Breach - $700 Million Settlement
• Bosley Hair Data Breach - $500,000 Settlement
• Capital One Data Breach - $190 Million Settlement


How Do I Find Class Action Settlements?
Find all the latest Class Action Settlements you can qualify for by getting notified of new lawsuits as soon as they are open to claims:


How Do I File a Claim in the T-Mobile Settlement?
You can file a claim directly on the T Mobile Settlement website below. You will be asked for a notice ID - which you can create yourself. You may have already received the notice ID previously. If you did not receive a notice ID, you can create oneby registring on the T Mobile Settlement claim site below to receive a Class Member ID at your email, which you can then use to submit a claim right away:






For more class actions keep scrolling below.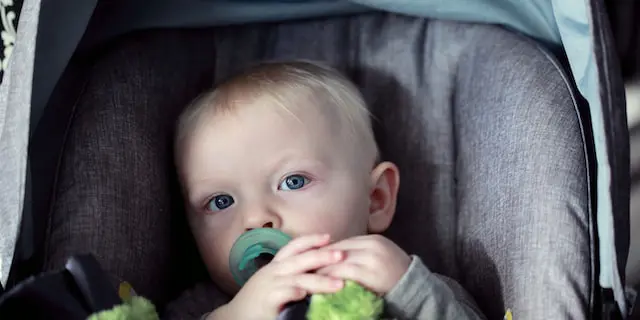 Child Booster Seat Settlement
Deadline: December 11, 2023
Submit Claim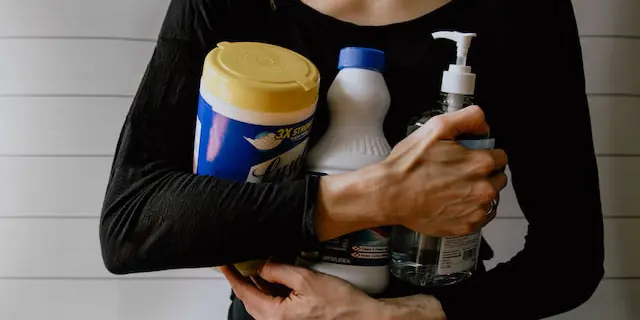 Read More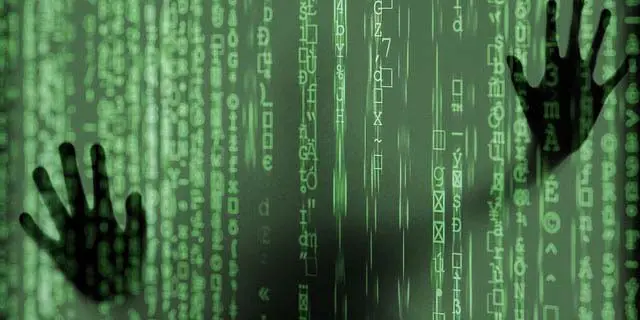 Equifax Data Breach
Deadline: 01/22/24 Submit Claim