CVS Pharmacy Lidocaine False Advertising Class Action Settlement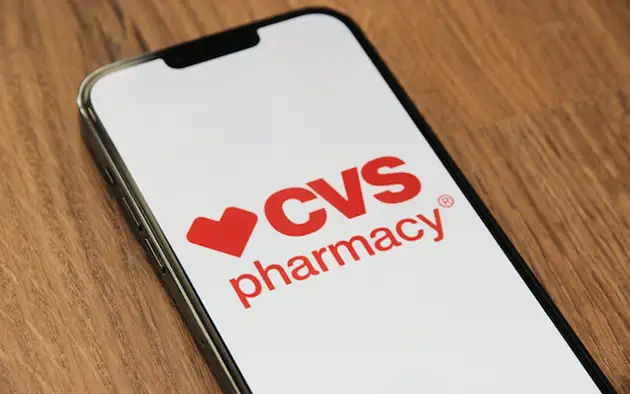 Photo Credit: Unsplash | Published: September 10, 2023
Claim Form Deadline: November 20, 2023
Estimated Payout: $13.50
Proof required: No
Method of payment: Venmo / Zelle / PayPal / Direct Deposit / Prepaid MasterCard
**This settlement is available for claimants with or without proof of purchase**
What is the CVS Pharmacy, Inc. Class Action Lawsuit About?
A $3,800,000 class action lawsuit has been settled with CVS Pharmacy over allegations that some of its products were falsely advertised. The original class action lawsuit alleged that CVS packaged products of lidocaine deceptively, or in a way that led consumers to believe that the "maximum strength" amount of the lidocaine products would work from 8 to 12 hours.

Although the class action lawsuit has already been settled, CVS Pharmacy denies allegations made, and that there was any factual or legal basis for the false advertising class action lawsuit. It is also important to mention that the Court has not determined whether CVS Pharmacy or the class action plaintiffs are correct in their arguments.


How Do I Qualify?
You may be owed a payment of $13.50 per claim per household without proof of purchase if you purchased lidocaine products from CVS pharmacies that qualify as part of the CVS class action settlement. The settlement will provide for up to $13.50 payments to each qualified class action member that files a timely and valid claim form by the deadline of November 20, 2023, until the $3.8 Million fund is exhausted. Part of the $3,800,000 CVS settlement fund will be allocated to legal costs, as well as administrative fees such as Court fees and settlement distribution and notice expenses.


Which Products Qualify for Payment?
You may qualify for a class action payment if you purchased a CVS branded "maximum strength" lidocaine cream, patch, spray product, or roll-on at any time in the United States between December 11, 2017, and July 18, 2023. The following product SKU's (Stock Keeping Units) are listed as qualifying for a class action payment according the CVS lidocaine class action administrators:

376649, 405343, 977934, 328522, 405623, 250483, 385037, 249024, 235554, 383998, 238921, 197229, 450467, 371271, 188721, 256563, 196728, 256518, 384034, 234274, 834344, 388642.




How Much Can I Get for CVS Pharmacy Class Action Settlement?
The total settlement amount is reported to be at $3,800,000. If you file a valid claim, and do not have proof of purchase, the class action will pay up to $13.50 per claim. You will be asked to provide an approximate date to your best knowledge that you will claim to have purchased the relevant CVS branded maximum strength lidocaine products. If you qualify, and you file a claim form by November 20, 2023.

Please note that in open class action settlements such as these, the payout may be lower or higher than the originally anticipated amount of $13.50 according to the CVS Pharmacy class action administrator. The final payment amounts may be reduced if the total amount of valid and timely claims submitted is more than expected when setting the estimated payout initially.


How Do I Find Class Action Settlements?
Find all the latest Class Action Settlements you can qualify for by getting notified of new lawsuits as soon as they are open to claims:


How Do I File a Claim?
To be eligible to receive a payment from the $3,800,000 Class Action Settlement, you must submit a complete, valid, and timely class action Claim Form fully by November 20, 2023. If you believe that you qualify according to the requirements above, and wish to receive a payment estimated to be at up to $13.50 with no proof of purchase required, you must submit your completed time form online, or have it postmarked and sent via snail mail by the claim form deadline date.

Any information submitted on the CVS class action claim form should include information you deem to be factual and true to your best knowledge, and can be subject to Court audit, verification, and review. The claim form submission will ask for a "Class Member ID". If you did not receive one previously, and believe that you qualify for the CVS class action settlement, you can request one via email below or here, then use the Class Member ID to file a claim form.





Filing Class Action Settlement Claims
Please note that your claim form will be rejected if you submit a settlement claim for payout with any fraudulent information. By providing this information and your sworn statement of its veracity, you agree to do so under the penalty of perjury. You would also be harming others that actually qualify for the class action settlement. If you are not sure whether or not you qualify for this class action settlement, visit the class action administrator's website below. OpenClassActions.com is only providing information and is not a class action administrator or a law firm.


For more class actions keep scrolling below.