Herff Jones Data Breach Litigation
Updated: November 8, 2022
Claim Form Deadline: Passed
Estimated Payout: $100 to $5000
Proof required: Yes
Method of payment: Cash
What's This Settlement About?
A settlement for $4,350,000 has been proposed with Herff Jones, LLC as a result of lawsuits relating to a data security incident that occurred between August 1, 2020 through April 30, 2021. The data breach was a result of a criminal cyberattack involving the placement of malware targeting Herff customers payment card information. The lawsuit claims that Herff Jones, LLC was responsible for the Data Incident and asserts claims such as: negligence, negligence per se, declaratory judgment, and violations of the California Consumer Privacy Act and the Illinois Consumer Fraud and Deceptive Business Practices Act.


What Can I Get?
The Settlement provides that Defendant will fund the following payments up to a total of $4,350,000:

• $75 for reimbursement to Settlement Class Members who attest that they used a credit, debit or other payment card at the Herff Jones website to make a purchase during the Data Incident Period;

• $25 per hour, up to a total of $200 for Settlement Class Members who submit reasonable proof of a subsequent fraudulent charge on the payment card, and who attest that they spent at least some time addressing the fraudulent transaction or monitoring their account as a result of the Data Incident, and that the fraudulent charge was more likely than not caused by the Data Incident;

• Up to $5,000 cash reimbursement of certain out of pocket expenses stemming from the Data Incident that were not reimbursed.

The Settlement also provides that Settlement Class Members who were residents of the State of California at the time their personally identifiable information was exposed or potentially exposed in the data breach incident are eligible for an additional benefit of $100 upon submitting a claim and attesting that they were a California resident at the time of the Data Incident.


How Do I Find Class Action Settlements?
Find all the latest Class Action Settlements you can qualify for by getting notified of new lawsuits as soon as they are open to claims:



For more class actions keep scrolling below.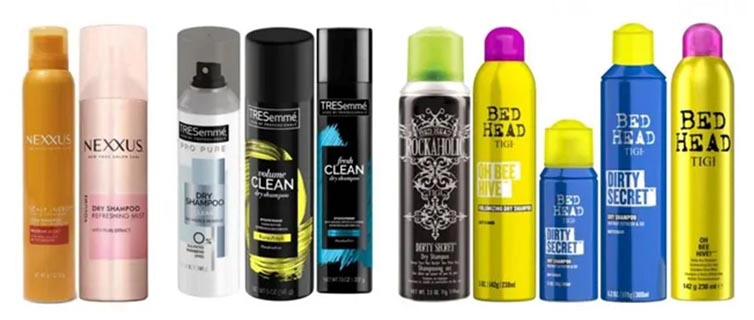 Unilever Recall
Payout: Up to $9
Submit Claim